Singhvi called the BJP "Bharat Jalao Party" and also accused the party of divisive politics and provoking "brother against brother".
Referring to Sonia Gandhi and Rahul Gandhi, Modi said that the "mother-son" duo had ruined the country.
Watson and Samson scored fine fifties as Rajasthan Royals set a daunting target of 192 to Kings XI Punjab in Sharjah.
The BJP has, however, distanced itself from Giriraj Singh's 'Pakistan remark' saying that it does not agree with such statements.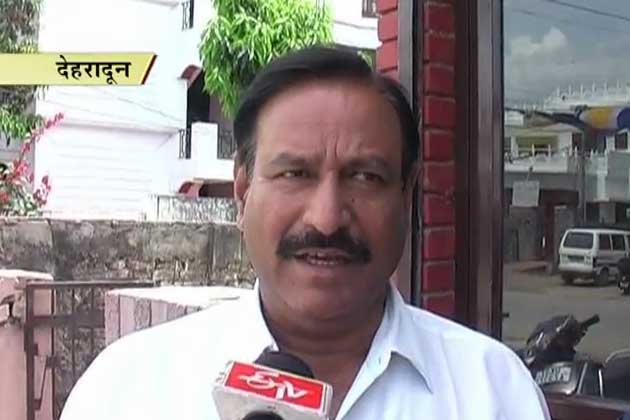 In its activism to ensure peaceful elections, Dehradun police have wrongly branded ONGC employees as 'anti-social' elements.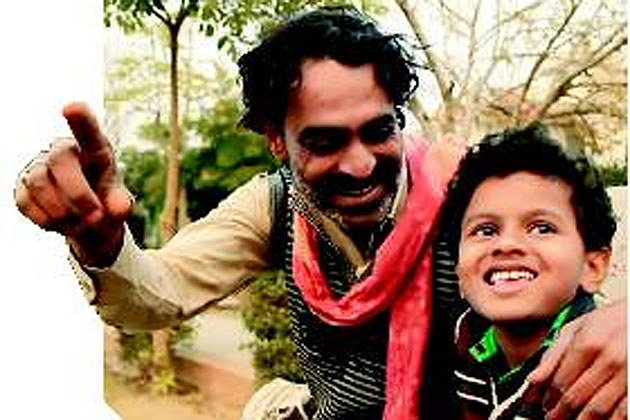 Shot in just 3 days, the film focuses on a man's struggle and his feelings as a differently-abled person, who was bullied at school.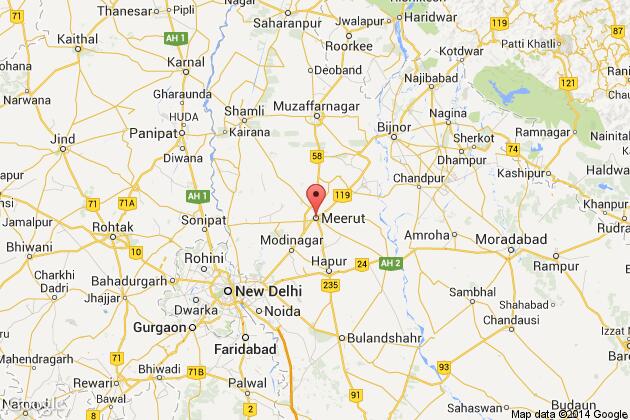 Police have said that if the girl's identity is not established by Sunday, they will perform the last rites of the victim.