Goetze volleyed in the winning goal in extra-time to give Germany their fourth World Cup title with a 1-0 victory over Argentina.
The Brazil World Cup could be rated as the best in decades with some beautiful memories to cherish in the future.
He was a perfect embodiment of a sweeper keeper; charging off his line to make crucial last-ditch tackles with an astonishing precision.
The award is handed out to the player voted as the tournament's best, however, it came after a losing effort against Germany in the final.

Well known as Dagarvani Dhrupad singers, they are imparting classical music training to students worldwide via Skype.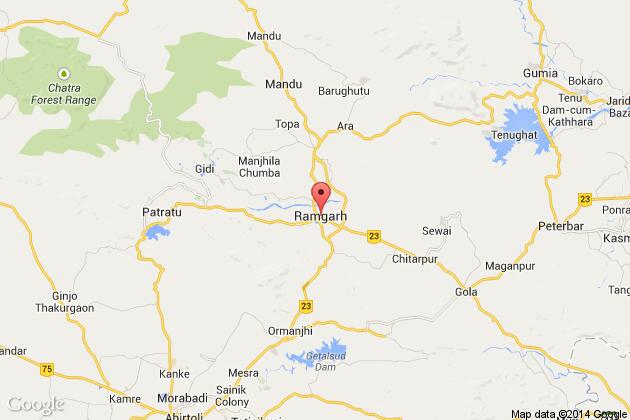 Villagers of Chatter in Ramgarh district claim that no case of crime has been reported here since independence.

Two artists-Vidyasagar Upadhaya and Vinay Sharma- from Rajasthan Lalit Kala Akademi joined other artists to draw environment friendly art on 10 cars.