There is a visible wave of Narendra Modi in major cities and some urban areas. But, in rural areas, caste still is a dominant factor.
Nalanda, Patna Sahib, Pataliputra, Munger, Arrah, Buxar and Jahanabad are the seven seats which will go to vote on April 17.
Narendra Modi said, "I have crossed all hurdles that can prove me innocent. I have now moved forward."
Sunil Narine's four wickets and a 131-run partnership between Kallis and Pandey helped KKR register an astounding 41-run victory over Mumbai Indians in Abu Dhabi.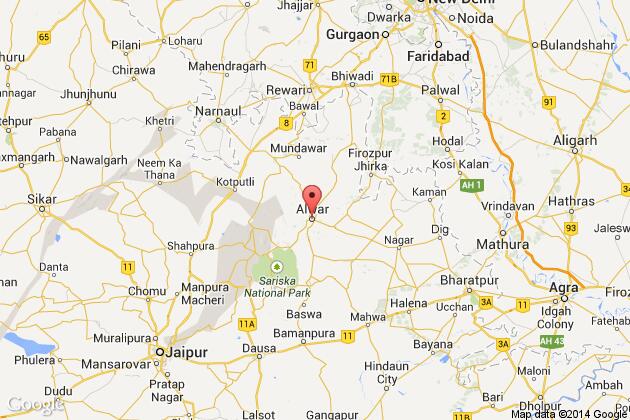 The victim, working with her husband at the eatery, was raped by a driver who used to carry tiffins to various clients.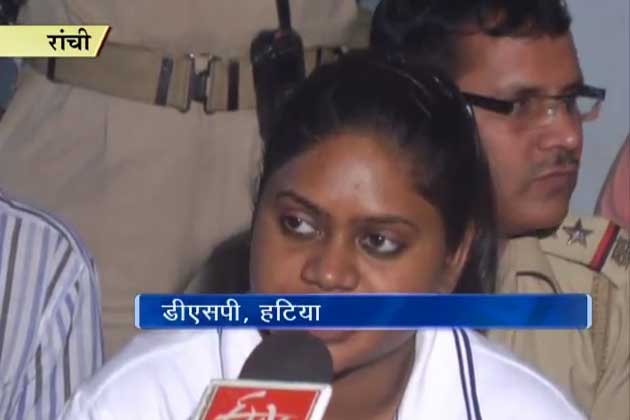 The couple was staying together for the the last five years in Hatia and already had a four-year-old son, said police.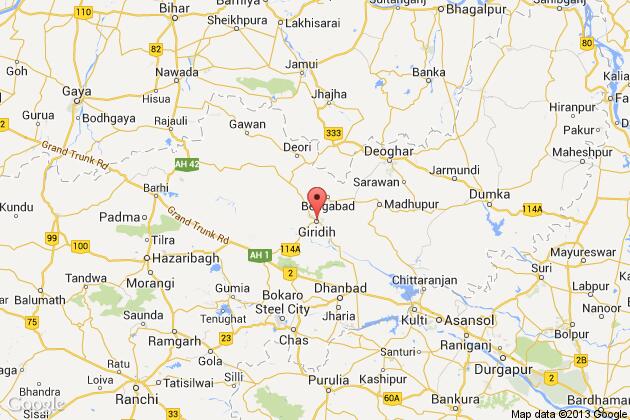 Guerrillas blew up the bridge near Padnatand village, around 190 km from Ranchi. Giridih will go to the polls Thursday.