In the clipping, Uma is heard saying that Modi was not 'Vikas Purush' (man who brings in development) but 'Vinash Purush' (man who destroys).
Delhi dropped Kohli twice in one over, which was never going to help defending an average 145/4 as Yuvraj too came to the party with a 29-ball 52*.
Four constituencies of West Bengal, which went to polls, recorded the highest turnout among the 12 states.
Shah had said that the general election was an opportunity to seek "revenge for the insult" inflicted during the riots in Muzaffarnagar.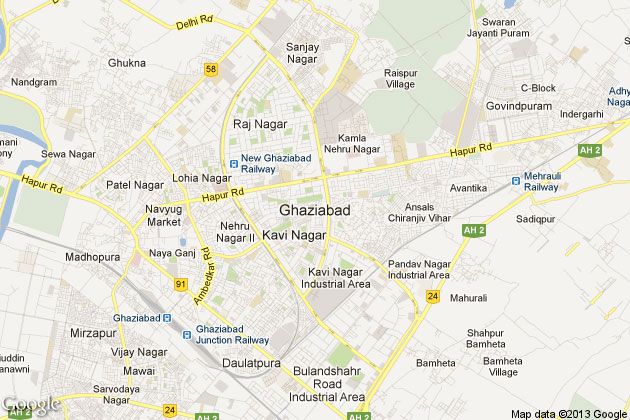 Her husband objected to their assault, he was beaten up by the accused. When the woman resisted, they tore her clothes.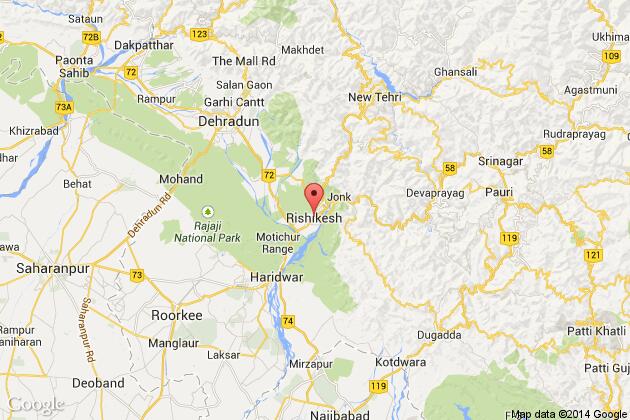 RTI activist Gautam Ram has exposed a fraud which was allegedly committed by Rishikesh Municipal Council's Councillor Madhu Mishra.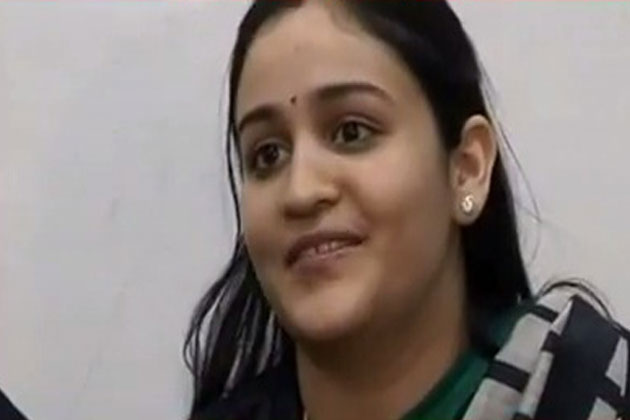 Unlike SP chief who feels capital punishment is debatable, his daughter-in-law Aparna Yadav is strictly for death penalty to rapists.