Two people have been injured in the incident. Vishwas has alleged that a local Congress leader led the attackers.
AAP has very strategically fielded Anjali Damania against Gadkari as the former had accused the BJP leader of grabbing farmers' land.
Alagiri is said to be furious over denial of tickets for his supporters for the Lok Sabha polls.
The building in Mumbai's Vakola area collapsed on Friday morning. Two persons have died while three others are injured.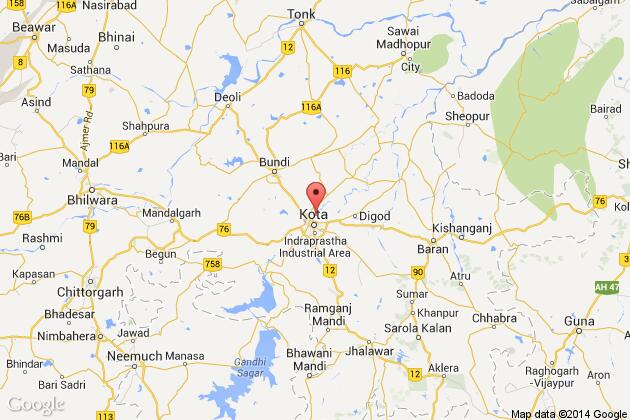 The woman claimed that she was raped by two men on 26th Feb in a locality that falls under Anantpur police station.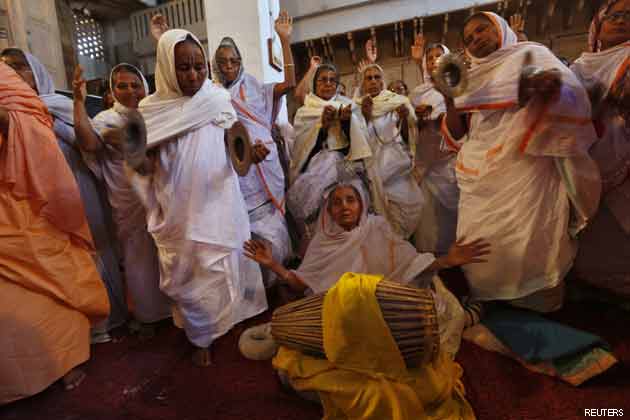 Over 1000 widows, shunning the shackles of social stigma, on Friday played Holi with gulal at Meera Sahabhagini Ashram.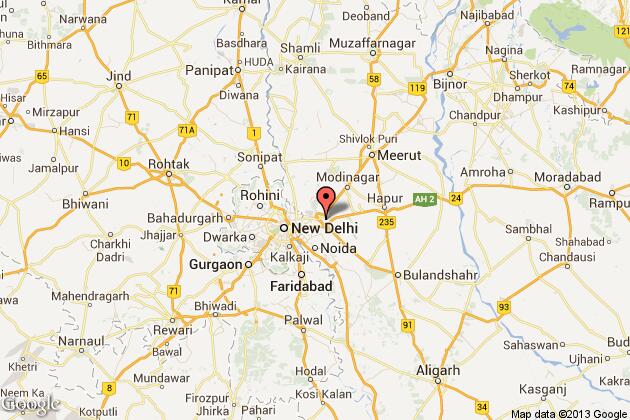 A 17-yr-old Kashmiri student allegedly fell to death from his school hostel building in Ghaziabad's Kavi Nagar area.