Around 200 people are likely to attend the event, said AAP's Girish Nandgaonkar.
Rahul Gandhi also attacked the BJP on the issue of corruption saying the BJP has not been acting against its corrupt leaders.
The officials said they do not think that the Iranian asylum seeker belonged to any terror outfit.
The Shiv Sena had issued a warning to the BJP that it will contest from all 48 seats in Maharashtra if it did not clarify its position on the MNS.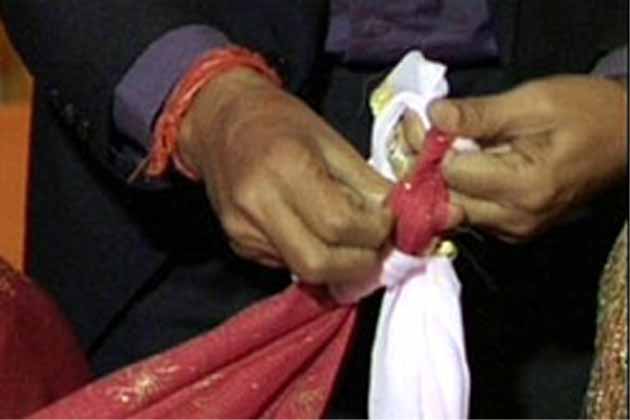 The couple would be given 4 days and 3 nights honeymoon package for free. They can choose from 45 destinations in Asia.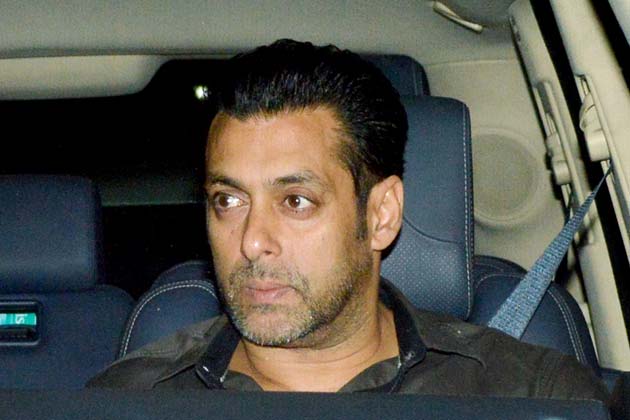 The animals also bore injury marks on their necks, Bhanwar Lal, the then assistant forest officer, told the court.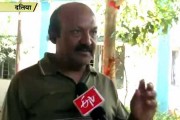 A tree that has grown in a temple premises in Datia bears fruits that hang from leaves, not branches. Locals believe it to be a miracle.