After the road shows, Kejriwal will attend a fund-raising dinner hosted by the party's well-wishers to mobilise funds.
Party members feel that Narendra Modi is one of the most charismatic leaders that the BJP has had in recent times.
Since 2004, Bellary and the BJP have been inseparable in Karnataka politics.
Rahul Gandhi said that his party was not aggressive enough in dealing with the BJP over stalling of Parliament.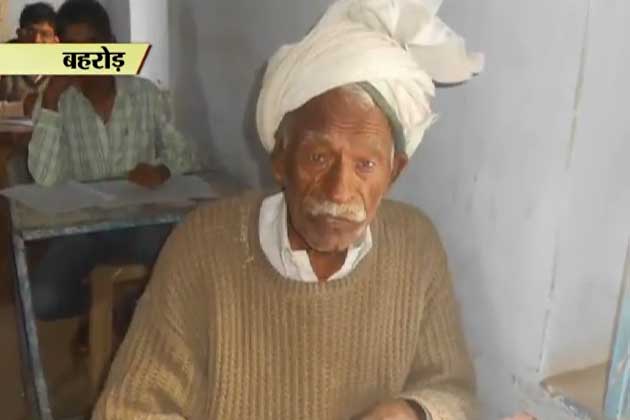 Shiv Charan, a resident of Bahror, has problems in listening and vision. The 80-year-old has got failed 44 times in class 10 exam.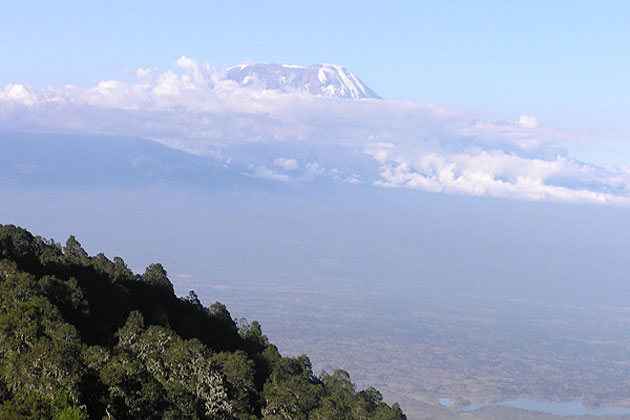 Twin sisters from Dehradun who scripted history by conquering Mt Everest, have another feat to their credit now.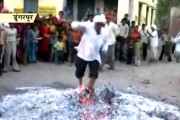 For centuries, the residents of Vagad in Dungarpur have been celebrating the festival of Holi by walking on the fire risking burn injury.