One five-story building was reduced to rubble, and a second building also is heavily damaged.
Sources say Minister of State for Information and Broadcasting Manish Tewari is not keen on contesting from Ludhiana.
On the face of it, the Congress and BJP have a large concentration of Lok Sabha MPs who face criminal charges.
However, the venue for the matches between May 1 and 12 is still undecided, with Bangladesh to play hosts if the govt doesn't allow the event to return to India during that period.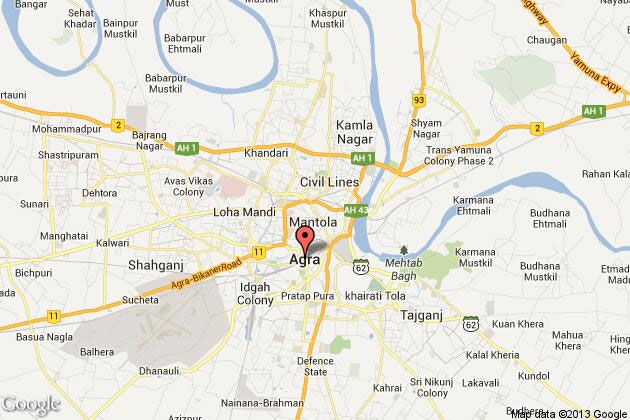 Naresh Kadyan said that not only animal sex websites show cruelty towards animals but they also tend to misguide youngsters.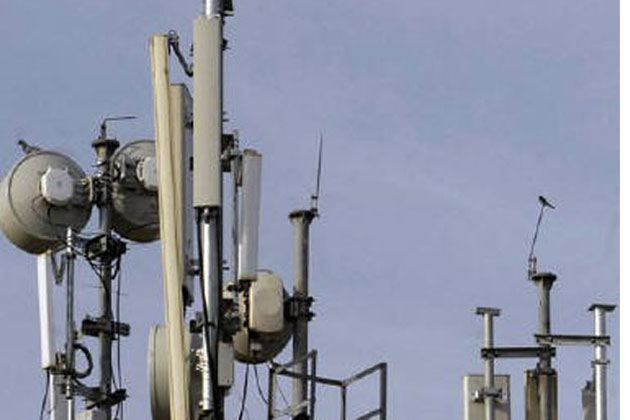 Expressing concern over mobile signal spillover, police sought ban on the use of Pakistani SIM card in Bikaner.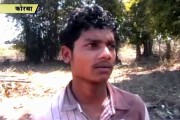 The girl fled from her in-laws' house in Bundeli area of Rajgamar in Korba, taking all the jewellery along.