According to the leaders' affidavits, Arvind Kejriwal has up to Rs 64 lakh worth more assets than Narendra Modi.
Modi was accompanied by his right hand man and BJP UP in charge Amit Shah while he carried out a huge roadshow and filed his nomination.
Lakshman Singh, the brother of senior Congress leader Digvijaya Singh, had accused the BJP of booth-capturing attempts.
MLA Shobha Nagi Reddy was returning from a poll campaign when her car met with an accident in Kurnool district.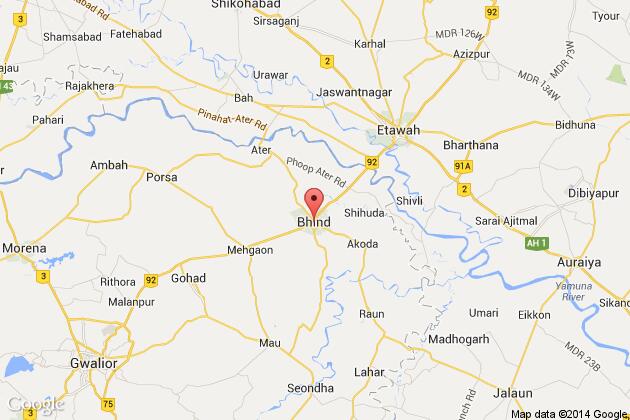 The woman,24-year-old Chameli Devi, was married to Jagram Rathod under tremendous pressure from her family.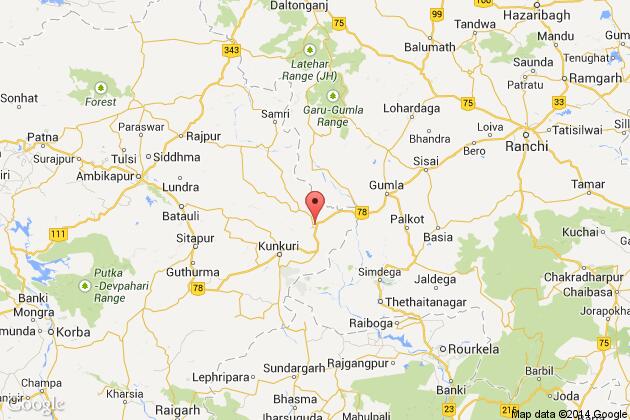 We were being harassed by our parents when they got to know that we were in a relationship, the girls told the police.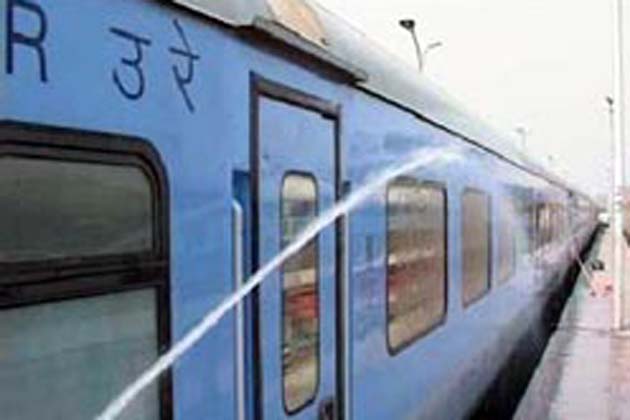 The service will be provided on Lucknow Shatabdi , Kanpur Shatabdi, Ajmer Shatabdi, Bhopal Shatabdi and Dehradun Shatabdi trains.