"Today BJP is a party which can be seen in every part of the country," Narendra Modi said in an exclusive interview to ANI.
Opting to bat, Pandey (64) and Kallis (72) scored breezy half-centuries to propel Kolkata to a fighting total against Mumbai Indians in Abu Dhabi.
The EC censured Narendra Modi's close aide Amit Shah and UP Minister Azam Khan for making controversial remarks during campaigning.
Some high profile names in the fray are Amitabh Chaudhary, Subodh Kant Sahay, Karia Munda, Jayant Sinha and Sudesh Mahto.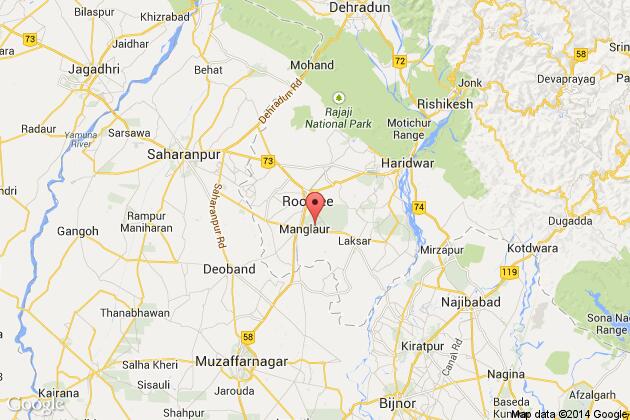 According to him, the stray dogs sneaked into his compound and killed the two goats when he was out of town for three days.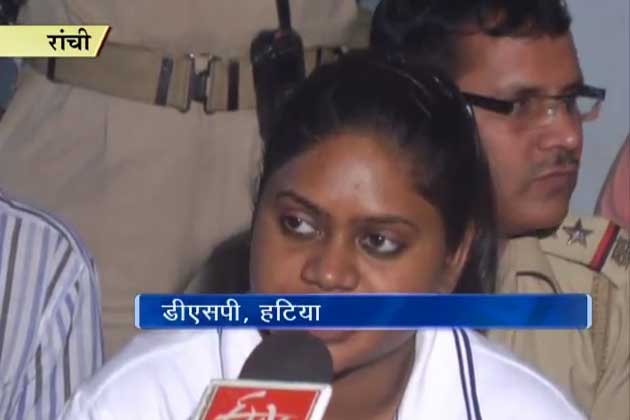 The couple was staying together for the the last five years in Hatia and already had a four-year-old son, said police.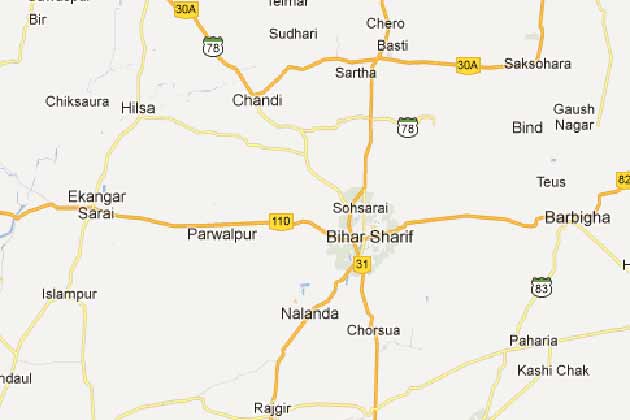 The incident was reported from Bihar Sharif on the eighth day of Navratri, when Sudha killed her 5-year-old niece.