'To err is human, to accept it is divine. I am sorry for my statement,' Amar Singh said when asked about his remarks in the past against Sonia.
Mamata Banerjee said that she will not forge an alliance with the BJP. Both Congress and BJP are the same, she added.
SC will not be hearing the matter as Sahara has not yet proposed any concrete plans regarding repayment to investors, say sources.
The unavailability of the Google Play Store on the Nokia X doesn't mean that Nokia X users can't install Android apps.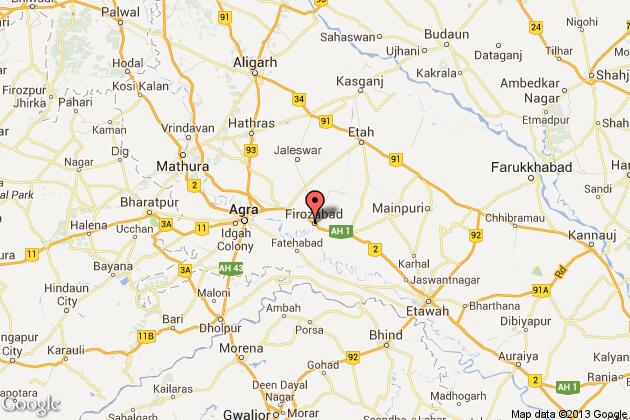 He committed suicide by setting himself ablaze after the examination centre in charge demanded money from him.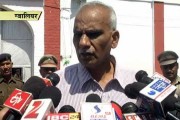 After notorious criminal Sarman Shivhare attempted to flee from Gwalior jail, DG Surendra Singh conducted an inspection on Monday.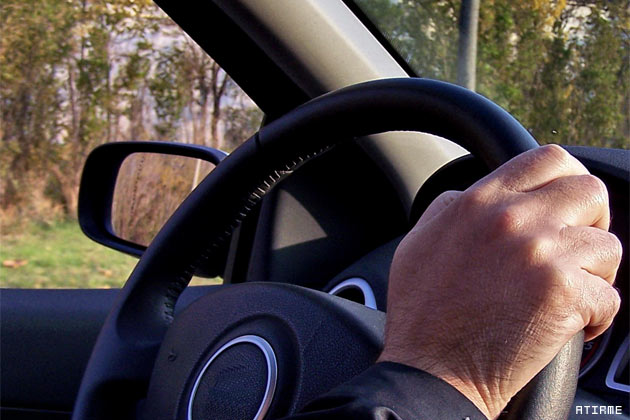 The man began driving on a highway along with other vehicles. As soon as he took the car in back gear, he was caught by police.