Polling has been temporarily halted as officials are trying to fix the error.
The fates of 2G accused Dayanidhi Maran and A Raja will be sealed in this phase.
After reaching Varanasi, Modi is expected to hold a roadshow starting from Maldaiah, leading to the collector's office.
For the very first time, the state will witness a multi-cornered contest with six political fronts in the fray.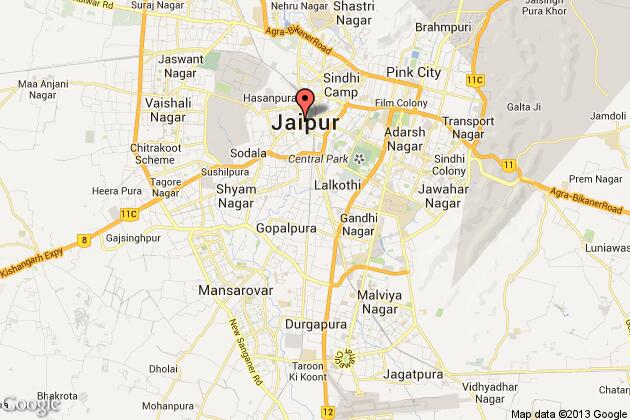 For the first time, a day long event of the popular Jaipur Literature Festival will be organised in London.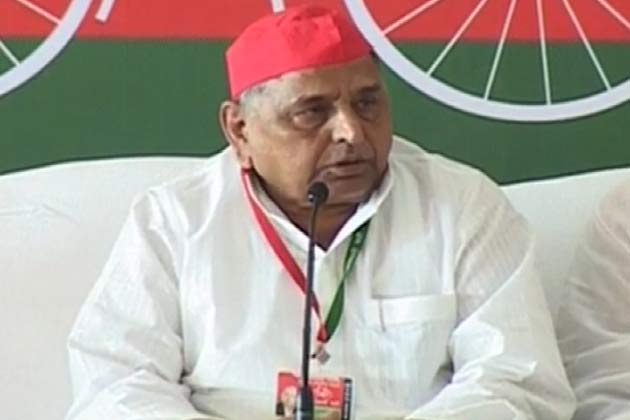 Ironically, Mulayam Singh Yadav's falling reputation among the young stems from acts aimed at helping them.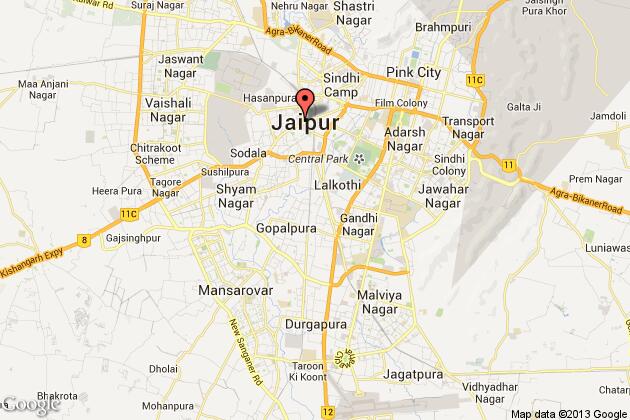 A 13-year-old school boy allegedly committed suicide in Jaipur district after his parents could not buy a computer for him.