Assuring that he will never indulge in divisive politics, Modi said that India has been ruled by pseudo secularism for way too long.
Steyn and Bhuvneshwar removed Nayar and Samson inside four overs as Hyderabad defend a paltry 133 in Match 4 of IPL 7.
Maxwell's 95 in 43 balls pulled off a daunting chase of Chennai's 205 to give Punjab a win in their opening match.
"Hope Trinamool Congress will not indulge in votebank politics on the question of development of the state", Modi said.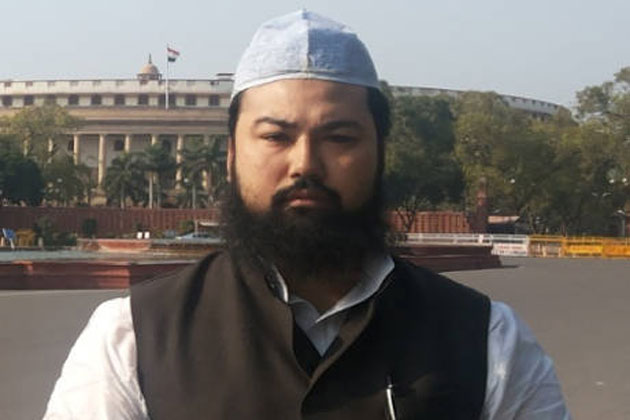 He is popularly known as Bihar's Osama bin Laden due to his uncanny resemblance to the late Al Qaeda leader.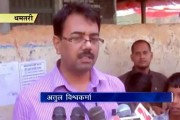 A woman voter died at booth no. 44 of Dhamtari constituency in Chhattisgarh. The woman's family said she died a natural death.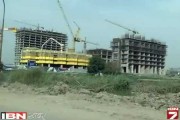 The National Green Tribunal has refused to issue completion certificate to at least 49 building projects near the Okhla Bird Sanctuary.