Interpol said that two men who boarded using stolen passports and had aroused suspicion may have been smuggled by traffickers.
Unseasonal rains have destroyed crops worth Rs 13,000 crore in Madhya Pradesh so far.
Crops worth 13,000 crores have been destroyed so far in Madhya Pradesh due to the unseasonal rains.
Packed with multi-utility cricketers, the strength of the Indian squad travelling to Bangladesh lies in its allrounders.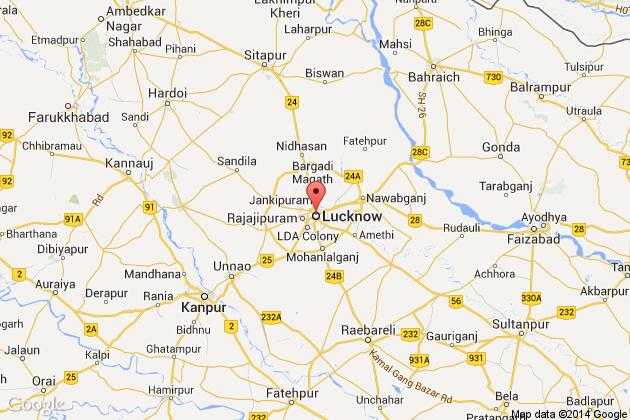 The incident took place at Kursi Road in Lucknow when wood merchant Mustakeem shot Noor Bano and fled the scene.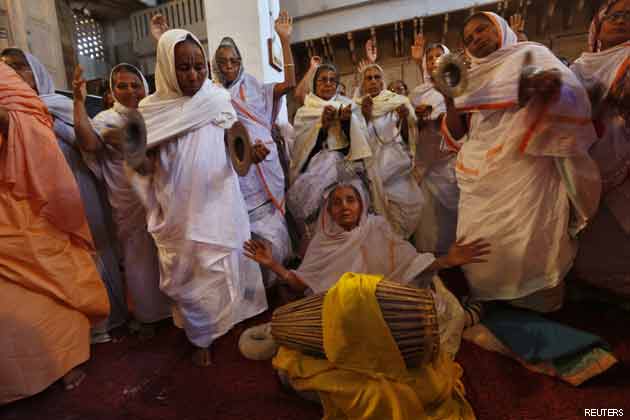 Thousands of widows to play Holi this year with colours and gulal, unlike last year when they had sprinkled flower petals on each other.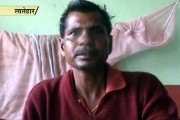 The tiger fled away after seeing a vehicle coming towards it and left him bleeding. The man is currently hospitalised.