During his four-day 'fact finding' tour of Gujarat, Arvind Kejriwal continuously attacked Modi.
The party has fielded former Tehelka journalist and gulail.com founder Ashish Khetan from the New Delhi seat.
Nokia says the other two phones in the Nokia X family, - the Nokia X+ and the Nokia XL - will be available in India in the next 60 days.
Yuvraj and Raina watched the Asia Cup as outsiders, hopefully realising how crucial their return to form could be in ending Team India's poor run.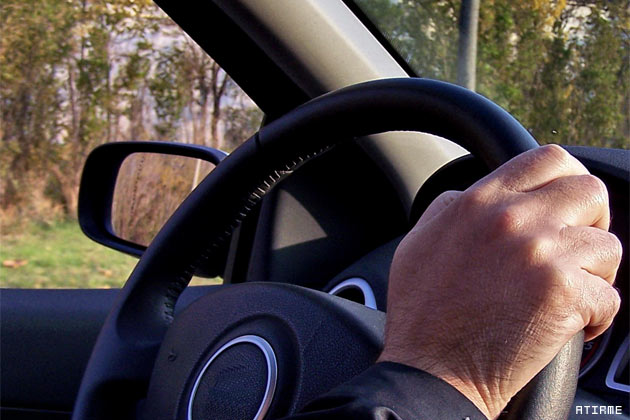 The man began driving on a highway along with other vehicles. As soon as he took the car in back gear, he was caught by police.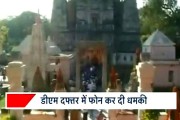 The police have beefed up the security around the Buddhist temple, which was hit by serial blasts last year in Bodh Gaya.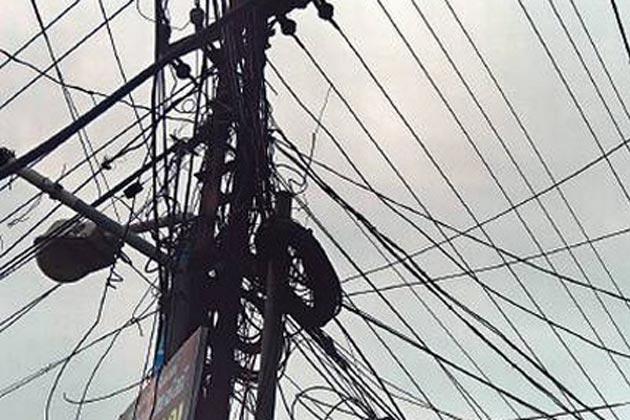 A boy who went on the roof top to talk on his cell phone was left grievously injured after he came into contact with high tension line.