President Barack Obama on Monday froze the US assets of seven Russian officials, including top advisers to President Vladimir Putin.
It is being reported that the NCP will be fielding Narvekar from Maval constituency in Pune for Lok Sabha polls.
The BJP has allegedly been branded as communal in a class IX text book in Left Front-ruled Tripura.
Chasing 154 to win, India struggled to have a partnership as Lasith Malinga picked up four wickets and Nuwan Kulasekara took two wickets.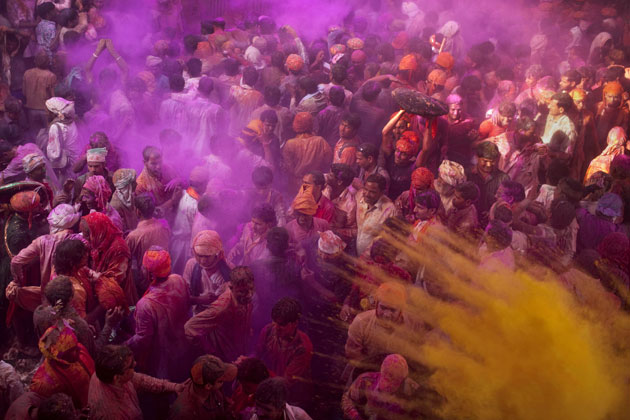 Bhil and Bhilala tribal groups who are settled in Nimar, Jhabua, Dhar, areas welcome their favourite festival 'Bhagoriya Mela'.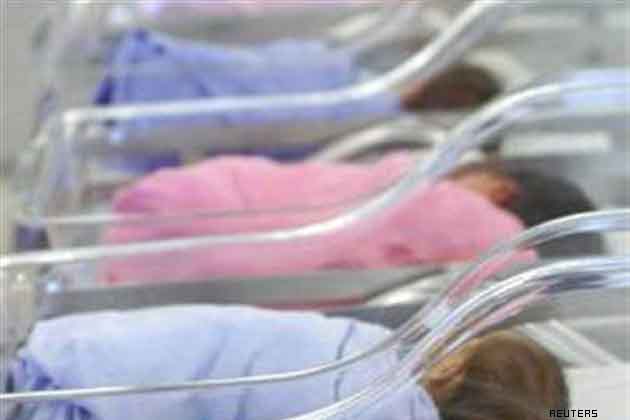 The newborn's grandmother realised that the baby was breathing. She immediately returned to hospital and admitted the infant to the NICU.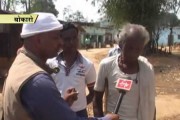 The people of Kasmar in Bokaro district have claimed that an epidemic will hit them if they played Holi.