Nilekani said that when he took up the Aadhar project, he did it to make sure that everybody in India had an ID.
While BJP announced Modi's candidature from Varanasi on Saturday, Kejriwal will take a decision on March 23 after taking people's consent.
Rahul said that the Congress is fighting a challenging election and will win the election.
A yeoman-like service from each member of the squad won Karnataka the Vijay Hazare trophy after the Ranji Trophy and Irani Cup triumphs earlier in the season.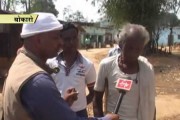 The people of Kasmar in Bokaro district have claimed that an epidemic will hit them if they played Holi.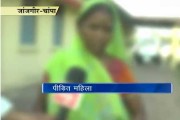 A 50-year-old woman was paraded naked across Reda village with band and drums after her son breached the so called caste norms.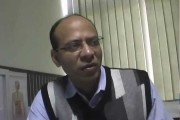 Doctors said it was the first such case in medical history as the baby has two windpipes attached to both of her lungs and heads.