In the clipping, Uma is heard saying that Modi was not 'Vikas Purush' (man who brings in development) but 'Vinash Purush' (man who destroys).
Shami removed Maddinson early after Delhi made 145/4, but Patel kept attacking to bring up RCB's fifty inside the Powerplay.
The TDP is upset over the BJP fielding Naidu's wife's younger sister D Purandeshwari from Rajampet seat.
The incident happened at a polling booth at Shamrao Kalmadi School in the city.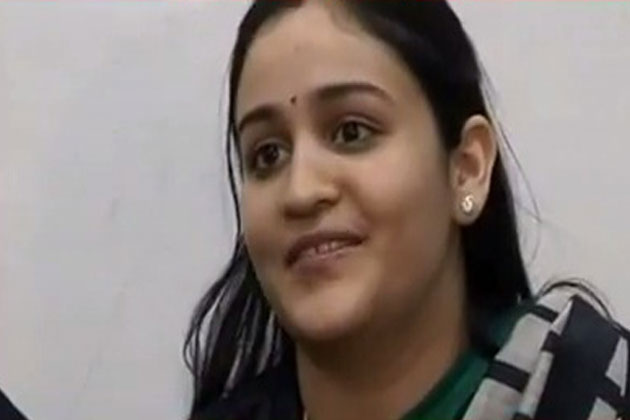 Unlike SP chief who feels capital punishment is debatable, his daughter-in-law Aparna Yadav is strictly for death penalty to rapists.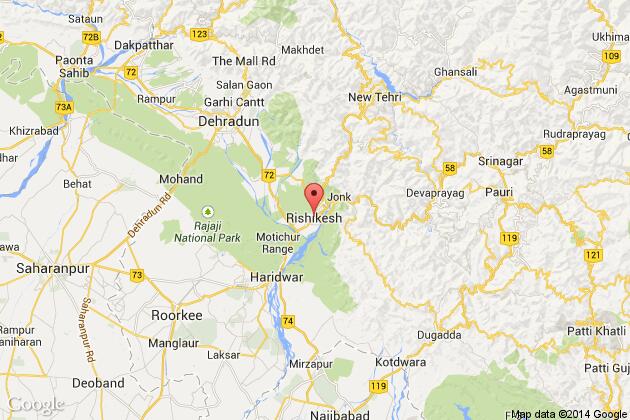 RTI activist Gautam Ram has exposed a fraud which was allegedly committed by Rishikesh Municipal Council's Councillor Madhu Mishra.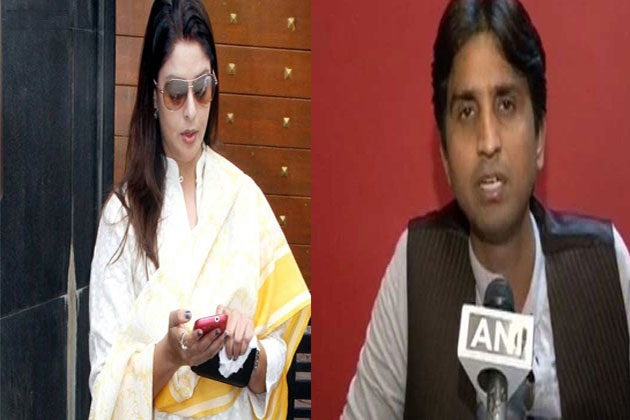 AAP's Kumar Vishwas has emerged at third position on the popularity search leaving his opponent Rahul Gandhi far behind.