Aam Aadmi Party has fielded Victor Jha and Dr Swami Vivekanand from Katihar and Khagaria respectively.
While ten people were accused in the case, nine were arrested and one is still absconding.
On Thursday, a BJP spokesperson announced that Narendra Modi will contest the elections from Gujarat.
After meeting Rajnikanth, Alagiri downplayed the meeting saying the two discussed personal matters.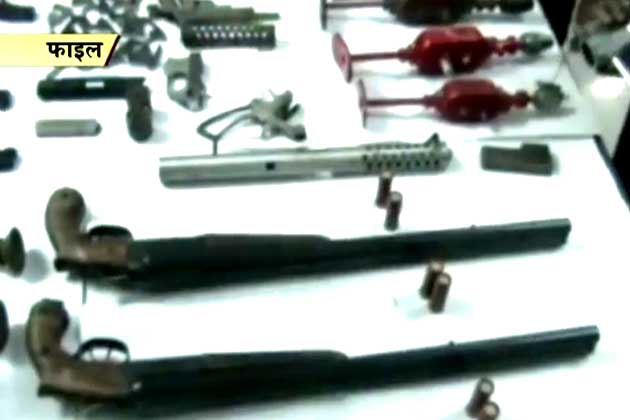 There are several villages in the district where almost every family makes a living from illegal firearms trade.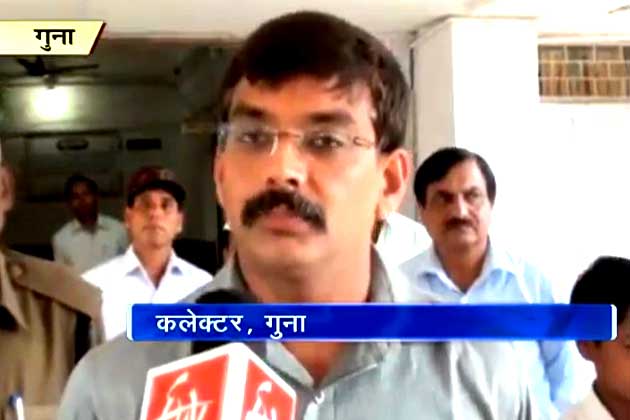 The woman patwari died under mysterious circumstances while surveying the hailstorm damage in Guna district.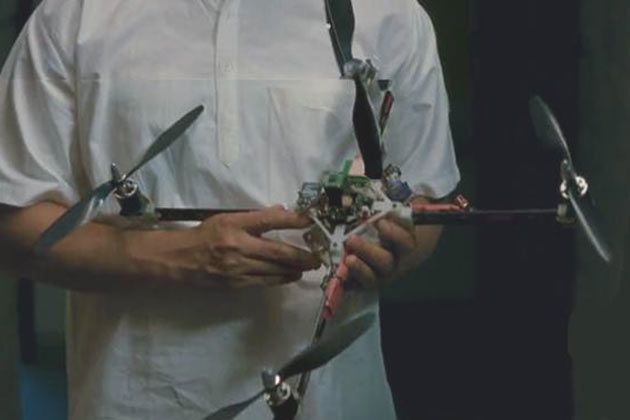 The innovators of this flying object claimed they took 45 days to invent this object which helped them win IIT-Kanpur Techkriti award.