Arvind Kejriwal also accused the media of favouring Narendra Modi and ignoring him.
Party members feel that Narendra Modi is one of the most charismatic leaders that the BJP has had in recent times.
Khobragade has been charged over submitting false documents while applying for her domestic help Sangeetha Richards's visa.
The film reflects a generation for whom credit cards are status symbols, and lunch breaks are spent shopping for designer heels.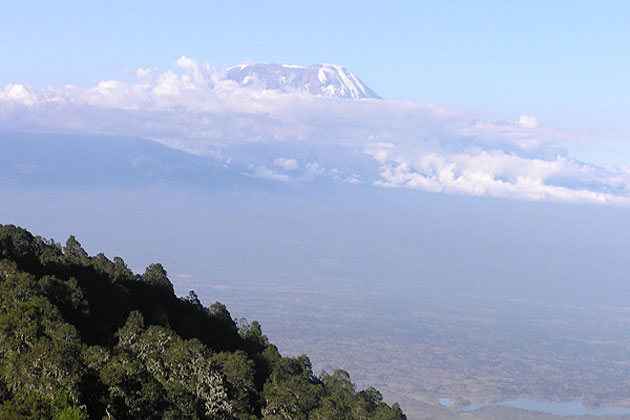 Twin sisters from Dehradun who scripted history by conquering Mt Everest, have another feat to their credit now.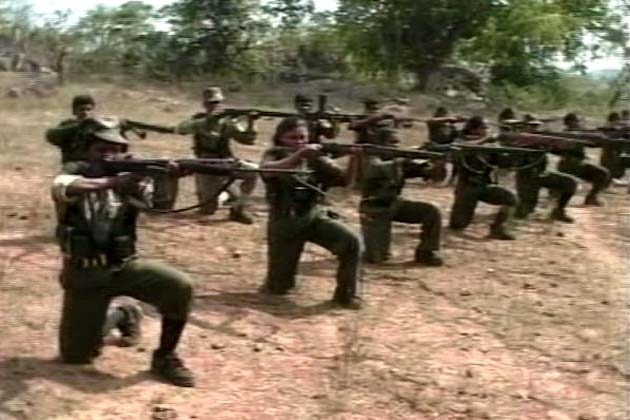 Naxal commander Satyam, carrying Rs 5 lakh reward, was demoted and her colleague Payal was transferred to other unit against his wish.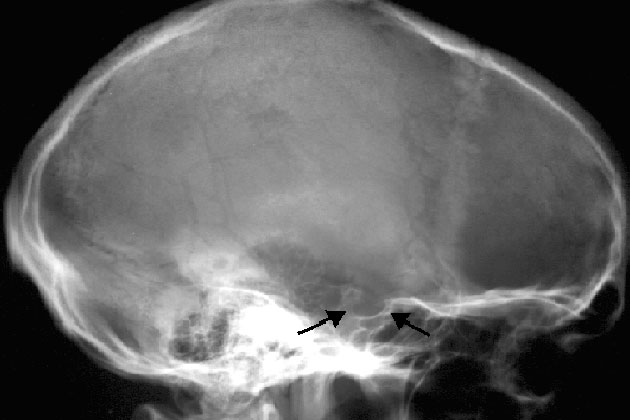 Satyanarayan, who works as a clerk in finance department of Jainarayan Vyas University, met with an accident on November 20 last year.