Khobragade has been charged over submitting false documents while applying for her domestic help Sangeetha Richards's visa.
Senior BJP leader Sushma Swaraj has tweeted saying Sriramulu's induction happened despite her objections.
Sources say that that the jet took a sharp turn towards the Indian Ocean where it might have flown until it ran out of fuel and crashed into the sea.
Rahul would connect with party workers through a Google Hangout live video chat session between 11 am and 12 pm on Saturday.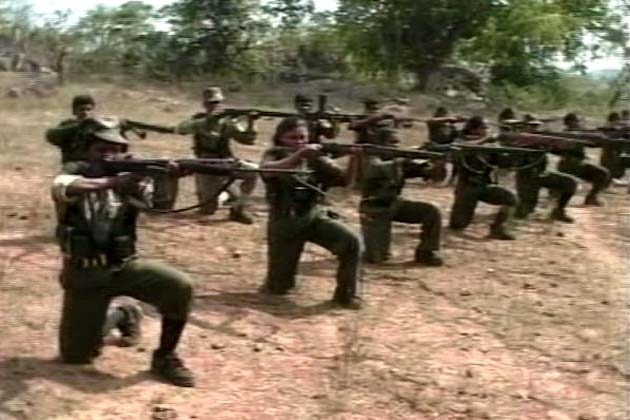 Naxal commander Satyam, carrying Rs 5 lakh reward, was demoted and her colleague Payal was transferred to other unit against his wish.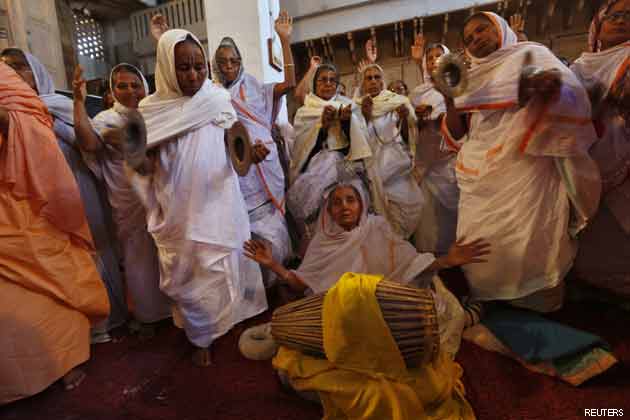 Over 1000 widows, shunning the shackles of social stigma, on Friday played Holi with gulal at Meera Sahabhagini Ashram.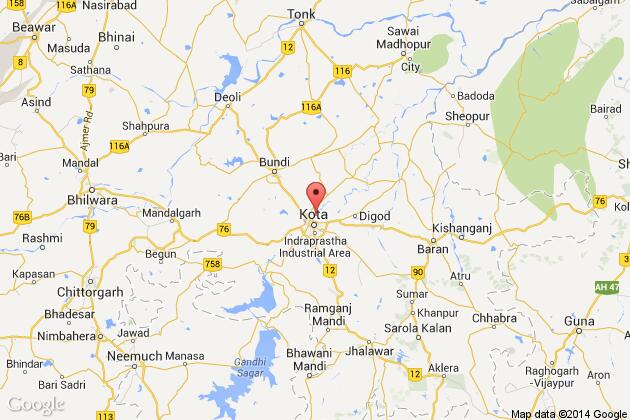 The woman claimed that she was raped by two men on 26th Feb in a locality that falls under Anantpur police station.