In a first, MNS chief Raj Thackeray also said that he does not rule out talks with Uddhav Thackeray in the future.
Two consecutive books by a former media advisor and a former coal secretary made embarrassing revelations about Singh and his tenure as the PM.
Ajit Pawar is allegedly heard in the video telling villagers in Baramati that if they do not vote for Sule, he will cut off their water supply.
Faf du Plessis, Brendon McCullum, Dwayne Bravo and Dwayne Smith are the four overseas players for Chennai Super Kings.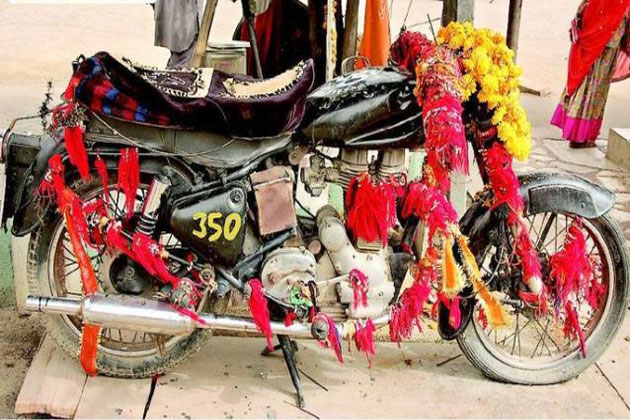 Anybody who crosses the temple stop and worship the bike, otherwise it's believed the person will meet with an accident and die.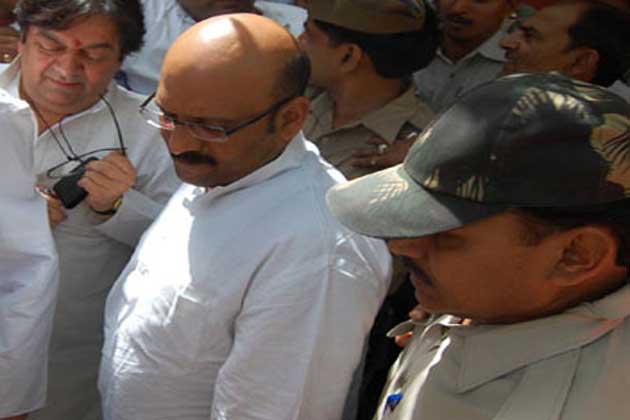 Ajay Rai faces BJP candidate Narendra Modi and AAP chief Arvind Kejriwal in Varanasi, which goes to polls in the sixth phase on May 12.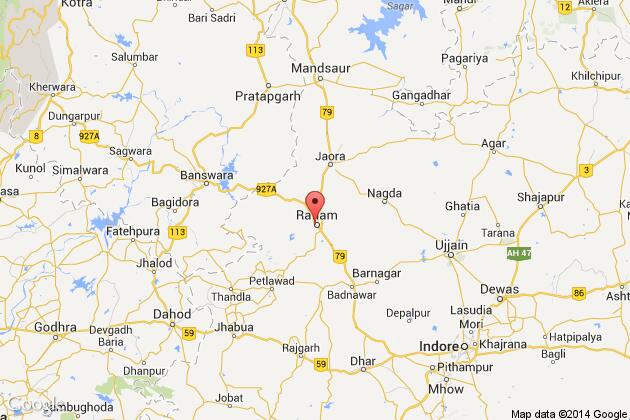 The incident took place in Ratlam when the baby was sleeping alone in a cradle inside a government quarter.