Kejriwal has been named in a criminal defamation complaint filed by Union Telecom Minister Kapil Sibal's son Amit Sibal.
The BJP has maintained that no Modi emissary either tried to meet or met Geelani to discuss the Kashmir issue.
Virat Kohli sticks to his tactics of chasing targets but RCB remain without Gayle who has still not recovered from a sore back.
Not surprisingly, it's Alia Bhatt who is the best thing in the film, sliding into the part with complete ease.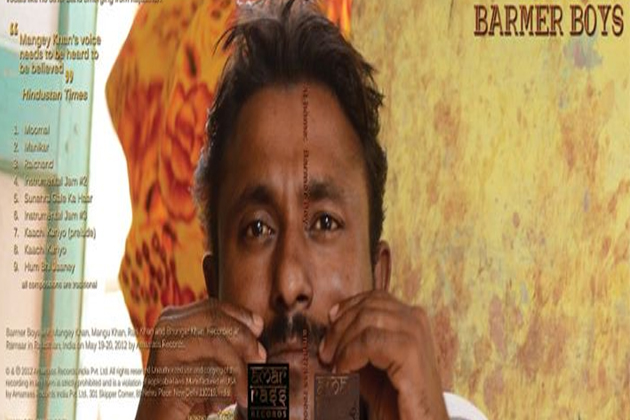 Keeping alive the centuries-old musical tradition of the Manganiyars, the "Barmer Boys" are on a debut two week coast-to-coast US tour.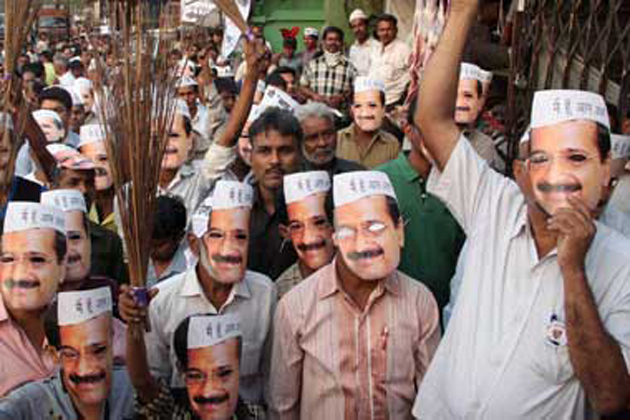 There are 15,000 Kejriwals at Gholamgaon. From children to the middle-aged, youngsters to the elderly, all call each other Kejriwal.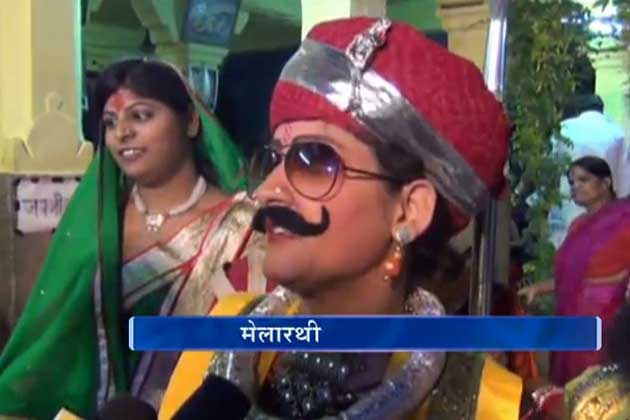 It is believed that unmarried men who are beaten with a baton by women of Pushkarna community get a suitable bride.