Mirwaiz said, "We never spoke to emissaries sent by Modi. Geelani wants to prove himself right and everyone else wrong."
Unadkat got rid of Uthappa (55) but Kolkata Knight Riders were on course for a big total against Delhi Daredevils in Dubai.
MI were in the game for just one over where Zaheer removed Kohli and Yuvraj, but their 115 proved too small in the end as RCB won easily by 7 wickets.
Hamid Mir was attacked when he was on his way to the office after checking out from the Jinnah International Airport..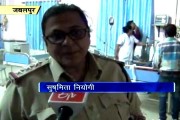 The man came to know that his Facebook friend was already married and had kids, he got infuriated and shot her.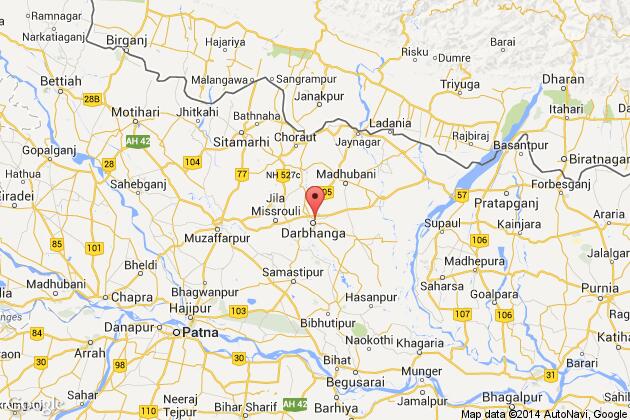 Villagers said that residents of the village were tired of hearing false promises and assurances made by the politicians.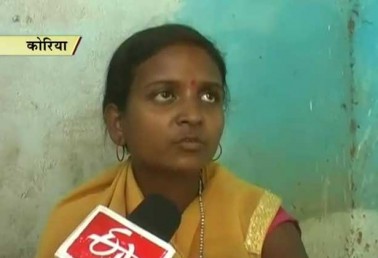 The mother of an eight-year-old boy has got serious wounds on her hands and has no money to bear the expenses of treatment.