Pawan and Mukesh had moved the apex court challenging their conviction and death sentence a short while ago.
Inmarsat, the satellite communication company described the communication signals from the plane as "routine" and "automated".
Before Parliament cleared the Telangana Bill, KCR had promised the Congress that he would merge his party TRS with it.
Ilmi had earlier refused to fight elections against Congress President Sonia Gandhi from Rae Bareli in Uttar Pradesh.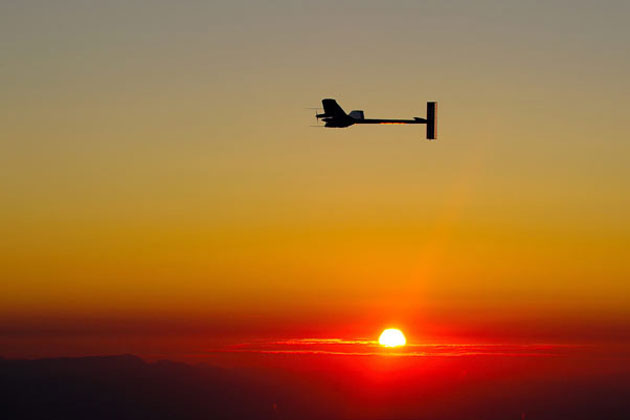 This two-seater computerised power glider uses 10 litre petrol for 1 hour journey. It runs at a speed of 212 kilometres per hour.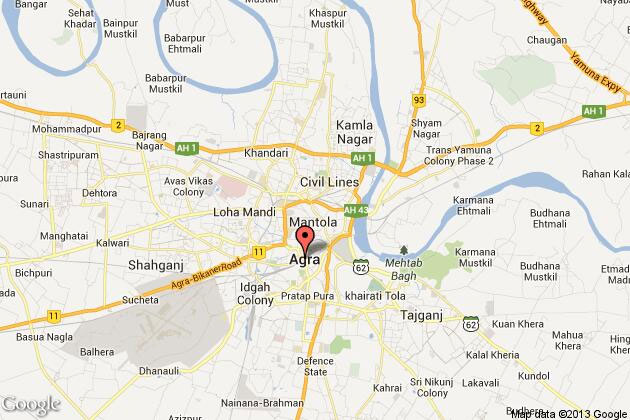 The unsuspecting wife was trapped as the room bolted from inside and tied her hands and feet with an electric wire.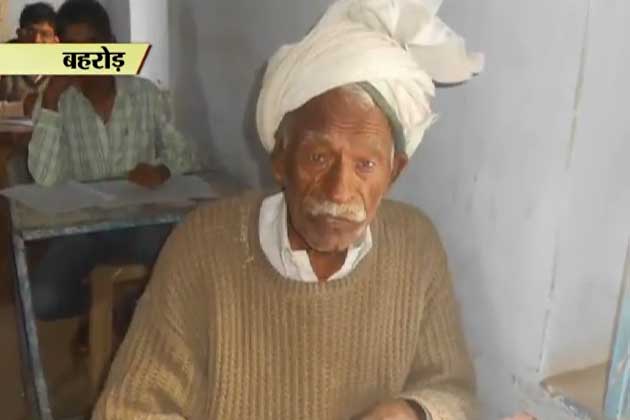 Shiv Charan, a resident of Bahror, has problems in listening and vision. The 80-year-old has got failed 44 times in class 10 exam.