Taking a jibe at the Congress party, Narendra Modi said that India has been ruled by pseudo secularism for way too long.
In a first, MNS chief Raj Thackeray also said that he does not rule out talks with Uddhav Thackeray in the future.
Smith brought up his fifty off just 37 balls to put Chennai on course of 200. Earlier, McCullum showed CSK fans what he is capable of after scoring 45-ball 67.
Two consecutive books by a former media advisor and a former coal secretary made embarrassing revelations about Singh and his tenure as the PM.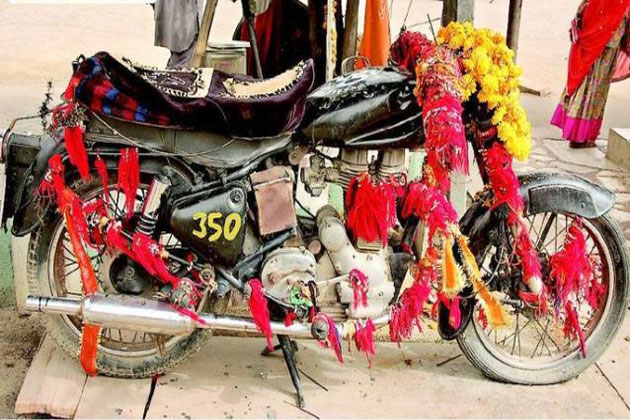 Anybody who crosses the temple stop and worship the bike, otherwise it's believed the person will meet with an accident and die.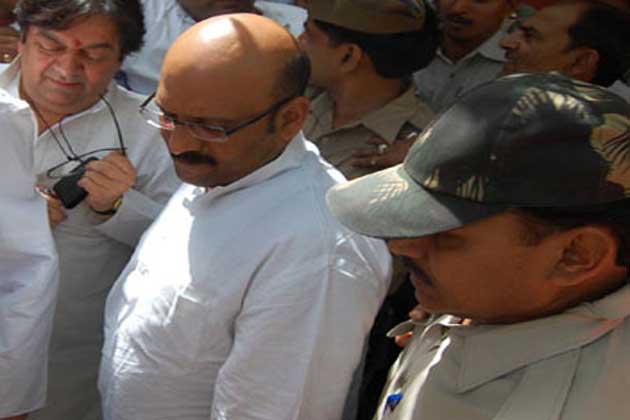 Ajay Rai faces BJP candidate Narendra Modi and AAP chief Arvind Kejriwal in Varanasi, which goes to polls in the sixth phase on May 12.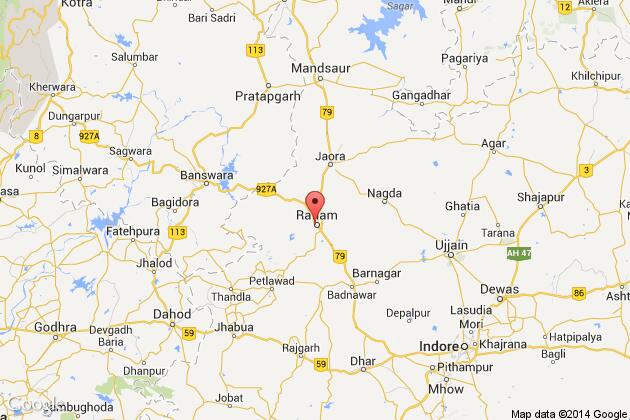 The incident took place in Ratlam when the baby was sleeping alone in a cradle inside a government quarter.