Giriraj Singh had said earlier that those who were opposed to Narendra Modi should go to Pakistan after the elections.
Sensing that a poor show will derail its plan of winning over 25 seats from the state, the state BJP leadership has gone into an overdrive.
According to Association for Democratic Reforms (ADR) findings, over 32 per cent of the BJP candidates are facing various criminal charges.
The Forest department has caught the leopard and is in the process of releasing it into the wild.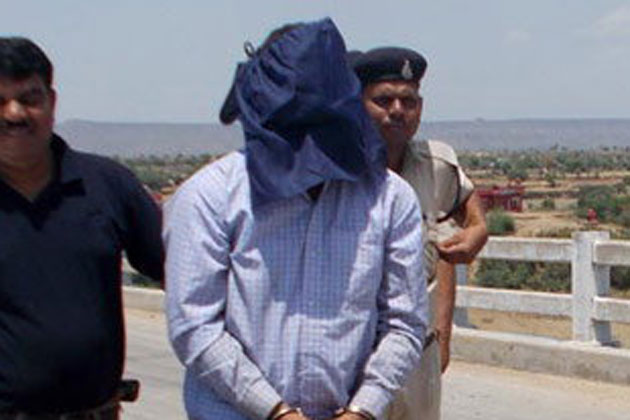 He was arrested by the police from Sohan in Himachal Pradesh after he fled with Rs 36.46 lakh cash from a bank in Sheopur recently.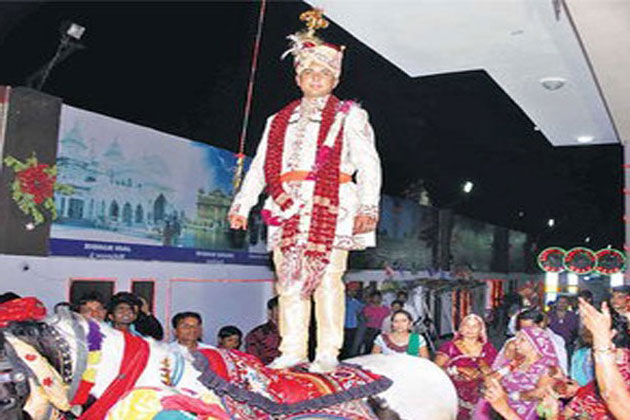 The 23-year-old final year BTech student enthralled the wedding guests by performing various stunts on the horseback in Jaipur.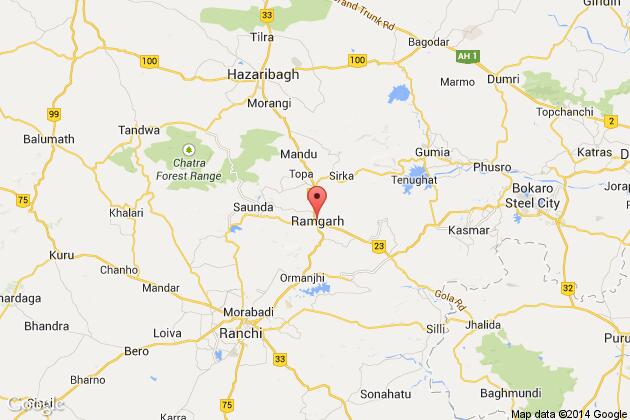 When the accused father threatened to rape her younger sister as well, the victim went to the police with her uncle and filed an FIR.