The DMK has been opposed to the death sentence to the killers of former prime minister Rajiv Gandhi.
The officials said they do not think that the Iranian asylum seeker belonged to any terror outfit.
Around 200 people are likely to attend the event, said AAP's Girish Nandgaonkar.
Water guns with the photos of Arvind Kejriwal and Mulayam Singh Yadav are also available in the market.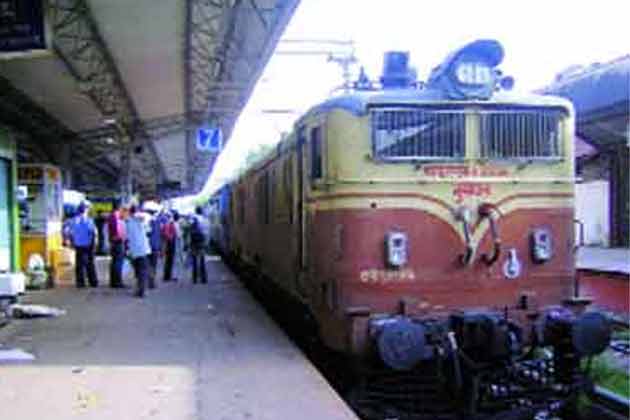 Patrika, Baiju, who works as a Railway cleaner, filed a petition in the High Court in 2004 seeking hike in his salary.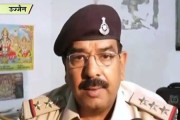 Police officer said that the minor girl was put in heavy chains by his alcoholic father for five years in Piplya village of Ujjain.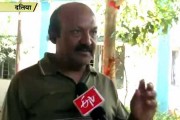 A tree that has grown in a temple premises in Datia bears fruits that hang from leaves, not branches. Locals believe it to be a miracle.