US Ambassador to India Nancy Powell visited Modi at his home in Gandhinagar in Gujarat last month.
The Chief Electoral Officer has sent his report, which expressed dissatisfaction over AAP's response to the showcause notice.
Kranti Shirsath, a mother of two was traveling to meet her husband. Her family is still hopeful of her return.
Former captain Sunil Gavaskar feels that a younger coach can help Team India and will galvanise the players.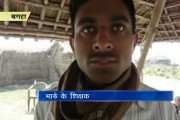 A primary school teacher in Bagha of West Champaran district has hired a man for Rs 3000 to teach students.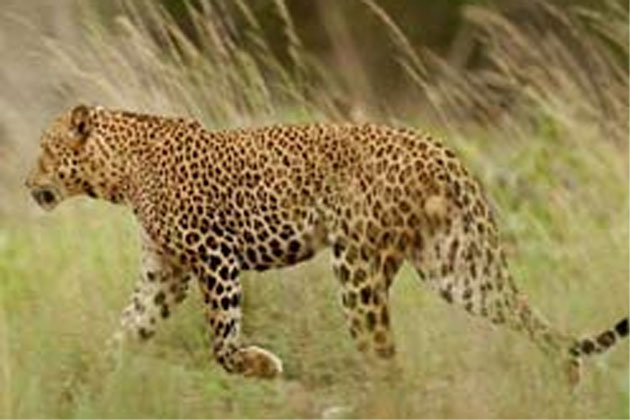 A leopard was sighted in the jungles of Saharanpur, creating panic among people. The feline was spotted by villagers in the fields.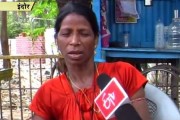 After trying her luck in stitching and embroidery, Narmada Bai has proudly adopted a profession which is considered the bastion of males.