The airlines said that the flight was carrying a total number of 166 people on board which include 159 passengers and 7 crew members.
Sharad Pawar, who has been elected to Lok Sabha a number of times, has entered Parliament through Rajya Sabha.
The BJP has, however, distanced itself from Giriraj Singh's 'Pakistan remark' saying that it does not agree with such statements.
Illustrious batting from Glenn Maxwell (89) and David Miller (51) helped Kings XI Punjab chase down Rajasthan Royals' 191 quite comfortably with 8 balls to spare.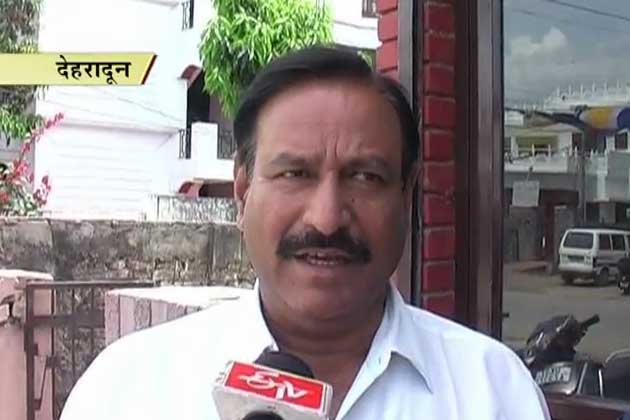 In its activism to ensure peaceful elections, Dehradun police have wrongly branded ONGC employees as 'anti-social' elements.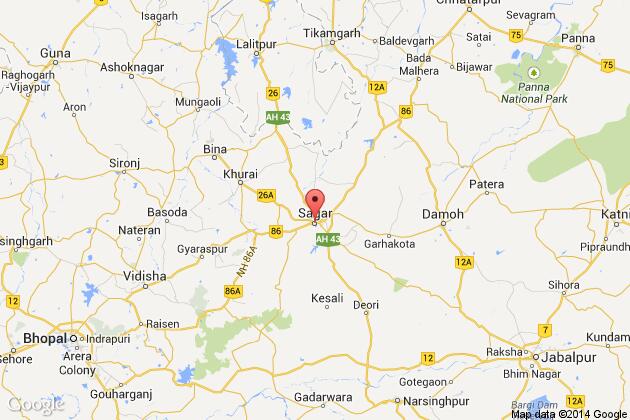 The power department has debarred nearly 17 villages of power supply in Sagar district over non-payment of electricity bills.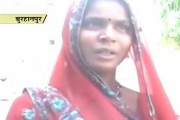 Police officials told reporters that the accused was a habitual drunkard and used to put up fights over petty issues.