The officer reportedly inhaled a large amount of the toxic gas and was hospitalised along with other injured personnel on board the warship.
AAP in its reply to the show cause notice maintained that it respects the Model Code of Conduct in force ahead of Lok Sabha polls.
Akhilesh Yadav assured that he has asked for a probe in the matter and action will be taken on the basis of the probe.
According to pre-poll surveys, the NDA is close to the halfway mark, but still needs the backing of other regional parties to come to power.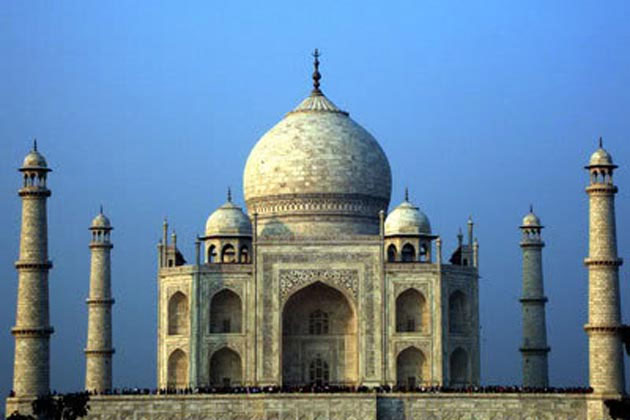 The Archaeological Survey of India (ASI) has provided a notice board in Braille script for their convenience.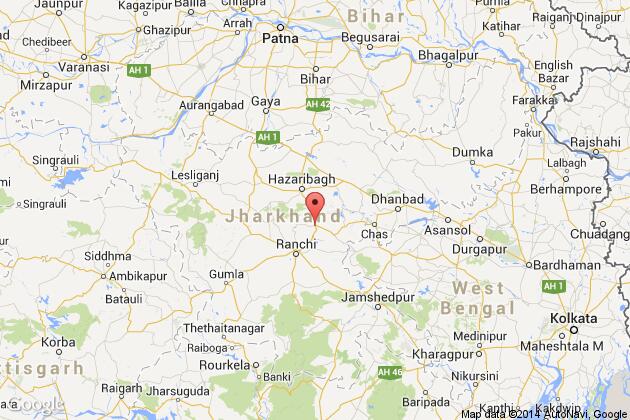 The villagers caught Sajid while stealing the battery from a shop and started beating him black and blue. He died on the spot.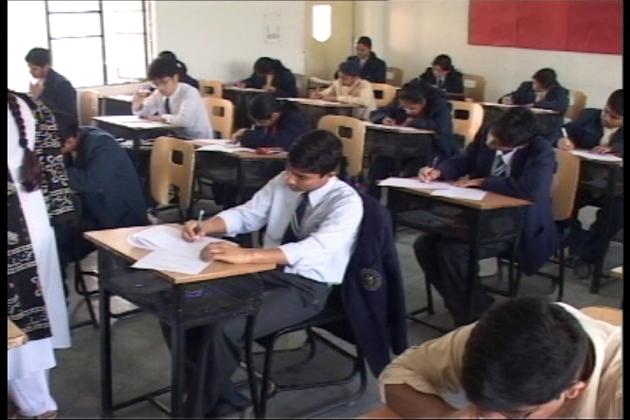 The shortage occurred due to increase in number of students compared to last years when the strength was comparatively low.