He was a perfect embodiment of a sweeper keeper; charging off his line to make crucial last-ditch tackles with an astonishing precision.
Narendra Modi said that India looks forward to the BRICS initiative for setting up the New Development Bank and Contingent Reserve Arrangement.
PM Modi and Rajnath Singh are said to have discussed the issue two days ago and shortlisted the names, sources said.
Chavan is accused of running paid news in newspapers during the 2009 Maharashtra Assembly polls.

A pilot project has been launched in Raipur under which essential vegetables will be sold from five ration shops at wholesale prices.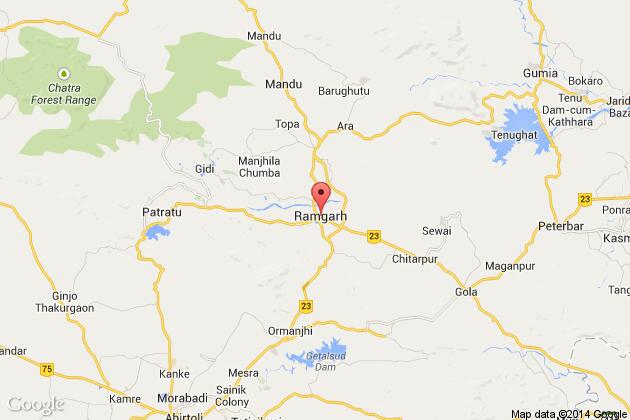 Villagers of Chatter in Ramgarh district claim that no case of crime has been reported here since independence.

Two artists-Vidyasagar Upadhaya and Vinay Sharma- from Rajasthan Lalit Kala Akademi joined other artists to draw environment friendly art on 10 cars.