The plane vanished from screens early Saturday morning en route to Beijing from Kuala Lumpur with 239 people on board.
The AAP had pitched Savita Bhatti against Congress leader Pawan Kumar Bansal in Chandigarh.
Aamir Khan is back with his issue based show 'Satyamev Jayate' and this time the host will talk about the police system in the country.
Raina also said he is hungry for runs and confident going into the World T20, adding that he had recognized during the Asia Cup that the team needed him.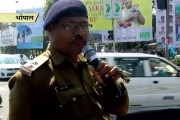 Bhopal police have adopted new methods to manage the traffic in the city after signals continue to malfunction frequently.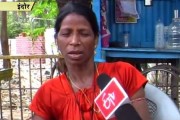 After trying her luck in stitching and embroidery, Narmada Bai has proudly adopted a profession which is considered the bastion of males.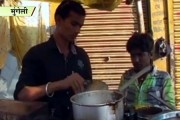 Jalesh Yadav decided to train youngsters for free after his own dreams of becoming a cricketer could not materialise.