"We have to protect the small scale industries and have a holistic approach towards FDI," said BJP prime ministerial nominee Narendra Modi.
Rahane (59) and Binny (48*) added crucial 77 runs that rescued Rajasthan from a shaky start to chase down Hyderabad's 133 in Match 4 of IPL 7.
Maxwell's 95 in 43 balls pulled off a daunting chase of Chennai's 205 to give Punjab a win in their opening match.
Not surprisingly, it's Alia Bhatt who is the best thing in the film, sliding into the part with complete ease.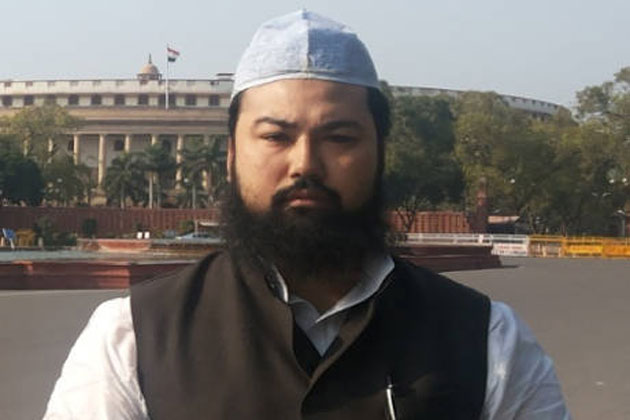 He is popularly known as Bihar's Osama bin Laden due to his uncanny resemblance to the late Al Qaeda terrorist.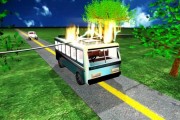 The mishap took place when they were returning after attending a marriage ceremony on Friday evening.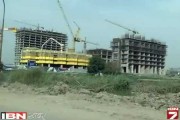 The National Green Tribunal has refused to issue completion certificate to at least 49 building projects near the Okhla Bird Sanctuary.