Rahul said that the Congress is fighting a challenging election and will win the election.
The Left had in 2009 polls had conquered 24 Lok Sabha seats. A recent exit poll survey predicted that the Left would win in just 18 seats.
Malaysia is leading the multinational search for the plane, as well as the investigation into its disappearance.
46-year-old Biju, is a Socialist Unity Centre of India (Communist) candidate from Kottayam in Kerala.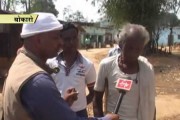 The people of Kasmar in Bokaro district have claimed that an epidemic will hit them if they played Holi.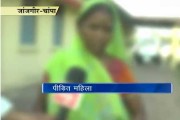 A 50-year-old woman was paraded naked across Reda village with band and drums after her son breached the so called caste norms.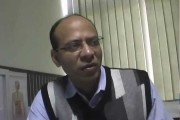 Doctors said it was the first such case in medical history as the baby has two windpipes attached to both of her lungs and heads.