The Congress had not fielded its candidate against Mulayam Singh's daughter-in-law Dimple Yadav, who is now the Lok Sabha MP from Kinnauj.
Mamata Banerjee said that she will not forge an alliance with the BJP. Both Congress and BJP are the same, she added.
SC will not be hearing the matter as Sahara has not yet proposed any concrete plans regarding repayment to investors, say sources.
The unavailability of the Google Play Store on the Nokia X doesn't mean that Nokia X users can't install Android apps.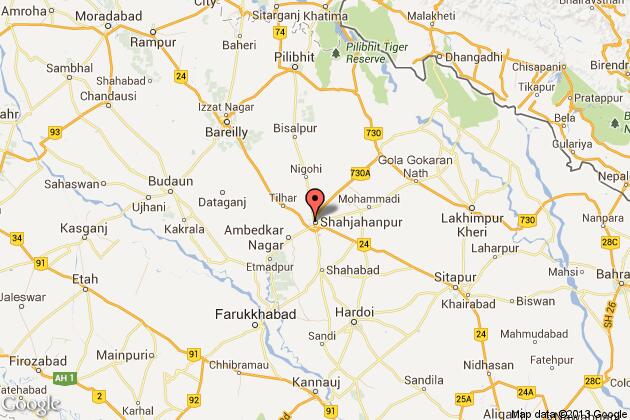 When their condition deteriorated, they were referred to the district hospital, where more than two dozen of them are still serious.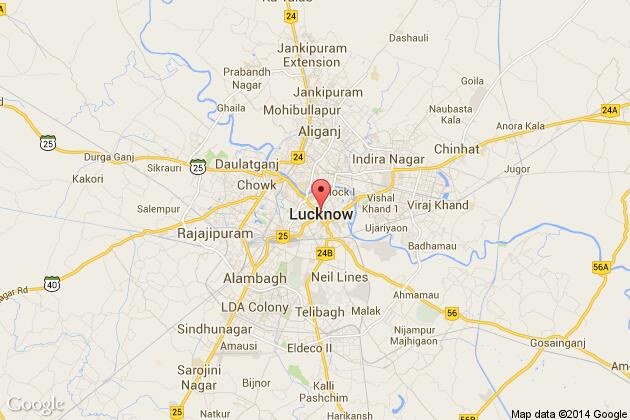 The horrific incident took place on Monday morning in the Hazratganj area of Lucknow. A case has been registered in this regard.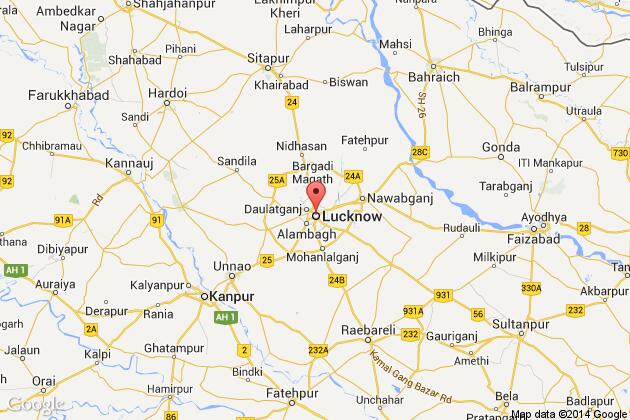 MV Trivedi, 64, who owned a petrol pump at Kursi road was shot dead on Monday morning in Lucknow.