Vadra has been accused of conducting sham land deals in Gurgaon and Rajasthan and pocketing a large amount of money in illegal gains.
Of the 10 constituencies in MP, eight - Morena, Bhind, Gwalior, Sagar, Tikamgarh, Damoh, Khajuraho and Bhopal - are held by the BJP.
Nineteen Lok Sabha constituencies in Maharashtra are voting on April 17.
The apex court has asked BCCI how the probe against those 13 people should be done, while allowing Sundar Raman to continue as IPL COO.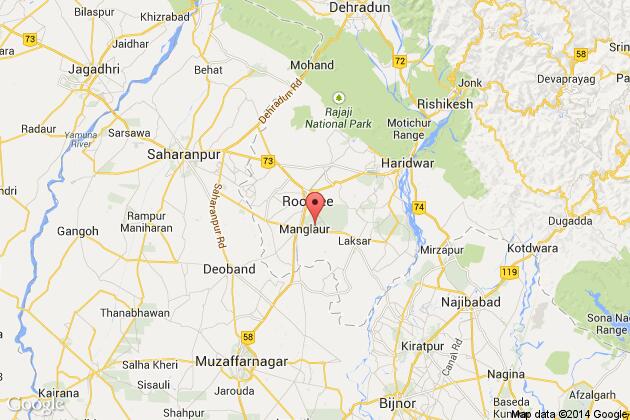 According to him, the stray dogs sneaked into his compound and killed the two goats when he was out of town for three days.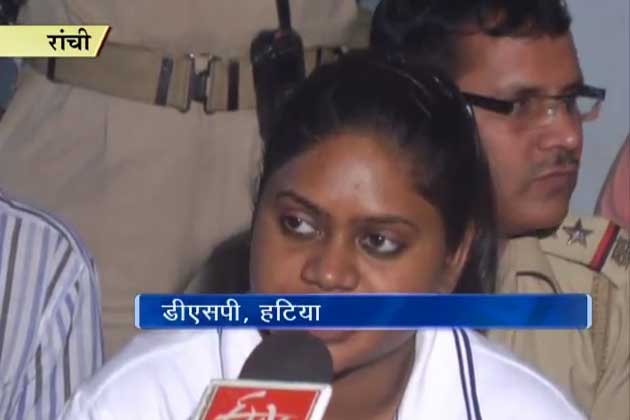 The couple was staying together for the the last five years in Hatia and already had a four-year-old son, said police.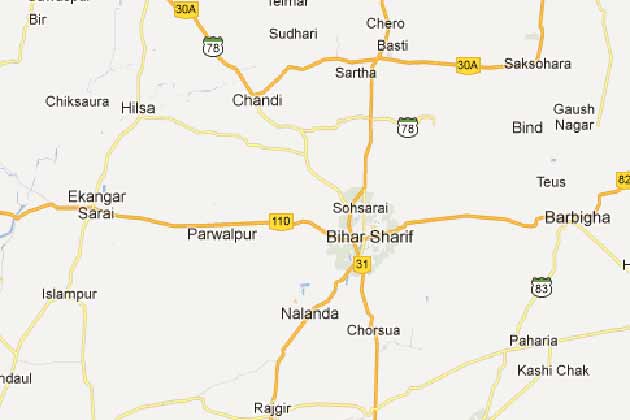 The incident was reported from Bihar Sharif on the eighth day of Navratri, when Sudha killed her 5-year-old niece.