Maharashtra CM Prithviraj Chavan blamed corporate leaders for not checking in advance if their names were on the list or not.
BJP leader Uma Bharti added that she had realised her mistake of misjudging Narendra Modi within three days in 2007 itself.
Congress leader Beni called Narendra Modi an 'animal' and said that he needs to be taught a lesson.
Defending a moderate score of 150, Kolkata Knight Riders bowled superbly to leave Royal Challengers Bangalore stranded at 148 for 5 in 20 overs.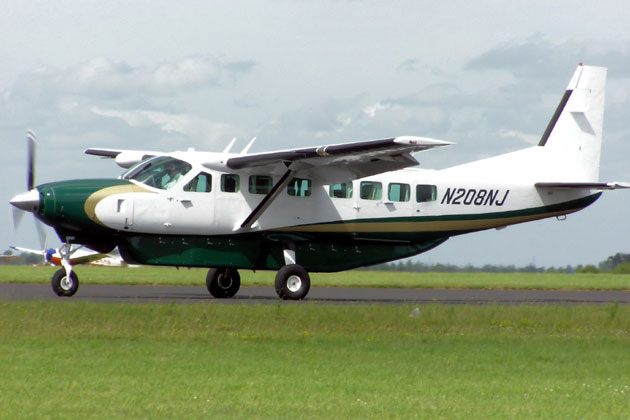 Ventura AirConnect, the first intrastate air service provider in India, has introduced air taxis on Bhopal-Satna route.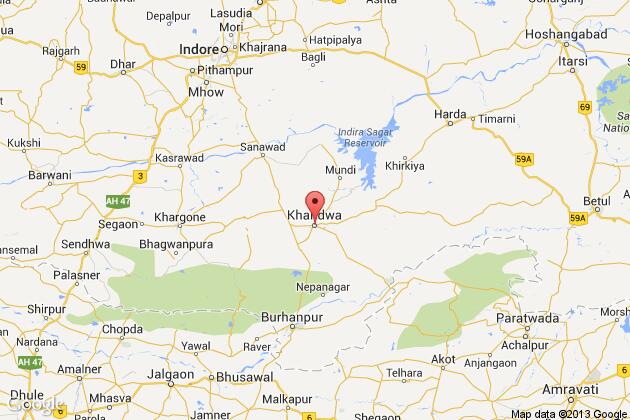 A woman, who claimed to be 120-year-old, on Thursday cast her vote at the polling booth no. 250 in Khandwa district.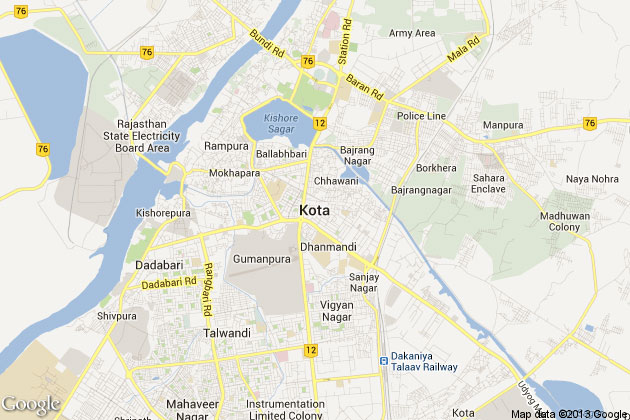 Two children made to beg allegedly by their own alcoholic mother have been rescued by an NGO at a railway station in Kota.