State media had reported that the Boeing 777-200ER flight from Kuala Lumpur to Beijing had crashed off south Vietnam.
Reddys had quit the BJP after they were arrested in the mining scam and floated their own party, BSR Congress.
RJD chief Lalu Prasad Yadav gave ticket to his daughter to Misa Bharti instead of Yadav from Patliputra constituency.
Lasith Malinga gave Sri Lanka advantage by snaring three quick wickets after Pakistan opted to bat.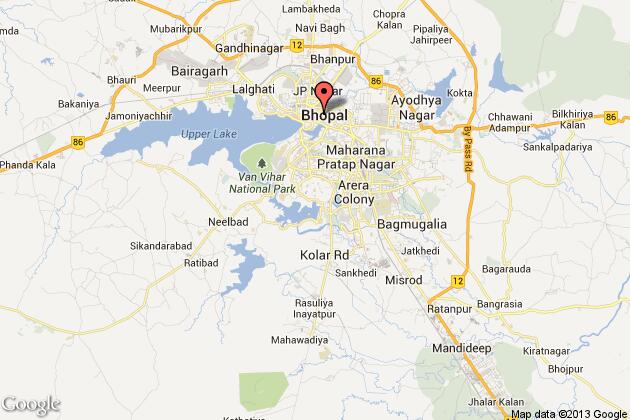 The love-struck 70-year-old man eloped with the girl whom he tutored on religion. He has been booked for abduction.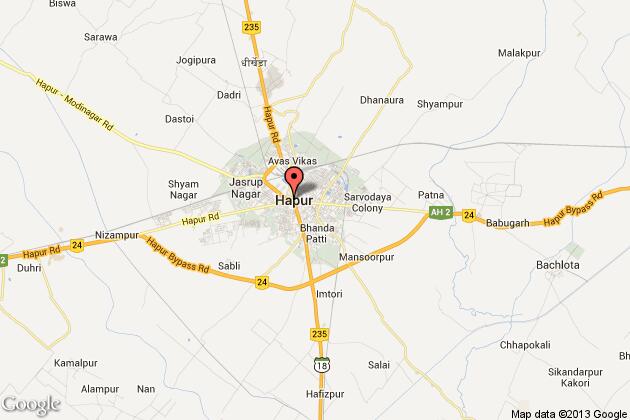 A 23-year-old girl called off her wedding after the groom arrived in an inebriated condition for the marriage.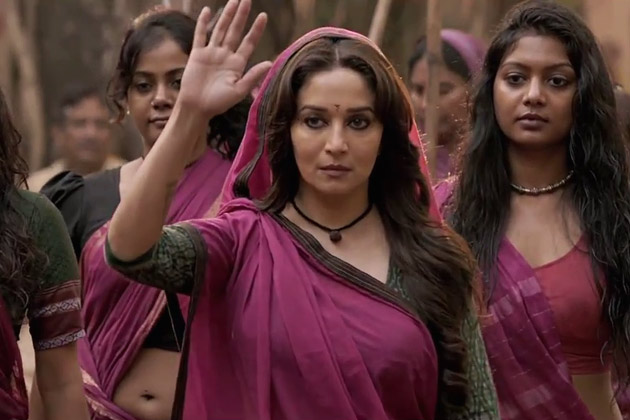 A group of sturdy women of Kooran village have kept the drunkards at bay by launching an anti-liquor campaign in the region.