An Interpol spokeswoman said a check of all documents used to board the plane had revealed more 'suspect passports'.
Water guns with the images of Arvind Kejriwal and Mulayam Singh Yadav are also available in the market.
About 70 Indian passports were stolen from BLS International's San Francisco Office, a media report said.
The unavailability of the Google Play Store on the Nokia X doesn't mean that Nokia X users can't install Android apps.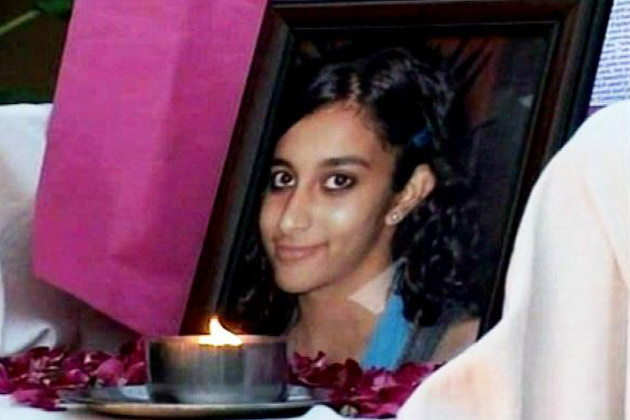 Aarushi's parents Rajesh and Nupur have approached the court seeking direction to the filmmaker to show them the film before release.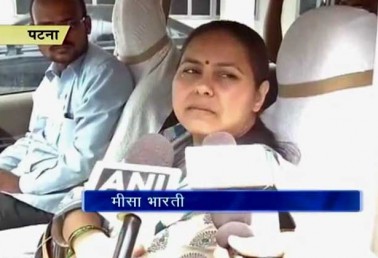 In what may be an embarrassment to RJD chief Lalu Prasad Yadav, his daughter Misa Bharti has praised Gujarat CM Narendra Modi.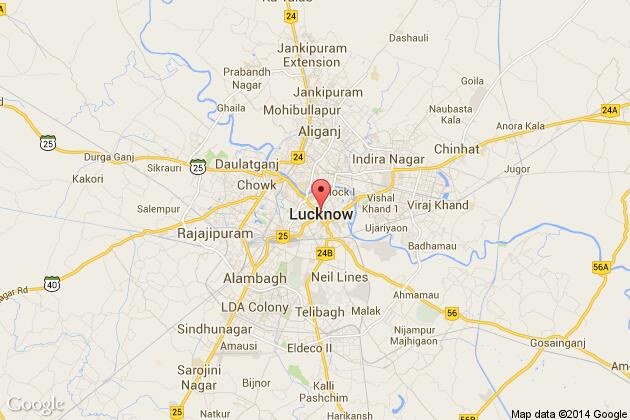 The horrific incident took place on Monday morning in the Hazratganj area of Lucknow. A case has been registered in this regard.