The Telegraph has reported that an al-Qaeda supergrass told a court last week that some Malaysian men had been planning to take control of a plane.
A review of search operations involving more than a dozen countries will be held in Kuala Lumpur on Sunday.
All residents of the Sundarban park building have been evacuated and the fire has been doused.
The temple will be a 700 feet high skyscraper spread over an area of 5.5 acres. It will also have 70 floors.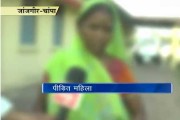 A 50-year-old woman was paraded naked across Reda village with band and drums after her son breached the so called caste norms.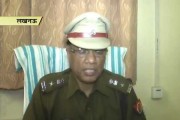 Four people were killed and two others injured following a deadly blast at a house in Amethi village of Lucknow, said police.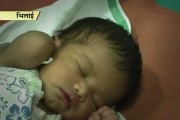 Showing extreme callousness, a woman abandoned her day old baby girl at a hospital in Durg. The baby has been admitted to (NICU).