Assuring that he will never indulge in divisive politics, Modi said that India has been ruled by pseudo secularism for way too long.
Rajasthan bowlers are giving no easy balls for Dhawan and Warner to score off, but Hyderabad focusing on keeping wickets intact.
Maxwell's 95 in 43 balls pulled off a daunting chase of Chennai's 205 to give Punjab a win in their opening match.
In a first, MNS chief Raj Thackeray also said that he does not rule out talks with Uddhav Thackeray in the future.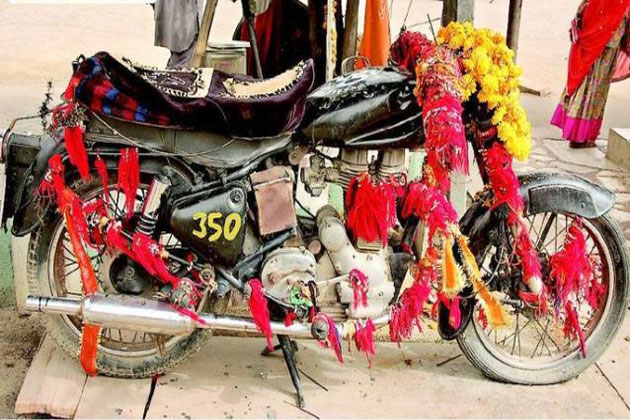 Anybody who crosses the temple stop and worship the bike, otherwise it's believed the person will meet with an accident and die.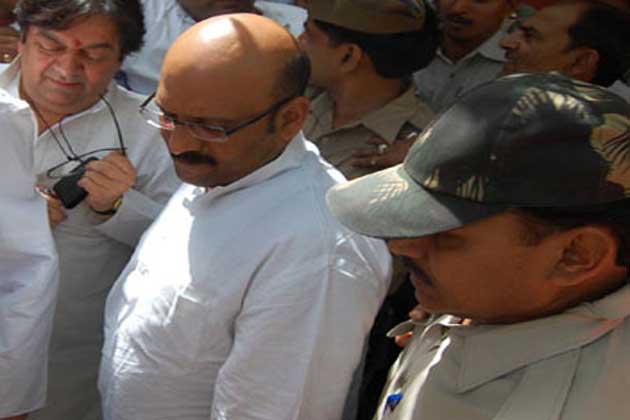 Ajay Rai faces BJP candidate Narendra Modi and AAP chief Arvind Kejriwal in Varanasi, which goes to polls in the sixth phase on May 12.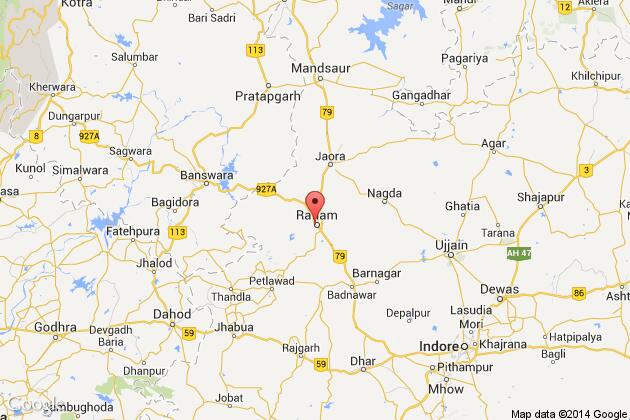 The incident took place in Ratlam when the baby was sleeping alone in a cradle inside a government quarter.