Despite confirmation from Vietnam Navy, the Malaysia Airline has refused reports of the plane having crashed into South China sea.
Nilekani will be taking on BJP national general secretary and former union minister Ananth Kumar.
"It will be good for him and it will be good for all of us," Omar said at an event in New Delhi.
Fawad scored his maiden ODI century and had important partnerships with Misbah and Umar Akmal as Malinga dismissed five Pakistan wickets.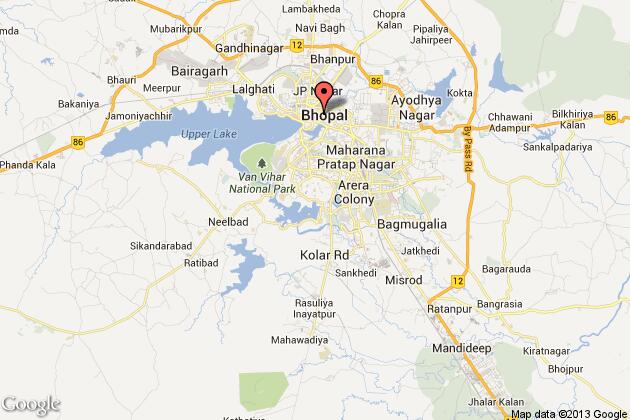 The love-struck 70-year-old man eloped with the girl whom he tutored on religion. He has been booked for abduction.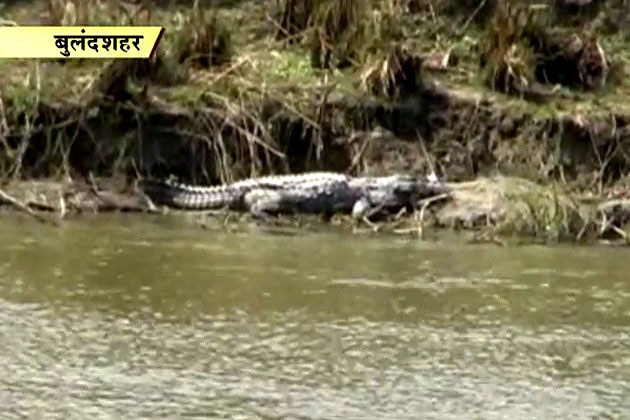 Hundreds of crocodiles have made Ramghat canal in Bulandshahr their new abode spreading panic in the suburban region.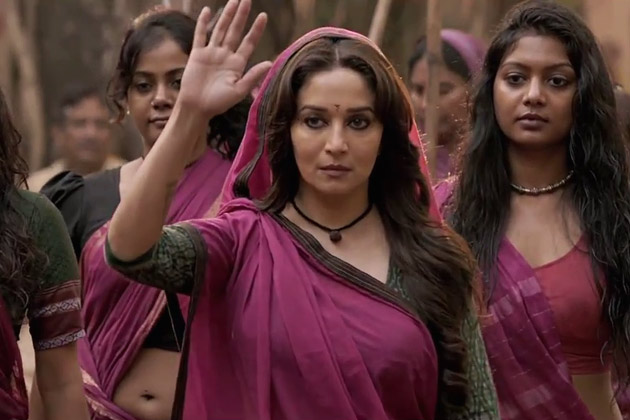 A group of sturdy women of Kooran village have kept the drunkards at bay by launching an anti-liquor campaign in the region.