28 of the 35 districts of Maharashtra are grappling with this weather menace. At least two have committed suicide in the Marathwara region.
Without naming anybody, Rahul Gandhi said, "Hitler believed entire knowledge of the world is only in his mind."
Around 200 people are likely to attend the event, said AAP's Girish Nandgaonkar.
Both Ganguly and SRK are willing to break the bank to secure ownership of the franchise in the city-based Indian Super League football.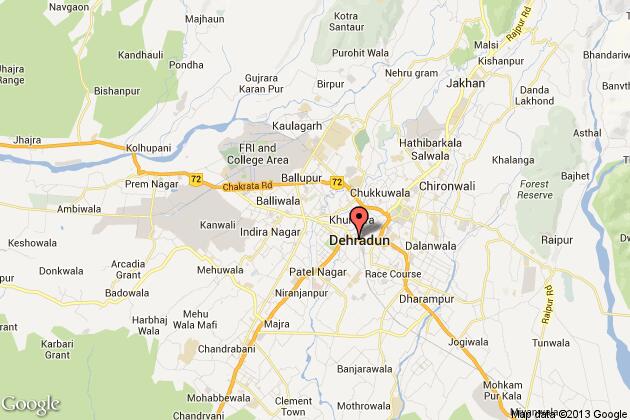 A 32-yr-old man allegedly killed his wife for not adding tomatoes to his dish. The incident was reported from Rishikesh.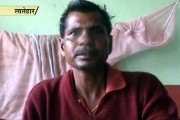 The tiger fled away after seeing a vehicle coming towards it and left him bleeding. The man is currently hospitalised.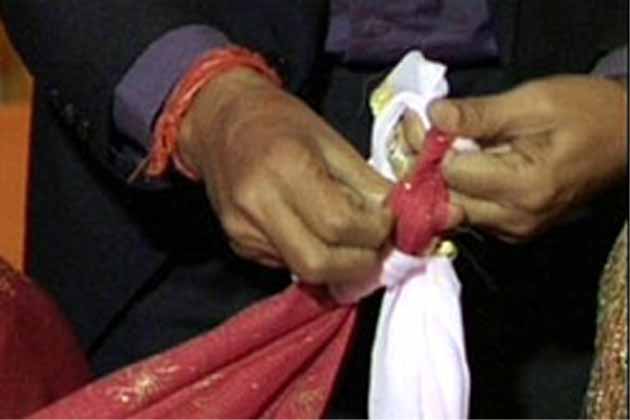 The couple would be given 4 days and 3 nights honeymoon package for free. They can choose from 45 destinations in Asia.