Before Parliament cleared the Telangana Bill, KCR had promised the Congress that he would merge his party TRS with it.
Sources said that BJP president Rajnath Singh will be offered Lucknow while Arun Jaitley may be asked to contest from Amritsar.
Malaysia has decided to call off the search operations in the South China Sea, Prime Minister Najib Razak said.
The MEA also said that this was an unnecessary action.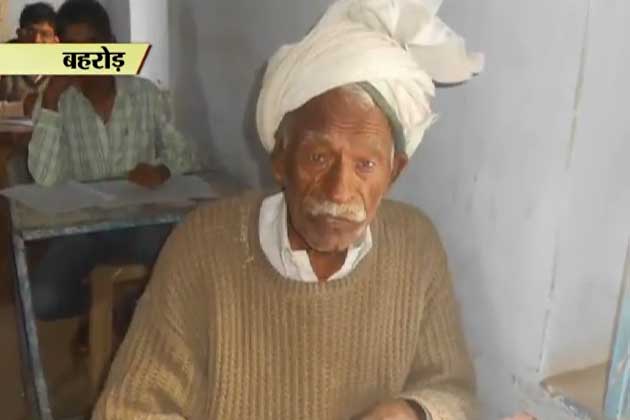 Shiv Charan, a resident of Bahror, has problems in listening and vision. The 80-year-old has got failed 44 times in class 10 exam.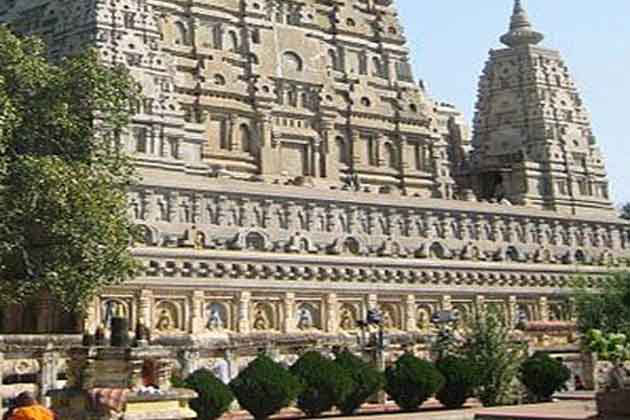 Sunny and Rakesh denied that they had sent the threatening SMS to blow up Bodh Gaya temple, a police officer said.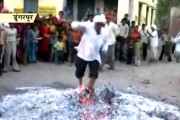 For centuries, the residents of Vagad in Dungarpur have been celebrating the festival of Holi by walking on the fire risking burn injury.