Sources say the probe mentions a deviation from standard operating procedure.
The question now is as to where all these political developments in Tamil Nadu leave the DMK.
After 10 years in power, the UPA is projected to get just 119-139 seats in Elections 2014, predicts the CNN-IBN-Lokniti-CSDS survey.
Modi maintained the lead over all his opponents, but his popularity has declined after hitting a peak in January.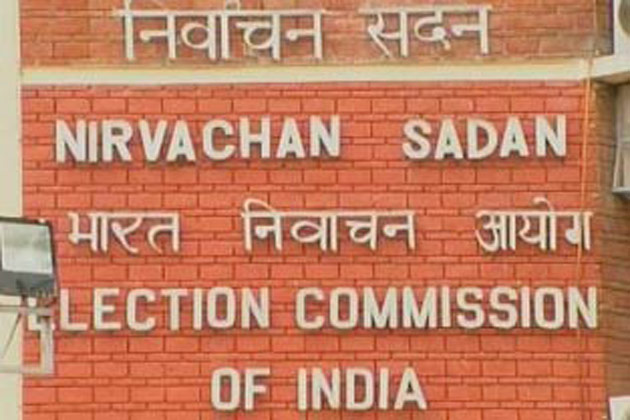 Despite the March 15 deadline set by the Election Commission, the exercise to weed out bogus voters remains a herculean task.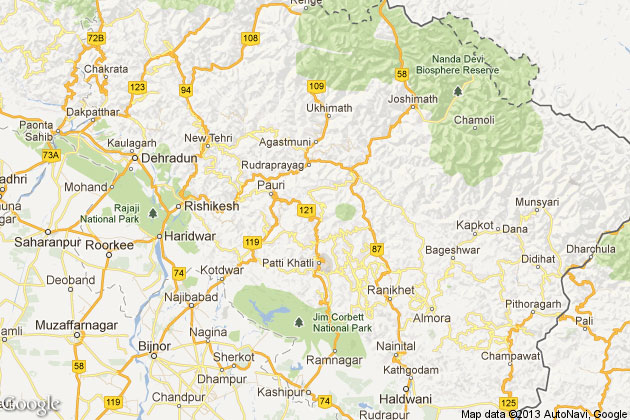 26-yr-old Arvind Mishra is an assistant professor at Graphic Era University where he teaches Mechanical Engineering.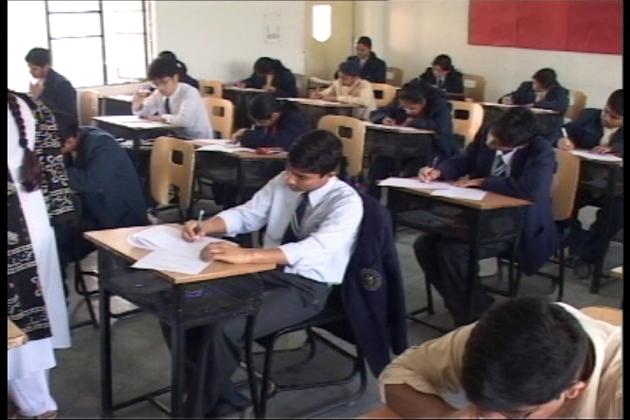 Paucity of question papers and answer sheets was reported from two centres. Students received the exam material half an hour late.