For the very first time, the state will witness a multi-cornered contest with six political fronts in the fray.
Voting in 6 constituencies in Mumbai, 6 in Khandesh region, 4 in Thane, 2 in Marathwada and 1 in Konkan will take place on April 24.
The incident took place during a television show on India TV at Assi Ghat in Varanasi.
Dwayne Smith's sparkling 50 and Ravindra Jadeja's impressive 4-wicket haul helped CSK register a 7-run victory over Rajasthan Royals.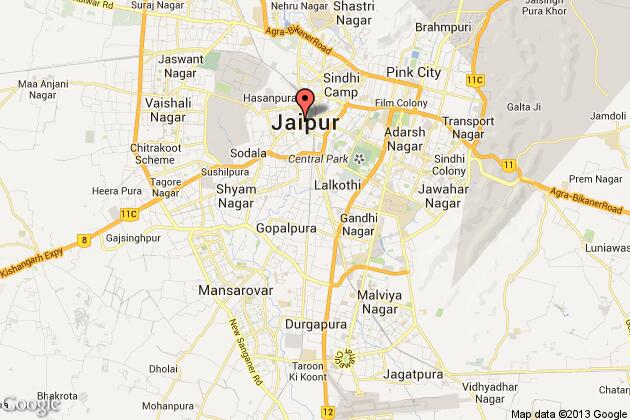 For the first time, a day long event of the popular Jaipur Literature Festival will be organised in London.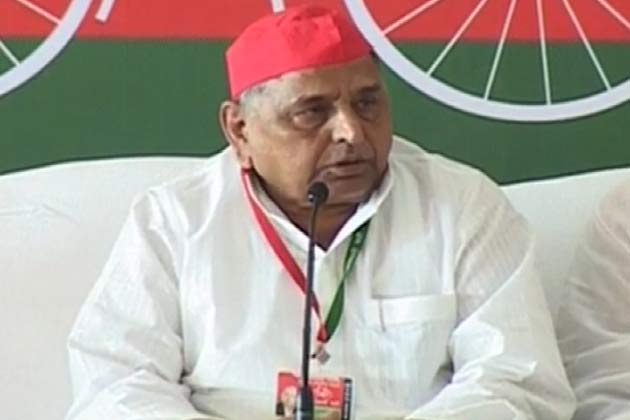 Ironically, Mulayam Singh Yadav's falling reputation among the young stems from acts aimed at helping them.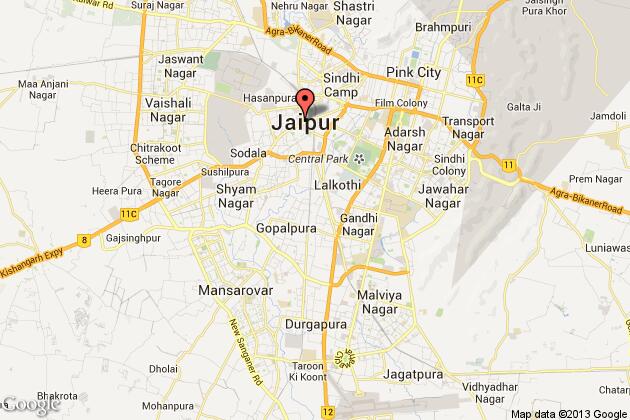 A 13-year-old school boy allegedly committed suicide in Jaipur district after his parents could not buy a computer for him.