The BJP is still undecided over its Prime Ministerial nominee Narendra Modi's candidature from Uttar Pradesh.
Expanding the search area to the Indian Ocean would be consistent with the theory that the Boeing 777 may have detoured to the west.
The nun was allegedly gangraped on August 25, 2008 in Kandhamal district of Odisha, two days after the communal riots broke out.
The journalists have filed a counter complaint alleging that the minister and his supporters assaulted them.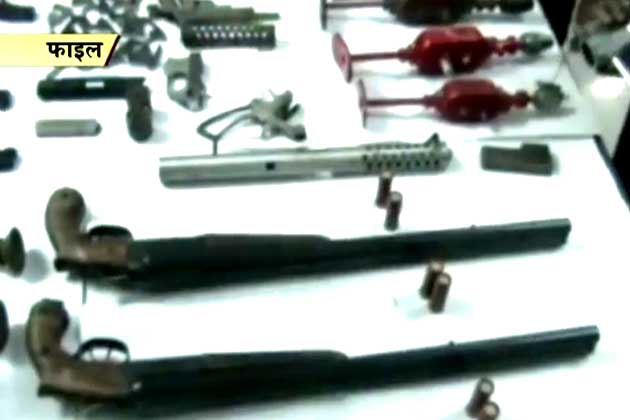 There are several villages in the district where almost every family makes a living from illegal firearms trade.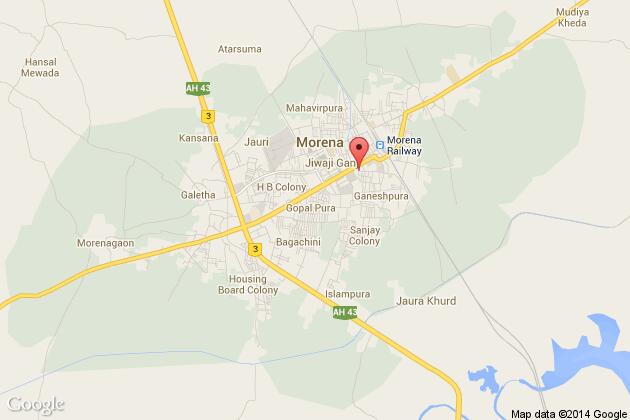 42-year-old CRPF personnel Nahar Singh was killed while fighting Naxals in Sukma's Jiram Ghati on Tuesday.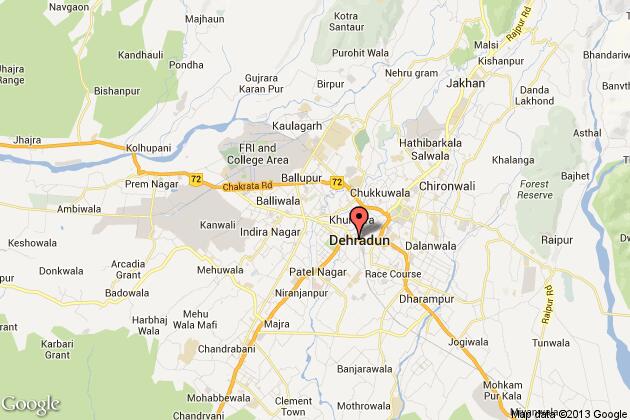 The innovators of this flying object claimed they took 45 days to invent this object which helped them win IIT-Kanpur Techkriti award.