Rahul Gandhi had last week blamed the RSS for the assassination of Mahatma Gandhi.
A total of 203 candidates were announced by various political parties as on March 2, 2014.
While Kalmadi was jailed after being charged in the Commonwealth Games scam, Ashok Chavan was indicted in the Adarsh Commission report.
During his four-day 'fact finding' tour of Gujarat, Arvind Kejriwal continuously attacked Modi.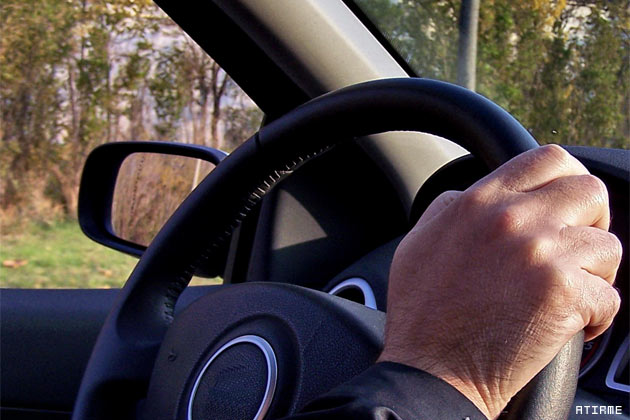 The man began driving on a highway along with other vehicles. As soon as he took the car in back gear, he was caught by police.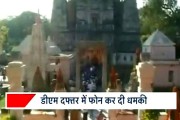 The police have beefed up the security around the Buddhist temple, which was hit by serial blasts last year in Bodh Gaya.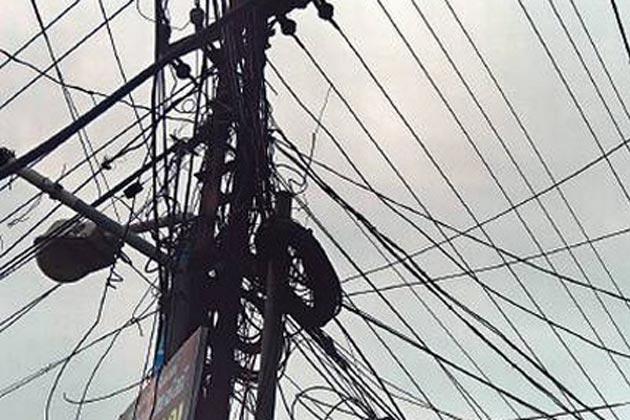 A boy who went on the roof top to talk on his cell phone was left grievously injured after he came into contact with high tension line.