The Indian passengers who were on board are Chetana Kolekar, Swanand Kolekar, Vinod Kolekar, Chandrika Sharma, Kranti Shirsath.
"Is BJP scared of AAP? If that is not the case, then Modi should make his stand clear from where he would be contesting," party's spokesperson said.
The list also contains names of several new and young faces. Party sources said 35 per cent of the candidates are under the age of 50.
Lahiru Thirimanne scored his third ODI century and had a crucial partnership Jayawardene before falling to Ajmal as SL inch closer to winning the Asia Cup.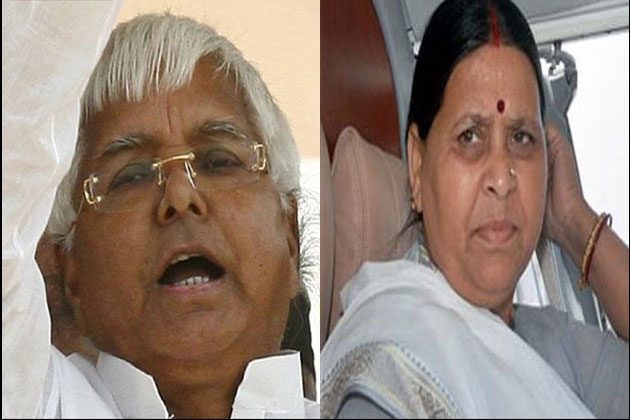 RJD chief exchanged garlands with Rabri Devi publicly at an election meeting in a symbolic handover of his fortress Saran seat to his wife.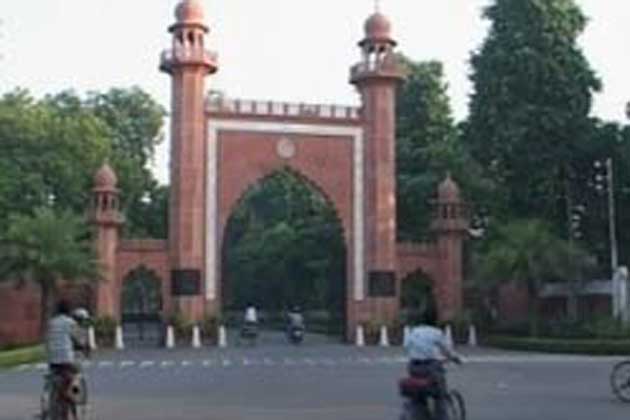 Sheth Zulfikar Yousuf, a former resident of a riot relief camp in Gujarat, has been granted the scholarship by Illinois Institute of Technology.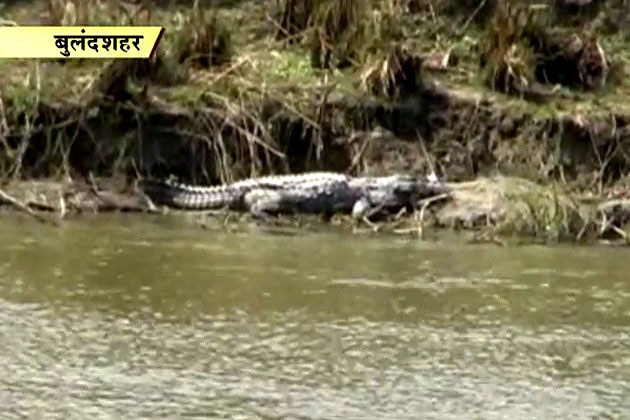 Hundreds of crocodiles have made Ramghat canal in Bulandshahr their new abode spreading panic in the suburban region.