Expanding the search area to the Indian Ocean would be consistent with the theory that the Boeing 777 may have detoured to the west.
There has been no decision on Uttar Pradesh which sends 80 MPs to the Lok Sabha.
The Congress high command has also included Oil Minister Veerappa Moily in its list of candidates for Lok Sabha polls.
While Gul Panag will be contesting as an AAP candidate from Chandigarh, former footballer Baichung Bhutia will contest LS polls on Trinamool Congress ticket.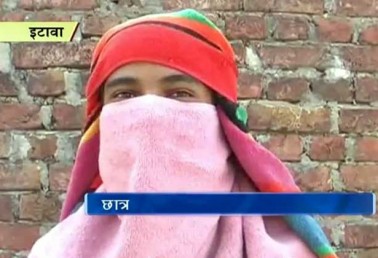 Teachers in Etawah are demanding money from students to allow them to cheat during various exams.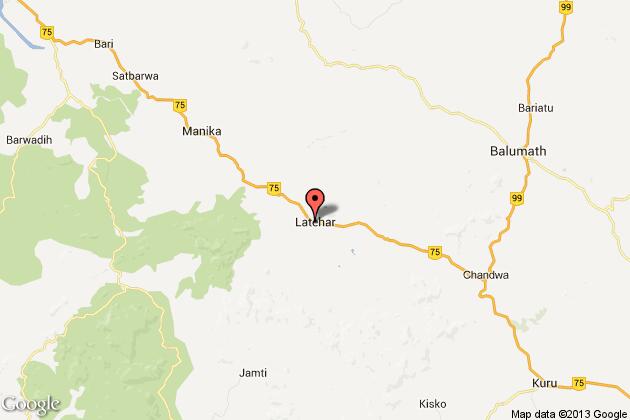 Two groups of security personnel mistook each other as Maoists and began a gunfight that left three men injured in Latehar.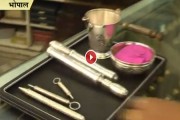 Jewellers in Bhopal have made pichkaris of gold and silver to celebrate the festival of colours with these new instruments.