Narendra Modi had taken to Twitter to denounce Giriraj who said all opponents of Modi must go to Pakistan.
A video showing Ilmi exhorting some Muslim leaders to stop being secular went viral on social networking websites on Tuesday.
Kings XI Punjab and Royal Challengers Bangalore are the only unbeaten teams after week one but it's the 'Maxwell Mayhem' that has made the most headlines.
Addressing a roadshow in Varanasi, Kejriwal said that Modi should at least get down from his chopper to meet the common man.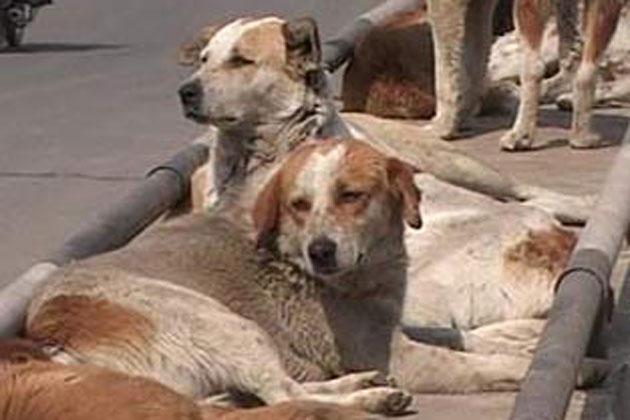 The villagers alleged that Khandwa Municipal Corporation catch street dogs from urban areas and release them near their village.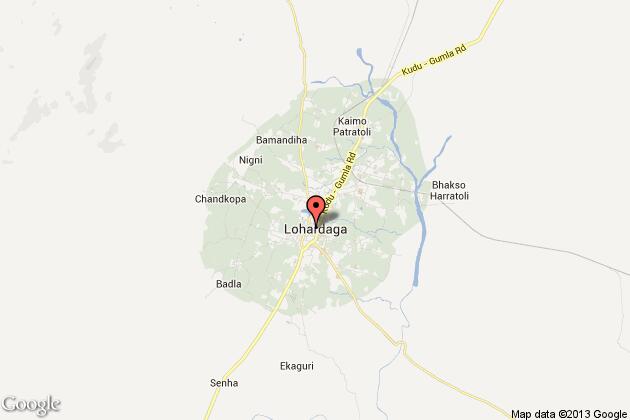 The accused boys kidnapped the victim in Lohardaga, kept her in captivity for two days and gangraped her repeatedly.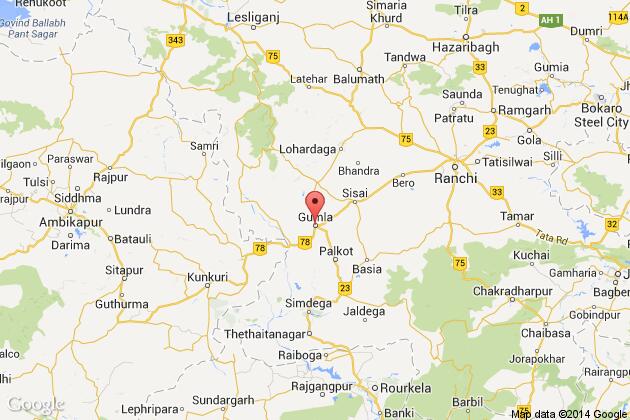 25-year-old Surendra Uraanv was critically injured after his friends hit him with stones repeatedly and later buried him.