For the very first time, the state will witness a multi-cornered contest with six political fronts in the fray.
Voting in 6 constituencies in Mumbai, 6 in Khandesh region, 4 in Thane, 2 in Marathwada and 1 in Konkan will take place on April 24.
The incident took place during a television show on India TV at Assi Ghat in Varanasi.
Rajasthan were dealt with an early blow as Nayar fell short of his crease after Chennai set them a target of 141.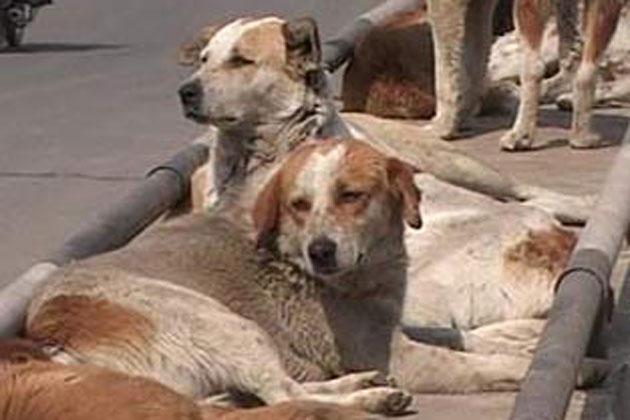 The villagers alleged that Khandwa Municipal Corporation catch street dogs from urban areas and release them near their village.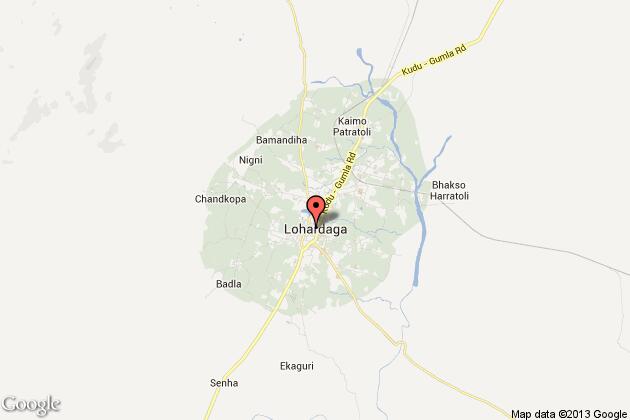 The accused boys kidnapped the victim in Lohardaga, kept her in captivity for two days and gangraped her repeatedly.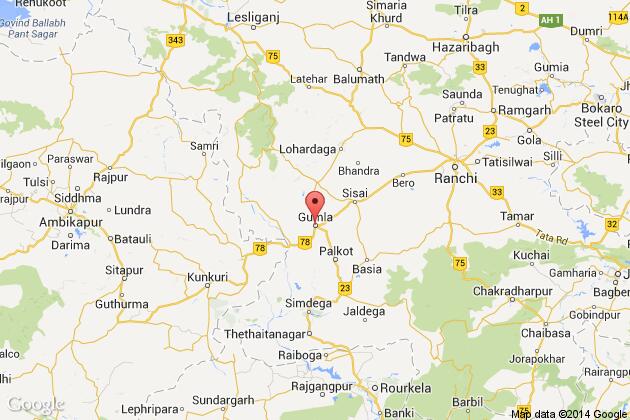 25-year-old Surendra Uraanv was critically injured after his friends hit him with stones repeatedly and later buried him.