There were reports that Narendra Modi may contest from Murli Manohar Joshi's constituency, Varanasi.
Kejriwal's drama in Gujarat was the hot topic on Twitter with some tweeting support for Modi.
Gerardo Martino says "something is not right" with Lionel Messi after the Argentina forward vomited during an exhibition match.
It's a raw, nuanced, delicately comical performance by Kangana, and Bahl rightfully builds his film around his fearless, quirky heroine.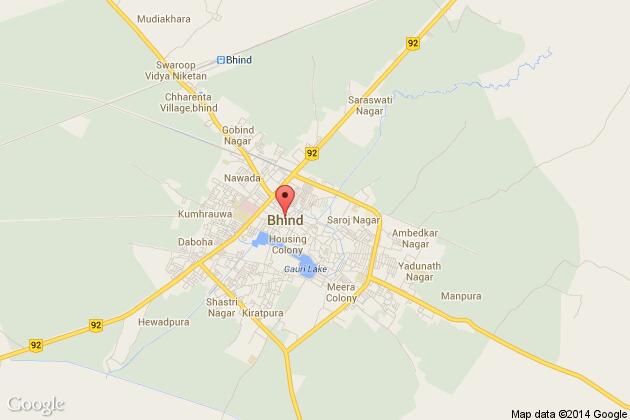 The 25-year-old husband escaped with portion of her nose he had bit off, so that she could not go for a reconstructive surgery.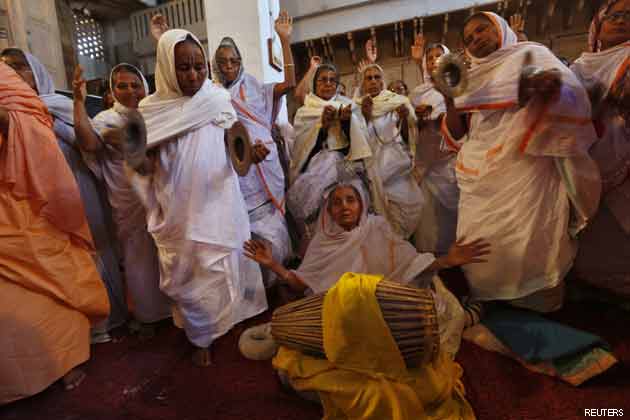 New York-based designer Kopal will teach clothing design to widows staying in shelter homes in Vrindavan.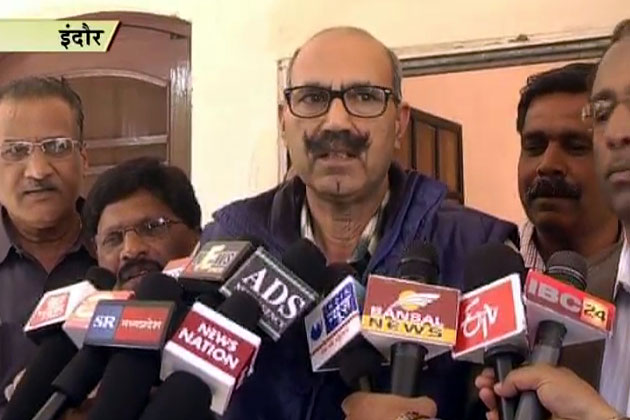 Acting on a tip-off, the Lokayukta police officials on Friday raided his house in city's Tilak Nagar area.