Stuart Binny scored 78 on debut before falling to Moeen Ali, steering India's lead past 300 and making draw the only result possible as the Test nears close.
Germany showcased sublime skills against Brazil during their massive 7-1 win in the semi-final. The team though will need to avoid complacency.
Argentina have a dodgy defence while Germany possess one of the most incisive midfield and attacking line that decimated Portugal and Brazil.
The most entertaining World Cup in a generation comes down to a final match that pits the planet's best player against the tournament's best team.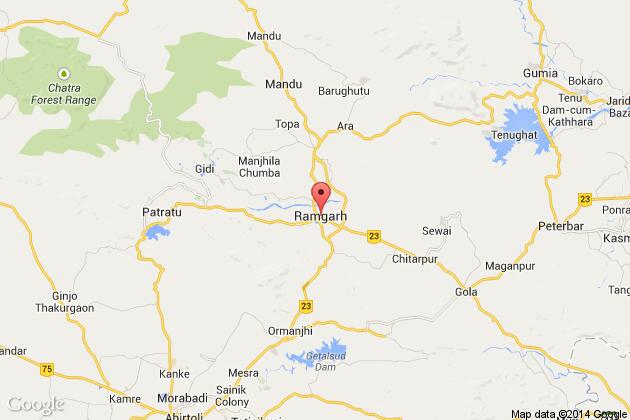 Villagers of Chatter in Ramgarh district claim that no case of crime has been reported here since independence.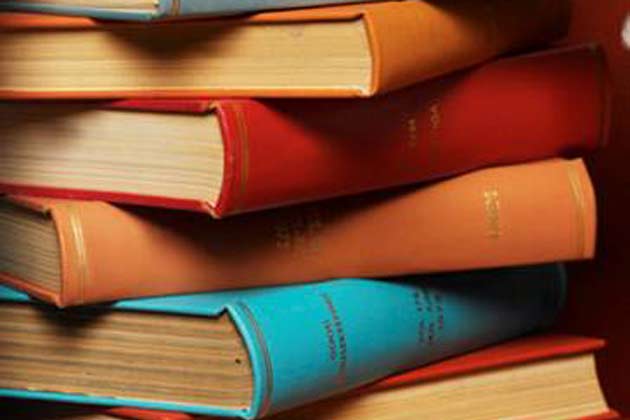 This order also applies to engineering colleges where otherwise the students have to shell out about Rs 18,ooo fee per year.

Two artists-Vidyasagar Upadhaya and Vinay Sharma- from Rajasthan Lalit Kala Akademi joined other artists to draw environment friendly art on 10 cars.