An Interpol spokeswoman said a check of all documents used to board the plane had revealed more 'suspect passports'.
Water guns with the photos of Arvind Kejriwal and Mulayam Singh Yadav are also available in the market.
Damage to thousands of hectares of crop in the past two weeks is now giving rise to fears of price rise.
CNN-IBN Deputy Editor Sagarika Ghose visited Delhi University and asked young students if they would come out in large numbers and decide the fate of the next government.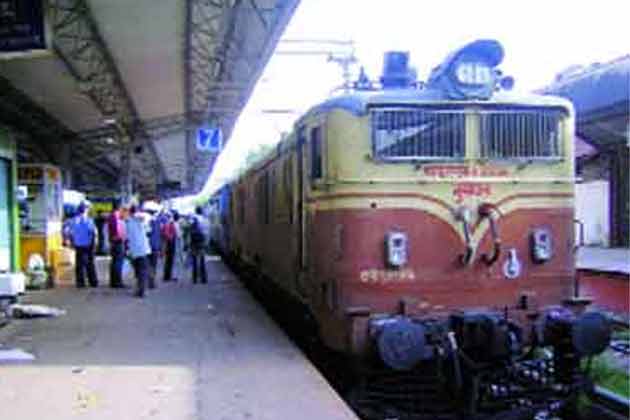 Patrika, Baiju, who works as a Railway cleaner, filed a petition in the High Court in 2004 seeking hike in his salary.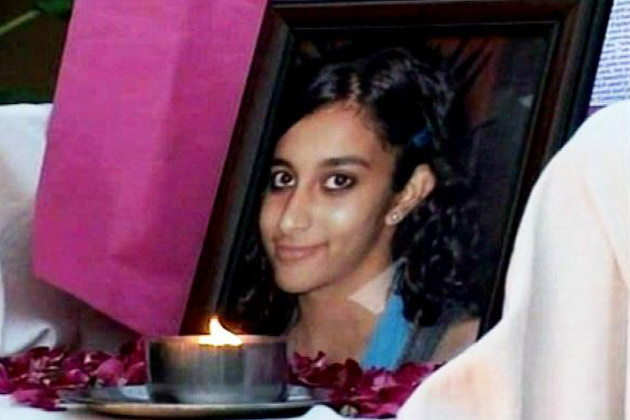 Aarushi's parents Rajesh and Nupur have approached the court seeking direction to the filmmaker to show them the film before release.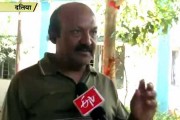 A tree that has grown in a temple premises in Datia bears fruits that hang from leaves, not branches. Locals believe it to be a miracle.