The BJP is protesting that an outgoing government should not make the appointment and should leave the decision to the next government.
According to an Indonesian transport official a passenger tried to enter the Virgin plane's cockpit following which the pilot called it a "hijack".
Chavan also said that the BJP, led by its prime ministerial candidate Narendra Modi, will not be able to get more than 170-180 seats in the polls.
Meanwhile, Delhi Daredevils look to get the much-needed fillip with regular skipper Kevin Pietersen expected to make his first appearance.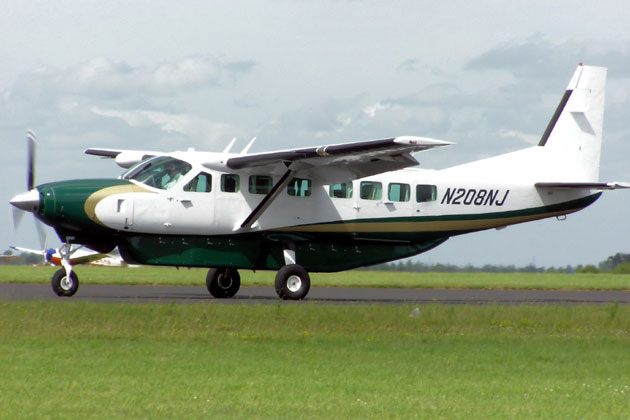 Ventura AirConnect, the first intrastate air service provider in India, has introduced air taxis on Bhopal-Satna route.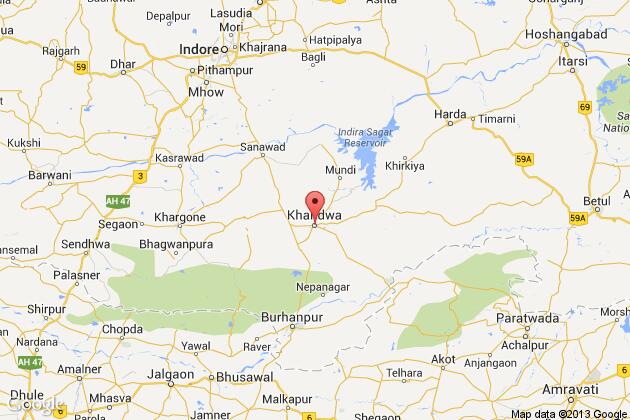 A woman, who claimed to be 120-year-old, on Thursday cast her vote at the polling booth no. 250 in Khandwa district.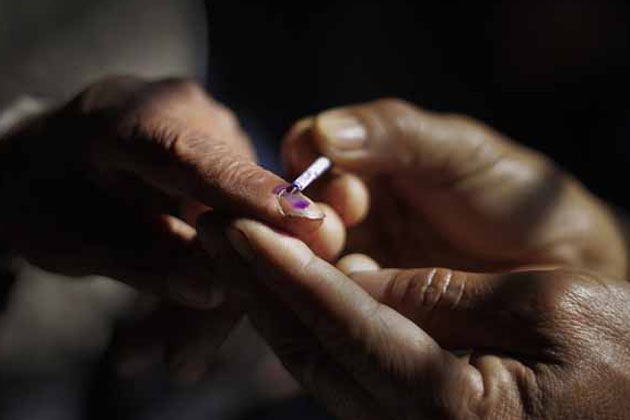 A resident of Motuka village in Tonk, Ram Dayal Gurjar chose to get inked before attending the prayers for his deceased son.