Malaysia has decided to call off the search operations in the South China Sea, Prime Minister Najib Razak said.
The MEA also said that this was an unnecessary action.
Police and paramilitary trooped out in many areas of Srinagar, Sopore and Sumbal sealing movement of people and vehicles to avoid protests.
After the road shows, Kejriwal will attend a fund-raising dinner hosted by the party's well-wishers to mobilise funds.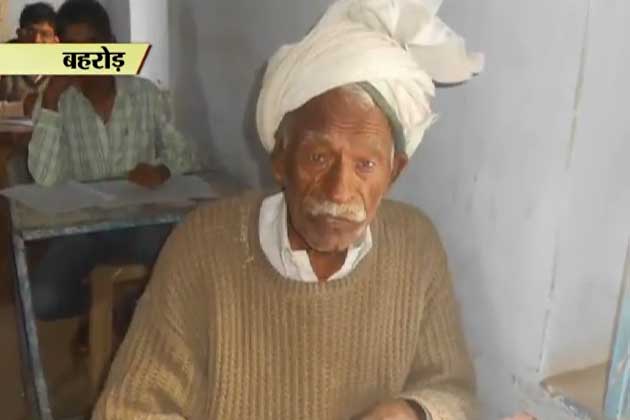 Shiv Charan, a resident of Bahror, has problems in listening and vision. The 80-year-old has got failed 44 times in class 10 exam.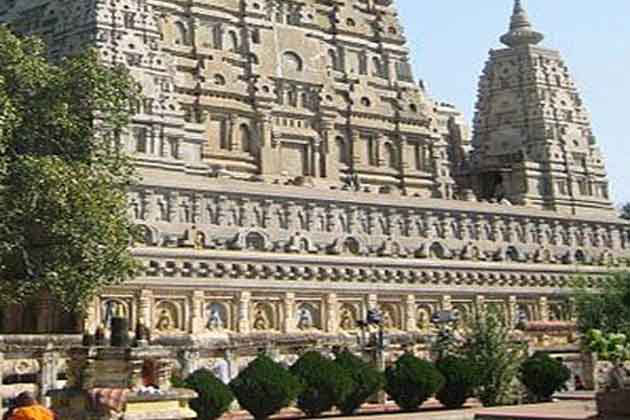 Sunny and Rakesh denied that they had sent the threatening SMS to blow up Bodh Gaya temple, a police officer said.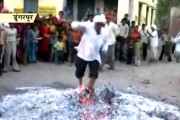 For centuries, the residents of Vagad in Dungarpur have been celebrating the festival of Holi by walking on the fire risking burn injury.