Kejriwal has been named in a criminal defamation complaint filed by Union Telecom Minister Kapil Sibal's son Amit Sibal.
A disciplined bowling performance by RCB, led by legspinner Chahal, saw Mumbai losing wickets regularly after being inserted in to bat first.
The BJP has maintained that no Modi emissary either tried to meet or met Geelani to discuss the Kashmir issue.
Not surprisingly, it's Alia Bhatt who is the best thing in the film, sliding into the part with complete ease.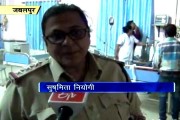 The man came to know that his Facebook friend was already married and had kids, he got infuriated and shot her.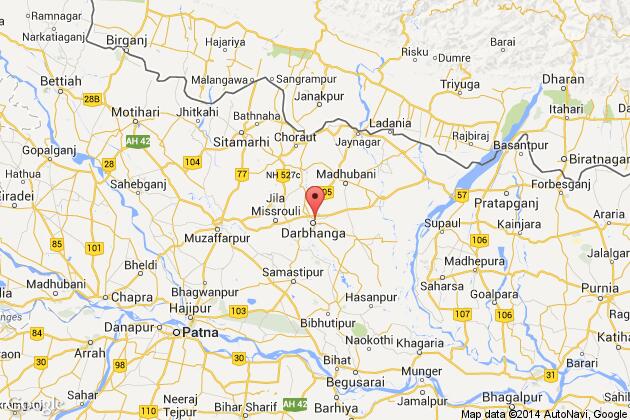 Villagers said that residents of the village were tired of hearing false promises and assurances made by the politicians.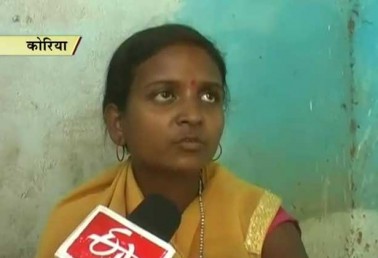 The mother of an eight-year-old boy has got serious wounds on her hands and has no money to bear the expenses of treatment.