Maulana Mehmood Madani has said that those who wear skull caps do so only to fool the Muslim community.
This even as late shehnai maestro Ustad Bismillah Khan's family has refused to become a proposer for Modi in Varanasi.
Congress president Sonia Gandhi cancelled her Maharashtra tour on Sunday citing ill health.
An alumni of Osmania University in Hyderabad, Justice Rohini was the senior-most judge of the Andhra Pradesh High court.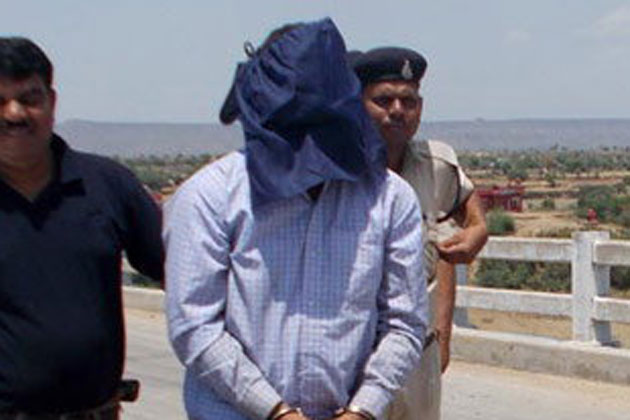 He was arrested by the police from Sohan in Himachal Pradesh after he fled with Rs 36.46 lakh cash from a bank in Sheopur recently.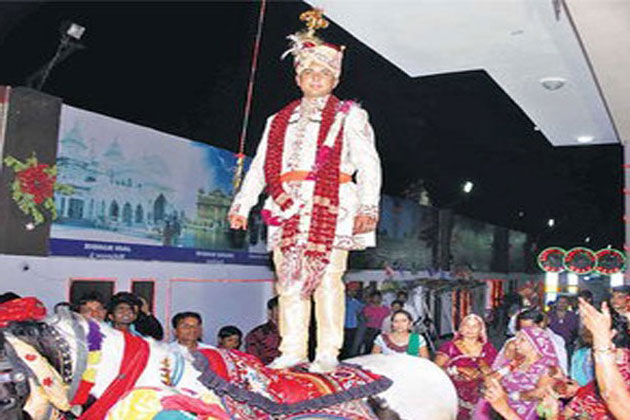 The 23-year-old final year BTech student enthralled the wedding guests by performing various stunts on the horseback in Jaipur.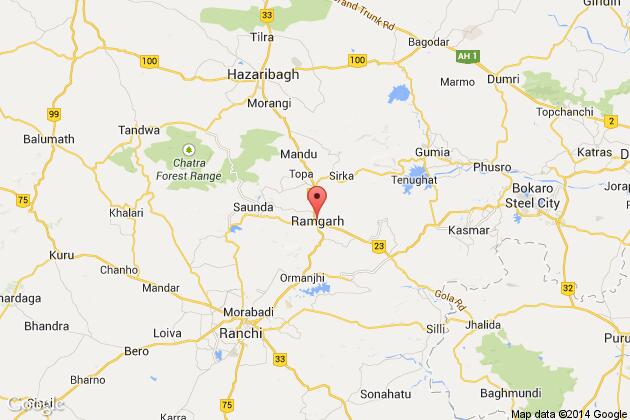 When the accused father threatened to rape her younger sister as well, the victim went to the police with her uncle and filed an FIR.