Bardhan also said the embarrassment of third front's failure could have been avoided if the Left had not gone into talks with so many regional parties.
The Telegraph has reported that an al-Qaeda supergrass told a court last week that some Malaysian men had been planning to take control of a plane.
A review of search operations involving more than a dozen countries will be held in Kuala Lumpur on Sunday.
The third episode of Aamir Khan's chat show is going to focus on parenting and children.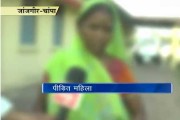 A 50-year-old woman was paraded naked across Reda village with band and drums after her son breached the so called caste norms.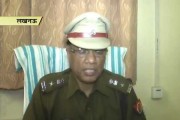 Four people were killed and two others injured following a deadly blast at a house in Amethi village of Lucknow, said police.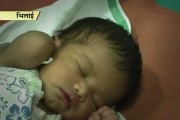 Showing extreme callousness, a woman abandoned her day old baby girl at a hospital in Durg. The baby has been admitted to (NICU).