'They have been put behind bars for contempt, but they were never a party before the Supreme Court,' the plea said.
Kejriwal boarded a special local train for Churchgate, which was arranged for him and was empty.
Both the Indian and Malaysian authorities have decided to have a designated contact person for the search and rescue operation.
Yadav will now contest Lok Sabha elections from Pataliputra seat in Bihar against Lalu's daughter Misa Bharati.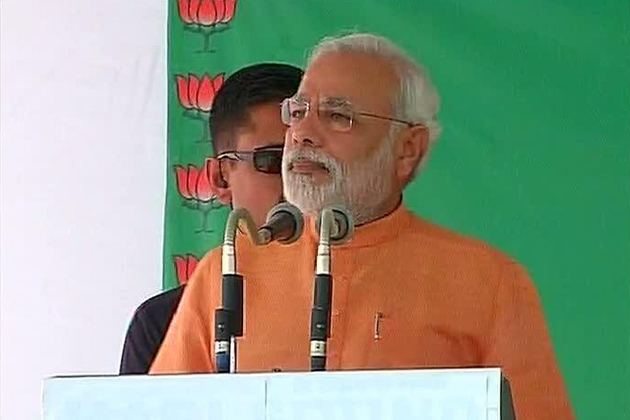 Santosh Jha had taken a vow that he would attend every rally of BJP's prime ministerial Narendra Modi that is organised in Bihar.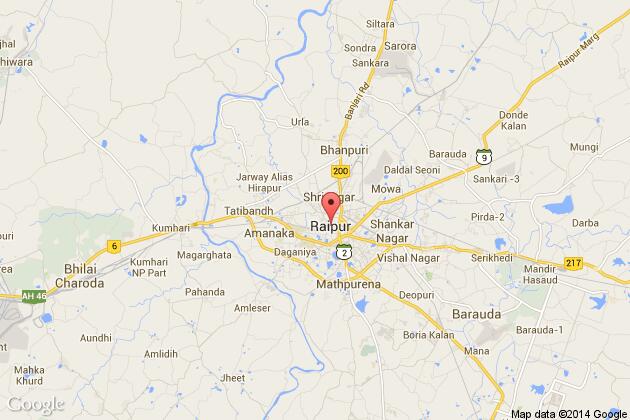 A sweeper teaches students of Gourkhuri Primary School in Raipur as teachers, who were appointed in last December, never turn up.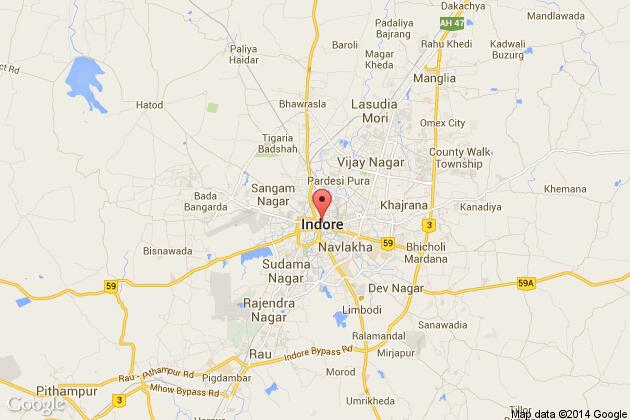 The Burhanpur woman had filed 10 Right to Information queries to know about her husband's second marriage.