The FIR has been filed at the Samakhyali police station in Kutch on Thursday for not paying toll taxes.
After meeting Rajnikanth, Alagiri downplayed the meeting saying the two discussed personal matters.
The BJP is still undecided over its Prime Ministerial nominee Narendra Modi's candidature from Uttar Pradesh.
Khobragade on Thursday won dismissal of the case against her with a US judge ruling she had full diplomatic immunity.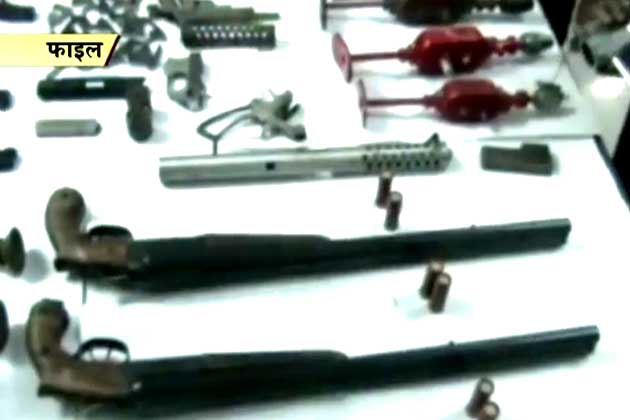 There are several villages in the district where almost every family makes a living from illegal firearms trade.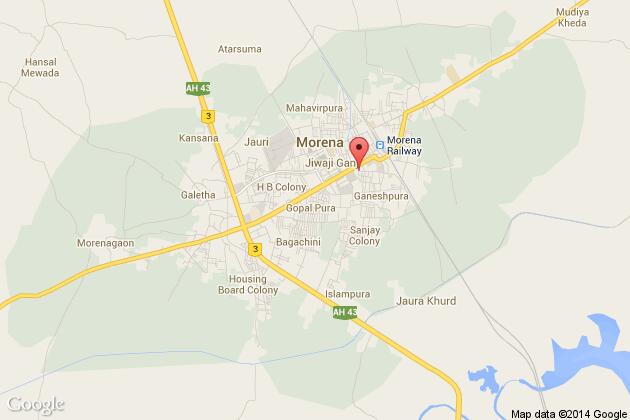 42-year-old CRPF personnel Nahar Singh was killed while fighting Naxals in Sukma's Jiram Ghati on Tuesday.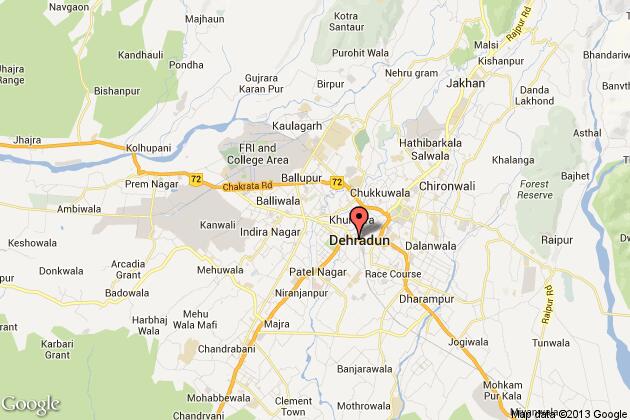 The innovators of this flying object claimed they took 45 days to invent this object which helped them win IIT-Kanpur Techkriti award.