The FIR says, "Hindalco did not fulfil requirements of coal block but was unduly favoured by the government."
Pietersen misses out again for Delhi while Chennai make three changes with Hilfenhaus, Manhas and Ishwar Pandey coming in for Bravo, Negi and Nehra.
Togadia had reportedly asked his supporters to get vacated the house purchased by a Muslim man in a Hindu locality in Bhavnagar.
Sensing that a poor show will derail its plan of winning over 25 seats from the state, the state BJP leadership has gone into an overdrive.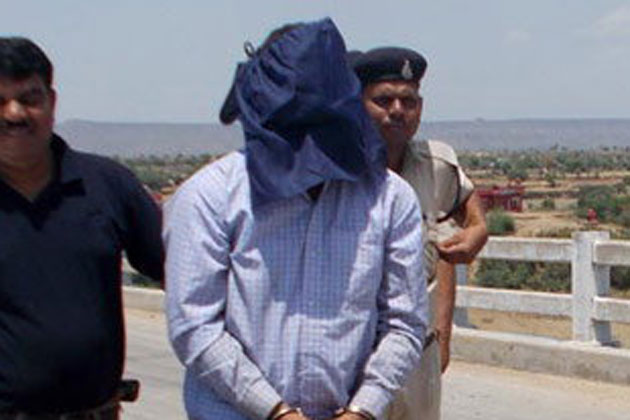 He was arrested by the police from Sohan in Himachal Pradesh after he fled with Rs 36.46 lakh cash from a bank in Sheopur recently.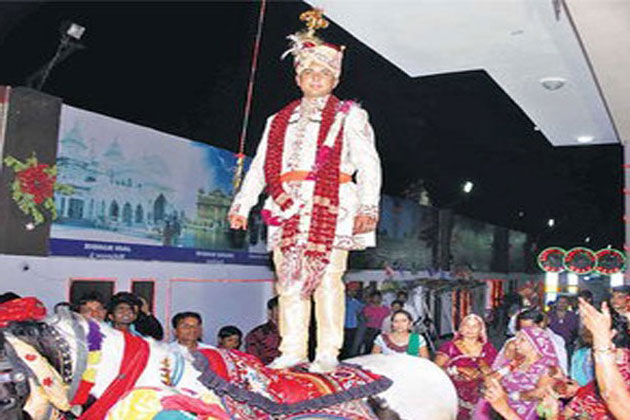 The 23-year-old final year BTech student enthralled the wedding guests by performing various stunts on the horseback in Jaipur.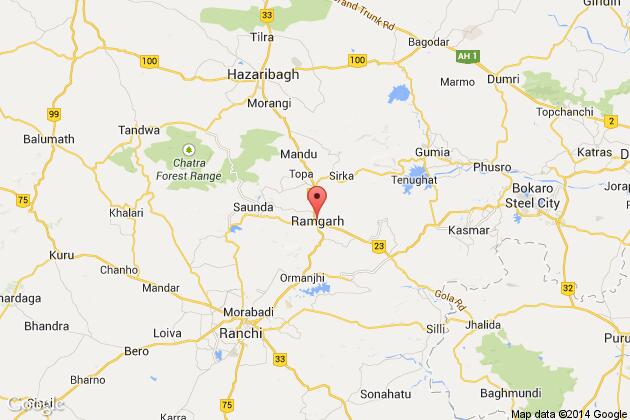 When the accused father threatened to rape her younger sister as well, the victim went to the police with her uncle and filed an FIR.