The incident happened at a polling booth at Shamrao Kalmadi School in the city.
30 per cent voter turnout has been seen in Munger, 22 per cent in Nalanda and 40 per cent in Patna Sahib.
The RJD alleged that Misa Bharati was manhandled by BJP supporters at a polling booth in Pataliputra.
The TDP chief N Chandrababu Naidu is upset with the BJP for fielding his wife's younger sister and former union minister D Purandeshwari from Rajampet in Seemandhra.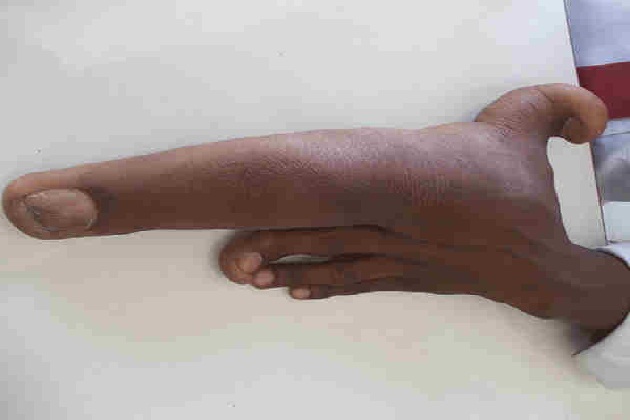 Sohan's problems increased when both the finger and the thumb, already overgrown in comparison to other fingers, grew even bigger.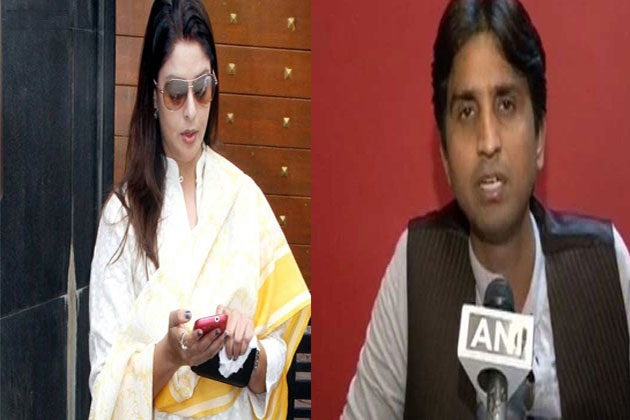 AAP's Kumar Vishwas has emerged at third position on the popularity search leaving his opponent Rahul Gandhi far behind.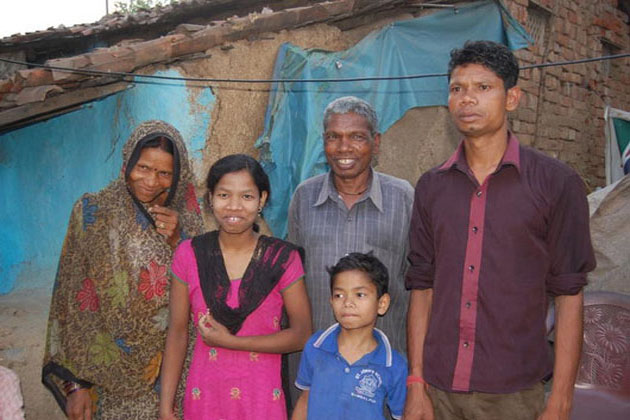 Just as the family was getting ready to hold the rituals on the third day, Veer Singh returned home to the surprise of his family.