The BJP is still undecided over its Prime Ministerial nominee Narendra Modi's candidature from Uttar Pradesh.
Expanding the search area to the Indian Ocean would be consistent with the theory that the Boeing 777 may have detoured to the west.
While Gul Panag will be contesting as an AAP candidate from Chandigarh, former footballer Baichung Bhutia will contest LS polls on Trinamool Congress ticket.
Sherwyn Sarabi, from Barnsley, South Yorkshire, stunned psychologists after scoring more than 160 in an IQ test.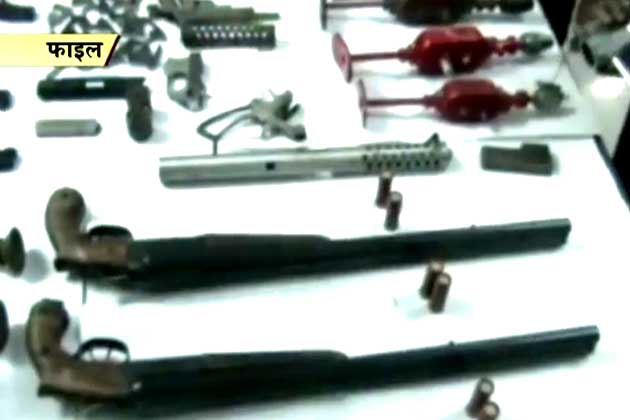 There are several villages in the district where almost every family makes a living from illegal firearms trade.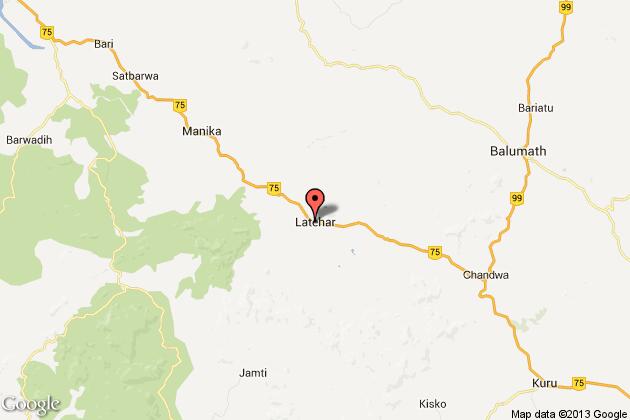 Two groups of security personnel mistook each other as Maoists and began a gunfight that left three men injured in Latehar.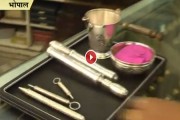 Jewellers in Bhopal have made pichkaris of gold and silver to celebrate the festival of colours with these new instruments.