Rahul said that the Congress is fighting a challenging election and will win the election.
Bardhan also said the embarrassment of third front's failure could have been avoided if the Left had not gone into talks with so many regional parties.
IAF said it has a chain of radars deployed in Andaman and Nicobar island territories to keep an eye on activities in that region.
The former Andhra Pradesh CM had parted ways with the Congress over creation of Telangana.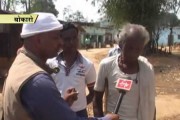 The people of Kasmar in Bokaro district have claimed that an epidemic will hit them if they played Holi.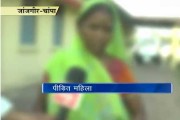 A 50-year-old woman was paraded naked across Reda village with band and drums after her son breached the so called caste norms.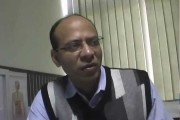 Doctors said it was the first such case in medical history as the baby has two windpipes attached to both of her lungs and heads.