There were no reports of bad weather and no sign of why flight MH370 would have vanished from radar screens off the coast of Vietnam.
Kejriwal tweeted, "Whenever the government offered any security, I strongly opposed it. I don't need any security."
Joshi asked Rajnath whether he was being moved from Varanasi seat to Kanpur in order to make room for Modi.
Aamir Khan is back with his issue based show 'Satyamev Jayate' and this time the host will talk about the police system in the country.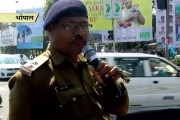 Bhopal police have adopted new methods to manage the traffic in the city after signals continue to malfunction frequently.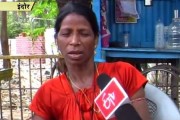 After trying her luck in stitching and embroidery, Narmada Bai has proudly adopted a profession which is considered the bastion of males.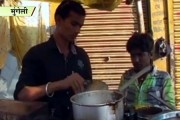 Jalesh Yadav decided to train youngsters for free after his own dreams of becoming a cricketer could not materialise.