Sushma Swaraj and MM Joshi also questioned Rajnath Singh over Bellary and Varanasi seats.
Preliminary probe indicated that the Malaysian Airlines flight that went missing over the South China Sea may have turned back.
Aamir Khan is back with his issue based show 'Satyamev Jayate' and this time the host will talk about the police system in the country.
Kejriwal tweeted, "Whenever the government offered any security, I strongly opposed it. I don't need any security."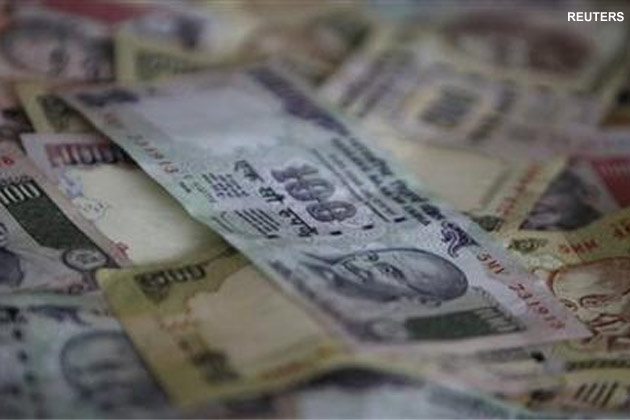 Sujlan who earns Rs 22,000 per month owns two SUVs, 1 bus, 12 plots, 4 houses and 2 shops.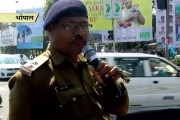 Bhopal police have adopted new methods to manage the traffic in the city after signals continue to malfunction frequently.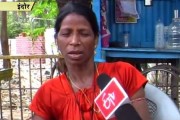 After trying her luck in stitching and embroidery, Narmada Bai has proudly adopted a profession which is considered the bastion of males.