Arvind Kejriwal also accused the media of favouring Narendra Modi and ignoring him.
Party members feel that Narendra Modi is one of the most charismatic leaders that the BJP has had in recent times.
Since 2004, Bellary and the BJP have been inseparable in Karnataka politics.
The film reflects a generation for whom credit cards are status symbols, and lunch breaks are spent shopping for designer heels.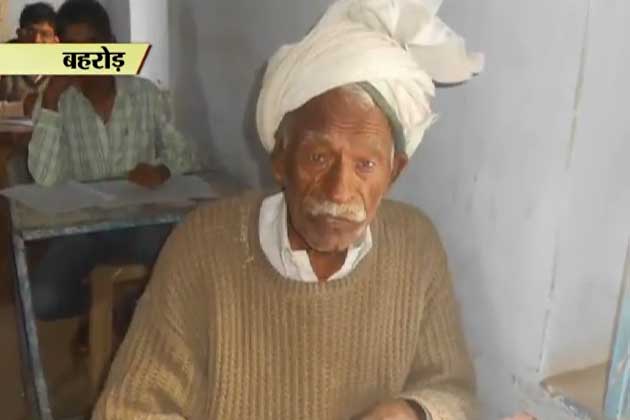 Shiv Charan, a resident of Bahror, has problems in listening and vision. The 80-year-old has got failed 44 times in class 10 exam.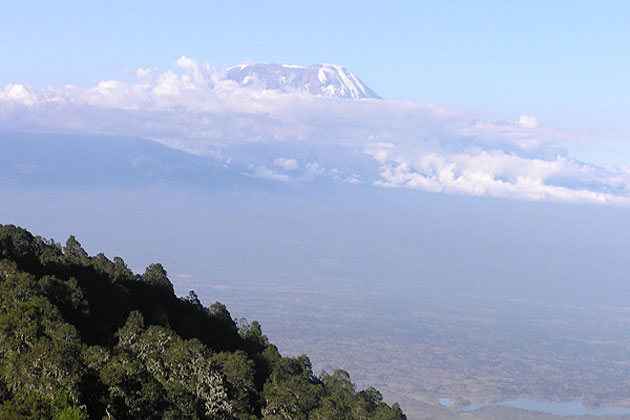 Twin sisters from Dehradun who scripted history by conquering Mt Everest, have another feat to their credit now.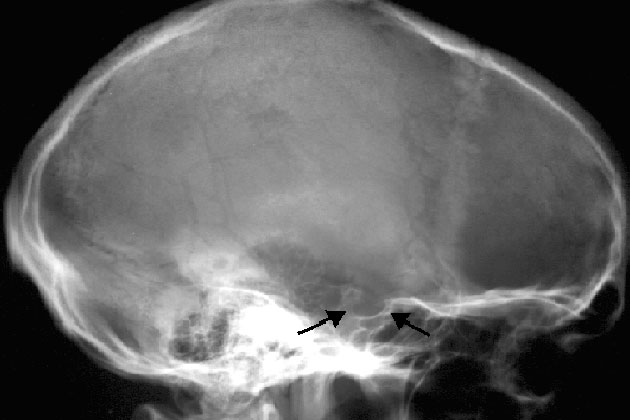 Satyanarayan, who works as a clerk in finance department of Jainarayan Vyas University, met with an accident on November 20 last year.