This comes as a U-turn as the AAP had almost decided to pit Kejriwal against Modi in the LS polls if the BJP's fielded Modi from Varanasi.
Union Minister Kapil Sibal is currently holding the Chandni Chowk Lok Sabha constituency.
Sushma Swaraj had tweeted, "I want to make it absolutely clear that B Sriramulu has been admitted in the party despite my stiff opposition."
Pawan and Mukesh had moved the apex court challenging their conviction and death sentence a short while ago.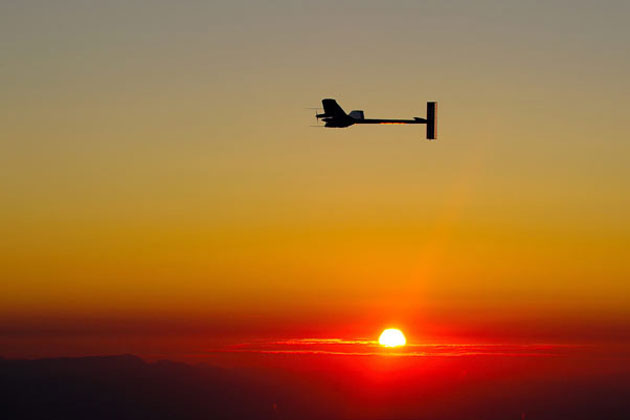 This two-seater computerised power glider uses 10 litre petrol for 1 hour journey. It runs at a speed of 212 kilometres per hour.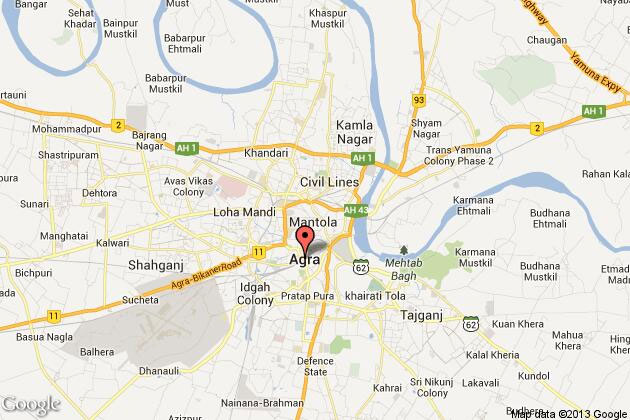 The unsuspecting wife was trapped as the room bolted from inside and tied her hands and feet with an electric wire.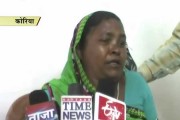 A man was arrested by Koriya police after he abducted his mother-in-law forcing her to sign property papers.