Despite confirmation from Vietnam Navy, the Malaysia Airline has refused reports of the plane having crashed into South China sea.
Unfazed by the attack, Yadav said, "When you set out to take on big names in politics, you should be ready to pay the price."
Reddys had quit the BJP after they were arrested in the mining scam and floated their own party, BSR Congress.
Misbah-ul-Haq scored fifty and had a crucial partnership with Fawad Alam after Pakistan lost three wickets early in the innings against SL.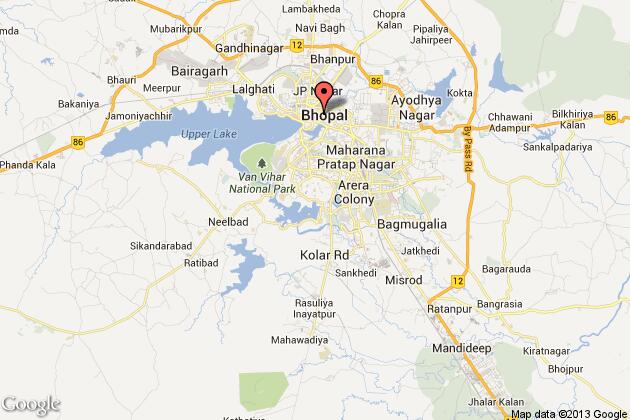 The love-struck 70-year-old man eloped with the girl whom he tutored on religion. He has been booked for abduction.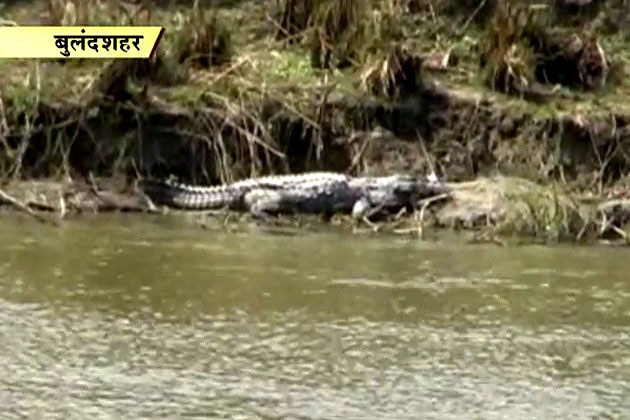 Hundreds of crocodiles have made Ramghat canal in Bulandshahr their new abode spreading panic in the suburban region.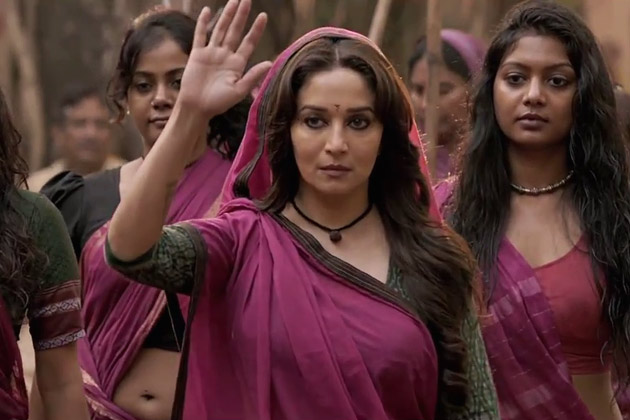 A group of sturdy women of Kooran village have kept the drunkards at bay by launching an anti-liquor campaign in the region.