Salman Khurshid said that India will continue to give all possible help in the rescue operation for the missing plane.
Ramdev had voiced his objection to some BJP candidates and its allies and had said that he would give his support only if they cleaned up their act.
In Gujarat, the AAP has decided to go ahead with a low-profile political campaign for the LS polls to woo voters.
Rahul Gandhi's marriage plans have been a perennial topic of speculation, but he says he will tie the knot only when he finds the right girl.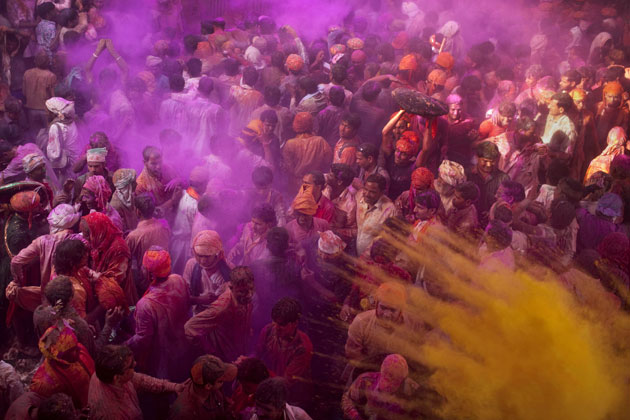 Bhil and Bhilala tribal groups who are settled in Nimar, Jhabua, Dhar, areas welcome their favourite festival 'Bhagoriya Mela'.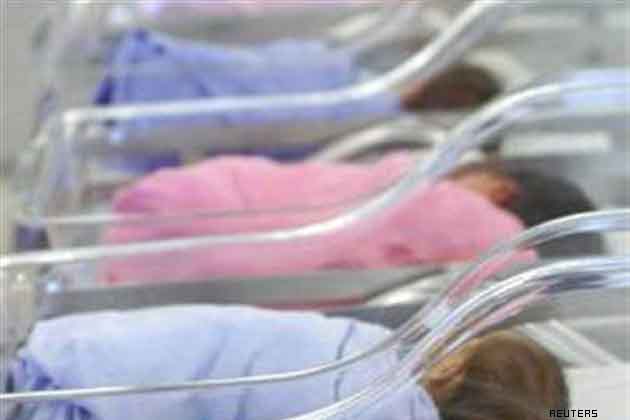 The newborn's grandmother realised that the baby was breathing. She immediately returned to hospital and admitted the infant to the NICU.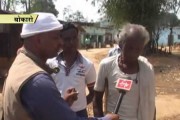 The people of Kasmar in Bokaro district have claimed that an epidemic will hit them if they played Holi.