The rise in Narendra Modi's assets is on account of a higher cash in hand and increase in his bank balance.
SP workers said that they washed Malviya's statue with Ganga water to purify it as Modi had touched it.
Defending a moderate score of 150, Kolkata Knight Riders bowled superbly to leave Royal Challengers Bangalore stranded at 148 for 5 in 20 overs.
The highest turnout was in Dindori (ST) at 64 per cent, while the lowest was in Kalyan at 42 per cent, election office sources said.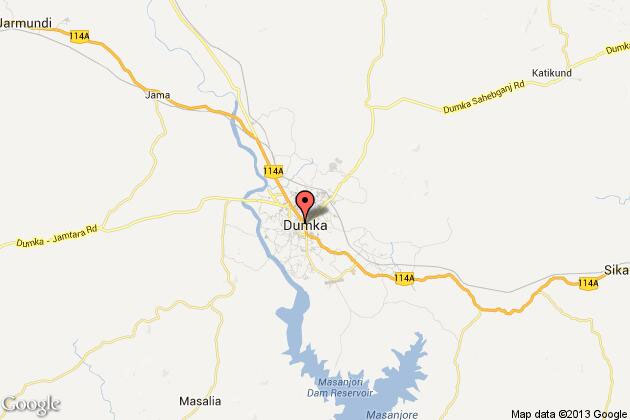 Director General of Police Rajeev Kumar said a landmine was triggered when they were returning from poll duty.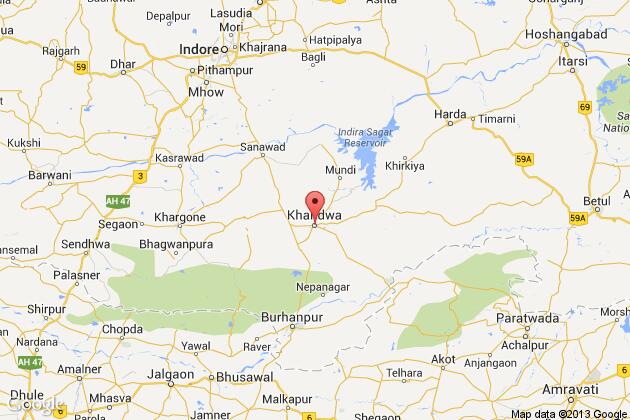 A woman, who claimed to be 120-year-old, on Thursday cast her vote at the polling booth no. 250 in Khandwa district.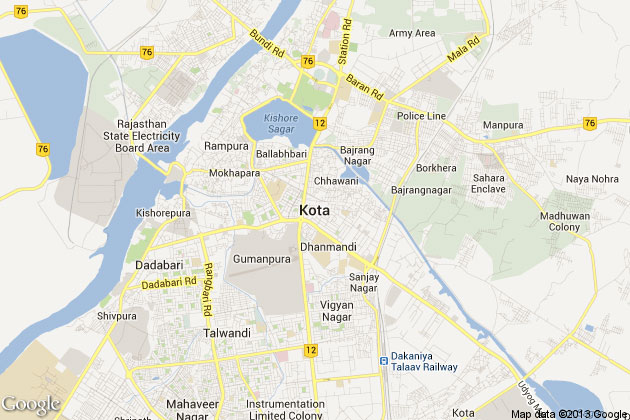 Two children made to beg allegedly by their own alcoholic mother have been rescued by an NGO at a railway station in Kota.