Reports say that Chidambaram wants his son Karthi Chidambaram to contest from Sivaganga and wants the Rajya Sabha route for himself.
The PIL also demands a court monitored investigation into the incident.
Witnesses said the alleged culprit saw the woman aimlessly roaming in the ATM and assaulted her. Their was no guard at the ATM.
Taking the IPL to the UAE, the BCCI may have exposed the corruption-ridden league to a more serious betting and fixing threat.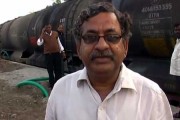 The train transports 25,00,000 litre of water everyday as water scarcity hits the region ahead of summers.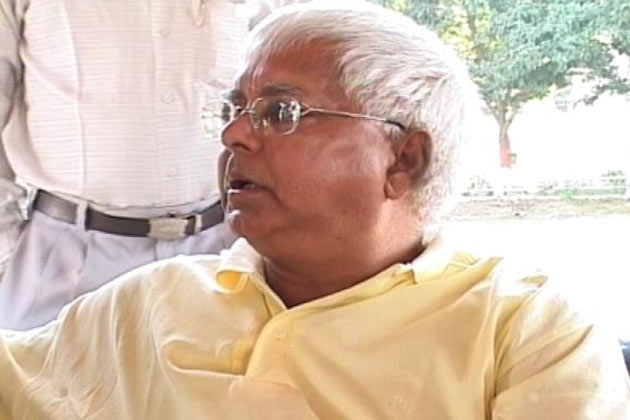 The RJD chief has turned to vaastu shastra ahead of the Lok Sabha polls to get rid of misfortune.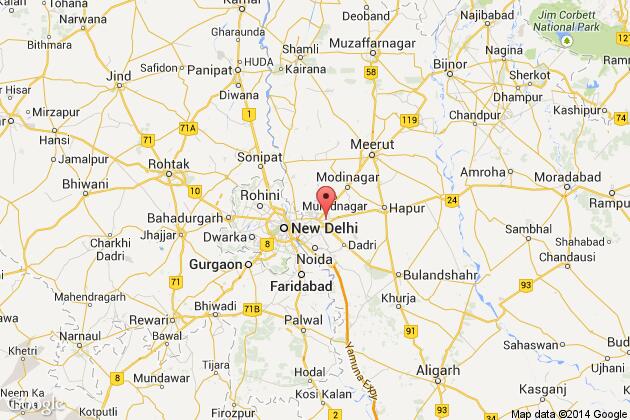 The woman had earlier claimed that she found Dayakar's body at her residence when she returned from her parental home.