"Some of the PM candidates either don't have the experience of Parliament or the experience of running a state," Nitish said.
Akhilesh Yadav assured that he has asked for a probe in the matter and action will be taken on the basis of the probe.
According to pre-poll surveys, the NDA is close to the halfway mark, but still needs the backing of other regional parties to come to power.
The AAP accused the Modi government of playing politics and said the CM did not have any answers to Kejriwal's 16 questions.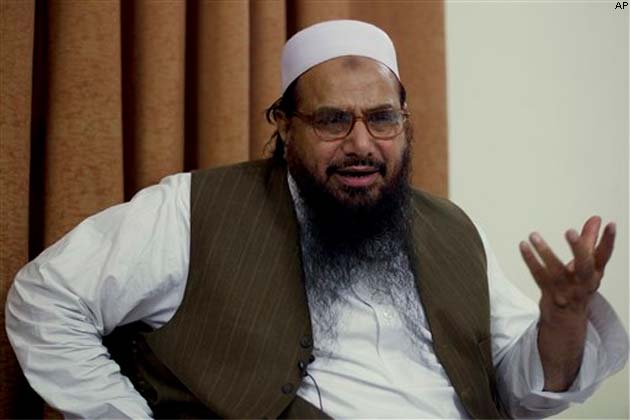 Lashkar-e-Toiba founder and Jamaat-ud-Dawa chief Hafiz Saeed has offered scholarship to the 67 Kashmiri students.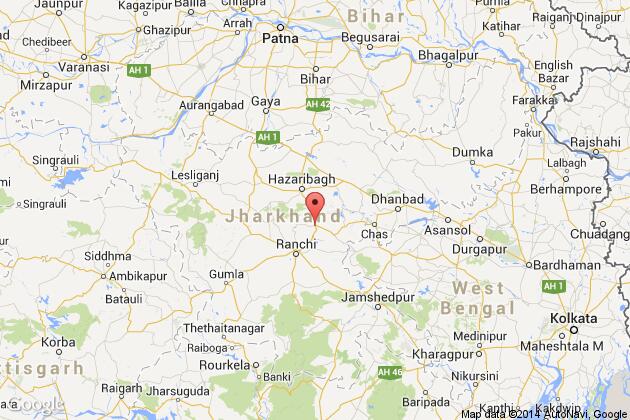 The villagers caught Sajid while stealing the battery from a shop and started beating him black and blue. He died on the spot.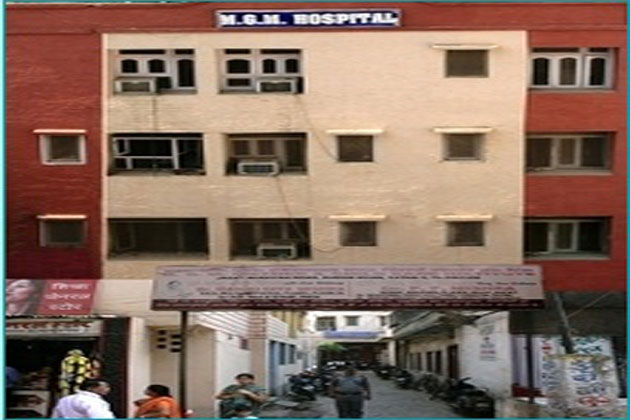 Soni Devi moved Patna High Court in December claiming her child was swapped with another child at MGM hospital.