"Some of the PM candidates either don't have the experience of Parliament or the experience of running a state," Nitish said.
The AAP accused the Modi government of playing politics and said the CM did not have any answers to Kejriwal's 16 questions.
'This is a dishonourable proposal. It is a big insult that you have asked us to assemble and you do not have a proper proposal,' the court said.
According to pre-poll surveys, the NDA is close to the halfway mark, but still needs the backing of other regional parties to come to power.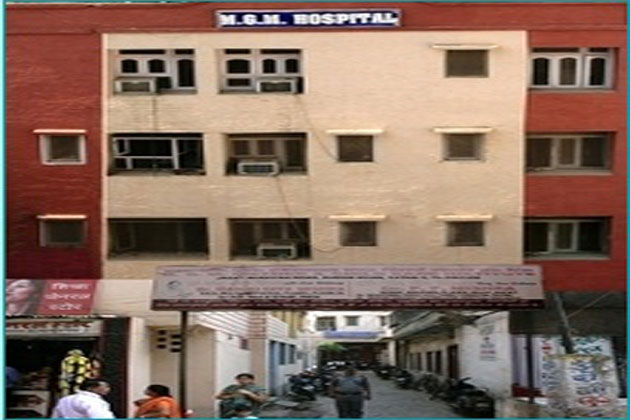 Soni Devi moved Patna High Court in December claiming her child was swapped with another child at MGM hospital.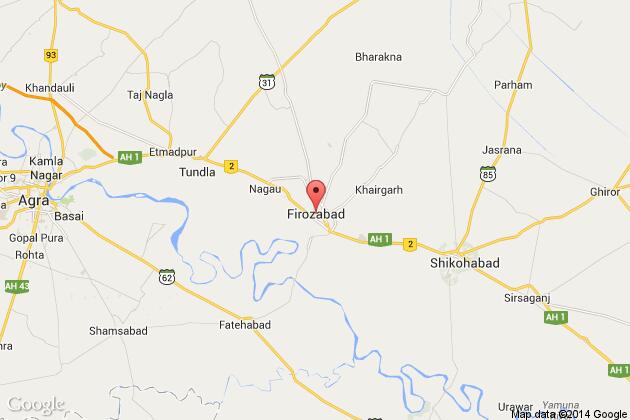 Doctors confirmed that the girl was gangraped and said injury marks on her neck suggested serious attempt to strangulate her.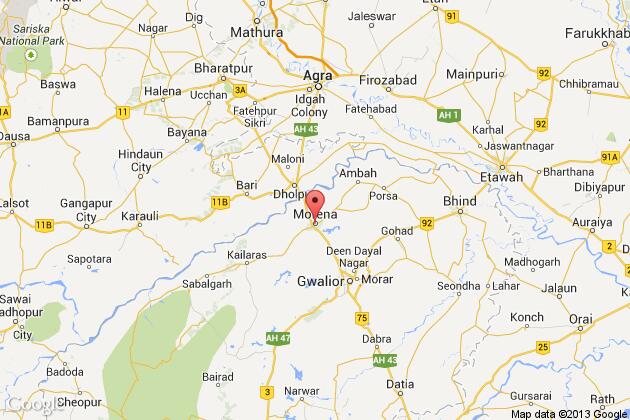 Morena is known for increasing number of female infanticide cases and the worst child sex-ratio in the country.