A review of search operations involving more than a dozen countries will be held in Kuala Lumpur on Sunday.
BJP President Rajnath Singh will contest from Lucknow and Arun Jaitley from Amritsar.
This comes as a U-turn as the AAP had almost decided to pit Kejriwal against Modi in the LS polls if the BJP's fielded Modi from Varanasi.
Union Minister Kapil Sibal is currently holding the Chandni Chowk Lok Sabha constituency.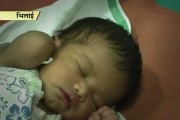 Showing extreme callousness, a woman abandoned her day old baby girl at the Supela hospital in Durg. The baby has been admitted to (NICU).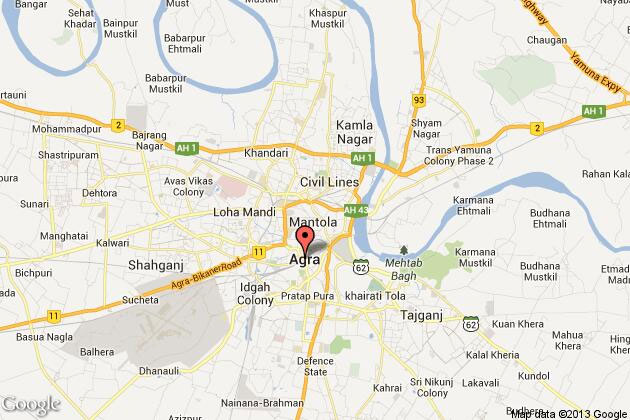 The unsuspecting wife was trapped as the room bolted from inside and tied her hands and feet with an electric wire.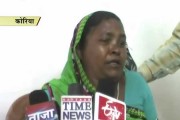 A man was arrested by Koriya police after he abducted his mother-in-law forcing her to sign property papers.