Two people have been injured in the incident. Vishwas has alleged that a local Congress leader led the attackers.
AAP has very strategically fielded Anjali Damania against Gadkari as the former had accused the BJP leader of grabbing farmers' land.
All eyes are now on the elections to the 16th Lok Sabha which will be held in nine phases from April 7 to May 12, 2014.
The film reflects a generation for whom credit cards are status symbols, and lunch breaks are spent shopping for designer heels.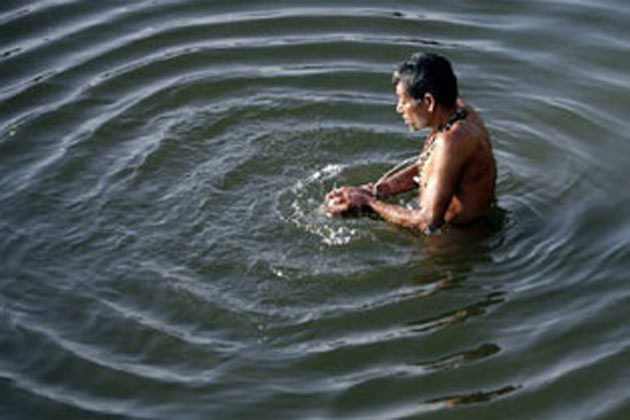 A family in Allahabad has been using gangajal for the last 100 yrs for their daily chores of cooking, drinking and bathing.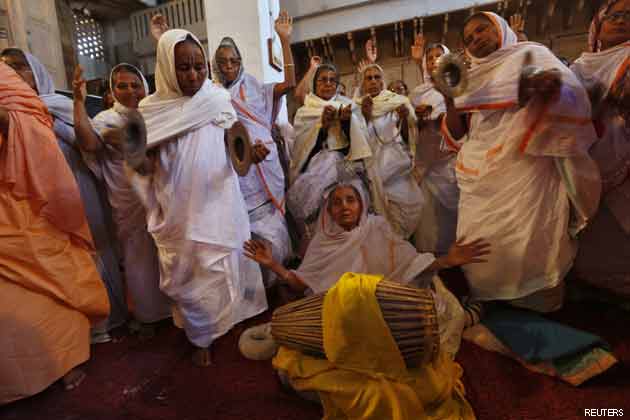 Over 1000 widows, shunning the shackles of social stigma, on Friday played Holi with gulal at Meera Sahabhagini Ashram.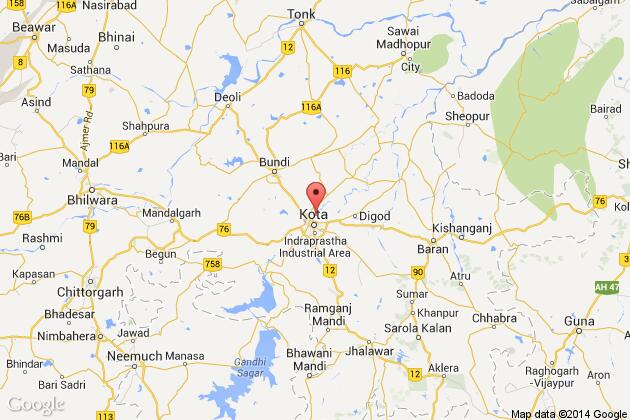 The woman claimed that she was raped by two men on 26th Feb in a locality that falls under Anantpur police station.