Congress president Sonia Gandhi cancelled her Maharashtra tour on Sunday citing ill health.
There was a time when 70-year-old Malkhan Singh was a symbol of terror for 15 long years in the Chambal ravine of Madhya Pradesh.
An alumni of Osmania University in Hyderabad, Justice Rohini was the senior-most judge of the Andhra Pradesh High court.
Two-time champions CSK, despite an upset defeat to Punjab in their first game, start favourites against Delhi Daredevils who may miss Pietersen again.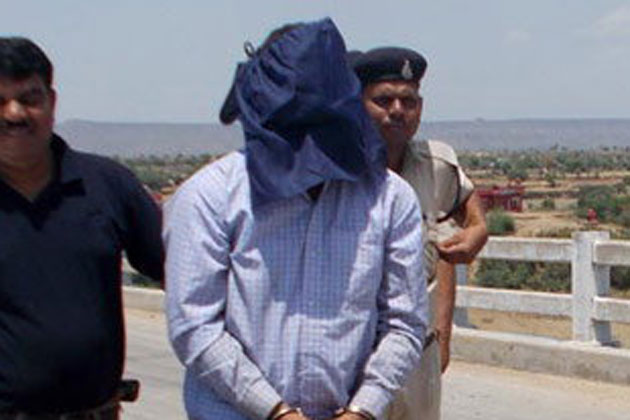 He was arrested by the police from Sohan in Himachal Pradesh after he fled with Rs 36.46 lakh cash from a bank in Sheopur recently.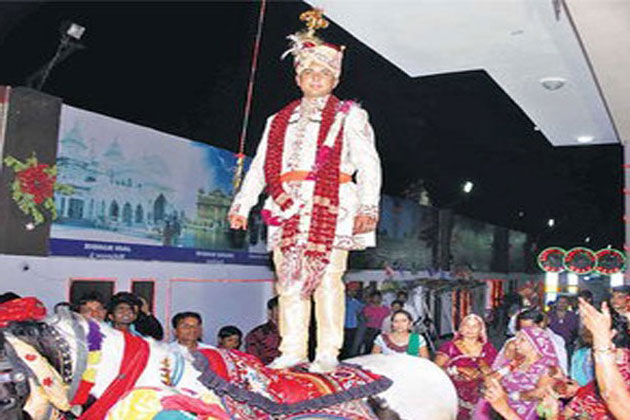 The 23-year-old final year BTech student enthralled the wedding guests by performing various stunts on the horseback in Jaipur.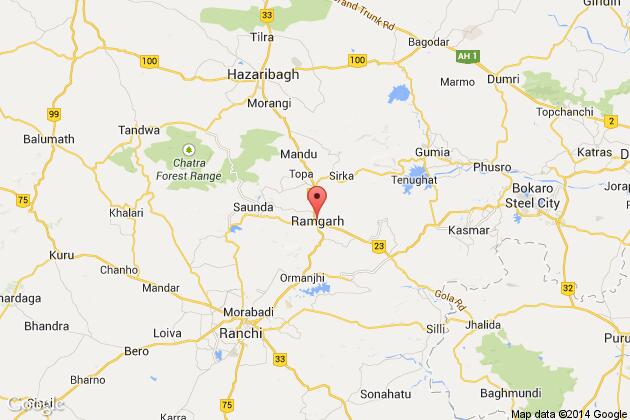 When the accused father threatened to rape her younger sister as well, the victim went to the police with her uncle and filed an FIR.