Congress has fielded Aadhaar founder chairperson Nandan Nilekani against BJP's five-time MP Ananth Kumar from South Bangalore.
The last 24 hours have seen conflicting statements and reports over what may have happened after the jet lost contact with air traffic controllers.
The incident took place on Tuesday afternoon while an argument was on between the girl and an autorickshaw driver.
Packed with multi-utility cricketers, the strength of the Indian squad travelling to Bangladesh lies in its allrounders.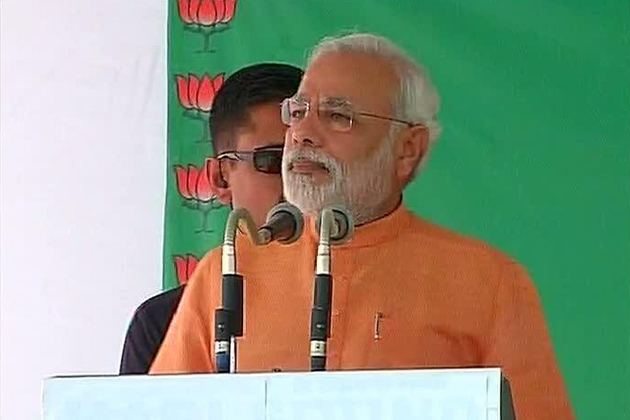 Santosh Jha had taken a vow that he would attend every rally of BJP's prime ministerial Narendra Modi that is organised in Bihar.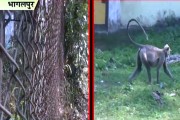 The only zoological garden of Bhagalpur is now empty. What visitors see in the zoo are empty cages and broken liquor bottles.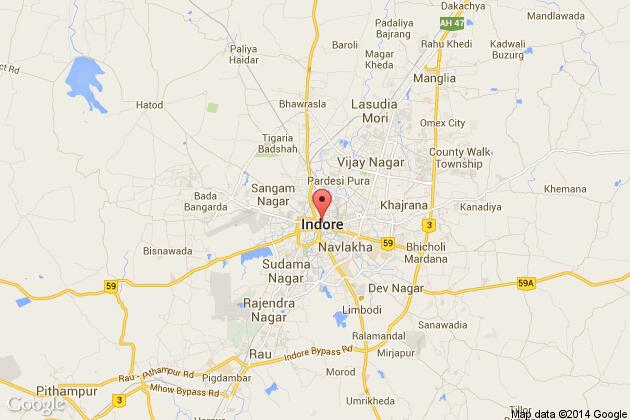 The Burhanpur woman had filed 10 Right to Information queries to know about her husband's second marriage.