It is being reported that the NCP will be fielding Narvekar from Maval constituency in Pune for Lok Sabha polls.
Alagiri had earlier said that he would consider floating his own party but would take a decision only after the LS polls.
"No WikiLeaks document say #Modi is 'incorruptable', rather he is popular because 'viewed' as incorruptable", Wikileaks tweeted.
Salman Khurshid said that India will continue to give all possible help in the rescue operation for the missing plane.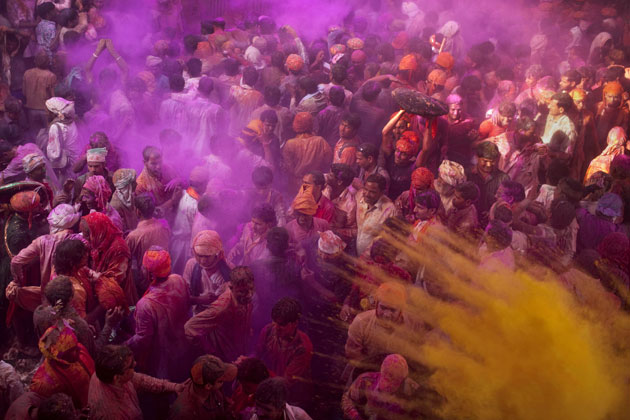 Bhil and Bhilala tribal groups who are settled in Nimar, Jhabua, Dhar, areas welcome their favourite festival 'Bhagoriya Mela'.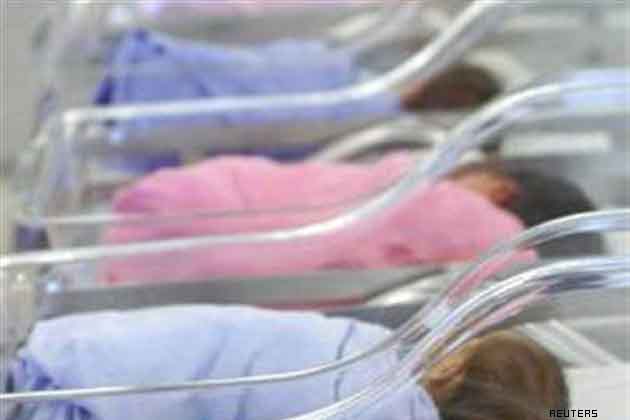 The newborn's grandmother realised that the baby was breathing. She immediately returned to hospital and admitted the infant to the NICU.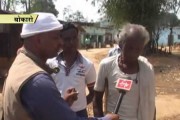 The people of Kasmar in Bokaro district have claimed that an epidemic will hit them if they played Holi.