The rise in Narendra Modi's assets is on account of a higher cash in hand and increase in his bank balance.
Modi was accompanied by his right hand man and BJP UP in charge Amit Shah while he carried out a huge roadshow and filed his nomination.
SP workers said that they washed Malviya's statue with Ganga water to purify it as Modi had touched it.
Gambhir was out for a third consecutive duck as Bangalore won the toss and put Kolkata in to bat in Sharjah.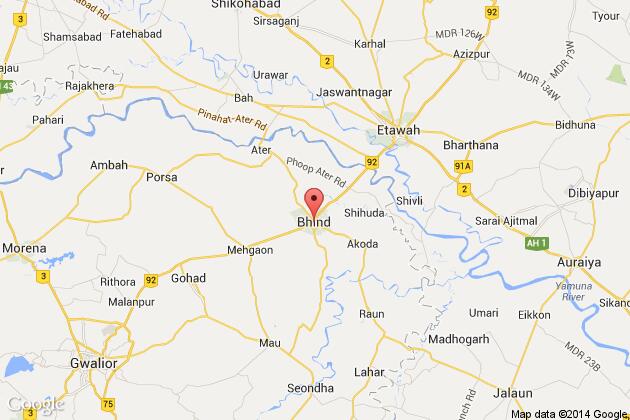 The woman,24-year-old Chameli Devi, was married to Jagram Rathod under tremendous pressure from her family.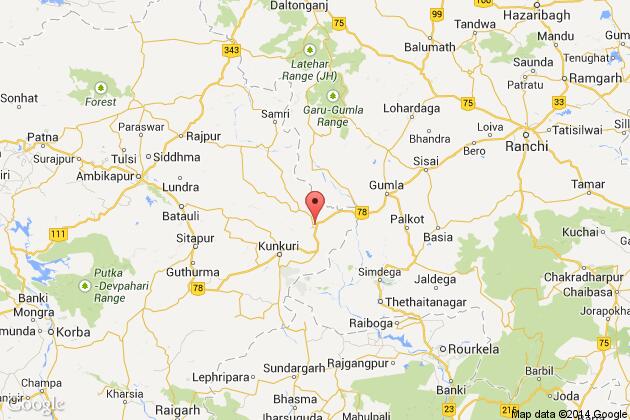 We were being harassed by our parents when they got to know that we were in a relationship, the girls told the police.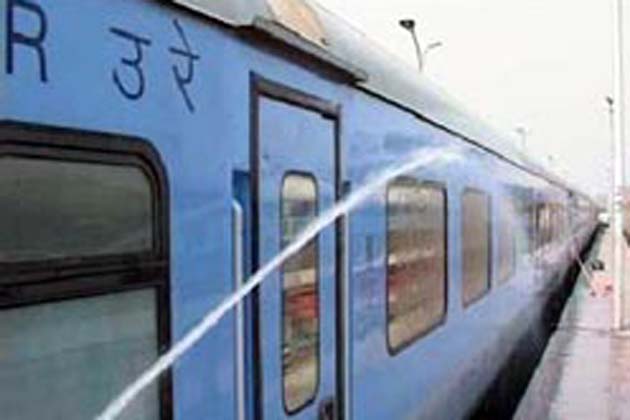 The service will be provided on Lucknow Shatabdi , Kanpur Shatabdi, Ajmer Shatabdi, Bhopal Shatabdi and Dehradun Shatabdi trains.