An Interpol spokeswoman said a check of all documents used to board the plane had revealed more 'suspect passports'.
Even water guns with the images of Arvind Kejriwal and Mulayam Singh Yadav are also available in the market.
The Congress has fielded Nandan Nilekani as its candidate against BJP MP Ananth Kumar from the prestigious Bangalore South seat.
The unavailability of the Google Play Store on the Nokia X doesn't mean that Nokia X users can't install Android apps.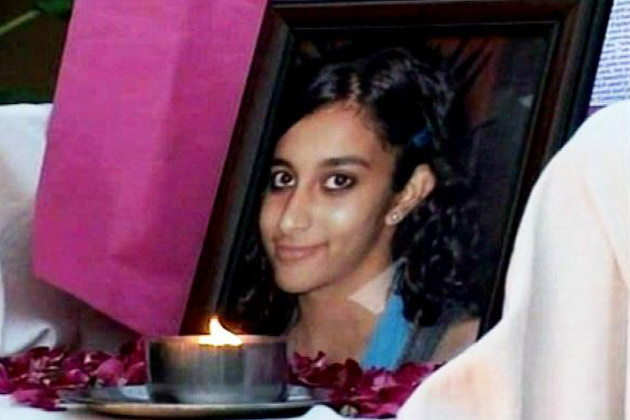 Hearing a petition, the court ordered the filmmaker to show the film on Aarushi to her parents Rajesh and Nupur before the release.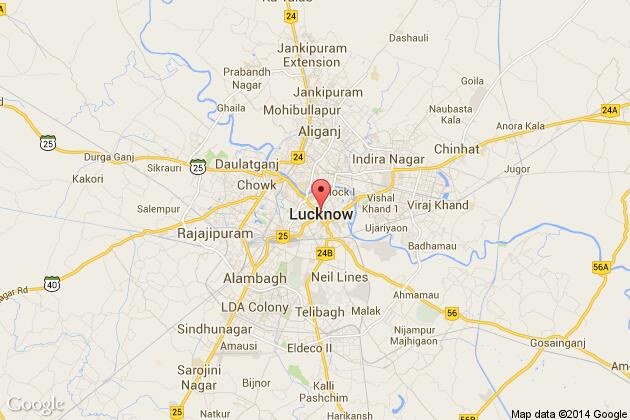 The horrific incident took place on Monday morning in the Hazratganj area of Lucknow. A case has been registered in this regard.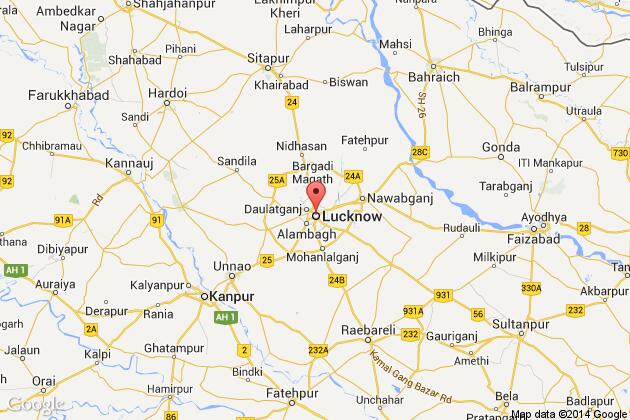 MV Trivedi, 64, who owned a petrol pump at Kursi road was shot dead on Monday morning in Lucknow.