Interpol said that two men who boarded using stolen passports and had aroused suspicion may have been smuggled by traffickers.
According to Lokniti-CSDS, a notable 31 per cent of the farmers said that they were yet to decide on their choice of party.
There were reports that AAP would field Ilmi against Congress President from Uttar Pradesh's Rae Bareilly seat.
Both Ganguly and SRK are willing to break the bank to secure ownership of the franchise in the city-based Indian Super League football.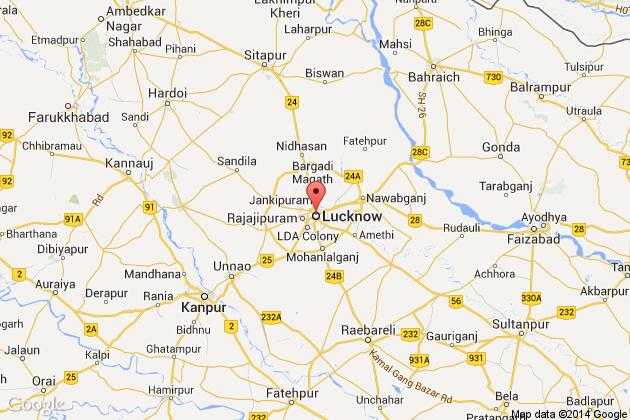 The incident took place at Kursi Road in Lucknow when wood merchant Mustakeem shot Noor Bano and fled the scene.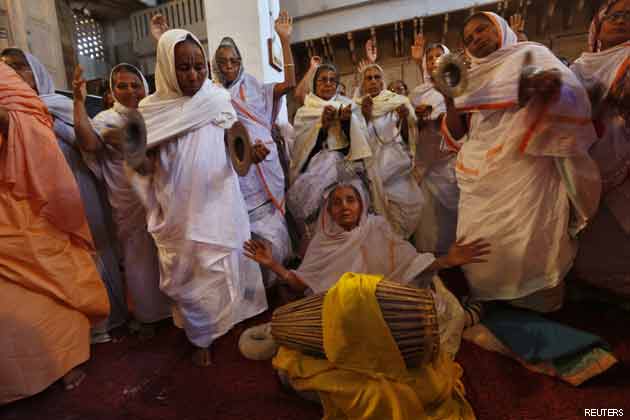 Thousands of widows to play Holi this year with colours and gulal, unlike last year when they had sprinkled flower petals on each other.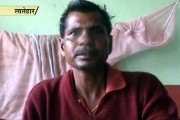 The tiger fled away after seeing a vehicle coming towards it and left him bleeding. The man is currently hospitalised.