Dhavalikar had created quite a stir last month in June when he sought a ban on bikinis on the Goa beaches saying that it did not fit into the Indian culture.
The most entertaining World Cup in a generation comes down to a final match that pits the planet's best player against the tournament's best team.
Germany put on two of the most explosive displays of the tournament - beating Portugal 4-0 in the group stage and demolishing hosts Brazil 7-1 in the semis.
Hoewedes, branded as Germany's weakest link, says he is ready for the toughest job in football - keeping Messi quiet in Sunday's final.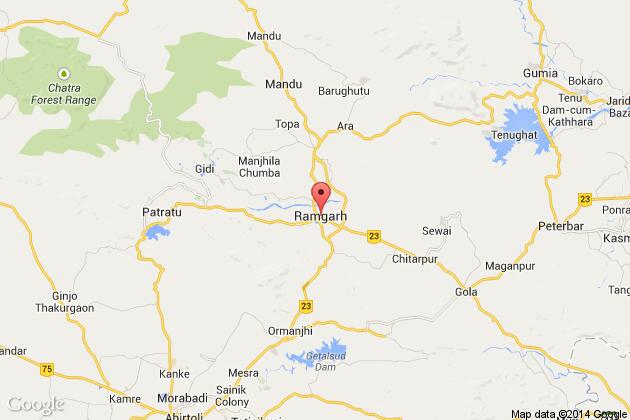 Villagers of Chatter in Ramgarh district claim that no case of crime has been reported here since independence.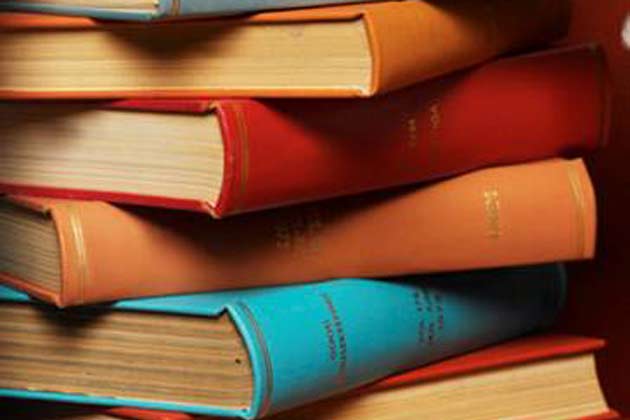 This order also applies to engineering colleges where otherwise the students have to shell out about Rs 18,ooo fee per year.

The markets are flooded with several varieties of dates from Iran and other Middle Eastern countries during the holy month of Ramzan.