Sushma Swaraj had tweeted, "I want to make it absolutely clear that B Sriramulu has been admitted in the party despite my stiff opposition."
Chidambaram also said that the Congress will fight a lone battle in the state.
Pawan and Mukesh had moved the apex court challenging their conviction and death sentence a short while ago.
Inmarsat, the satellite communication company described the communication signals from the plane as "routine" and "automated".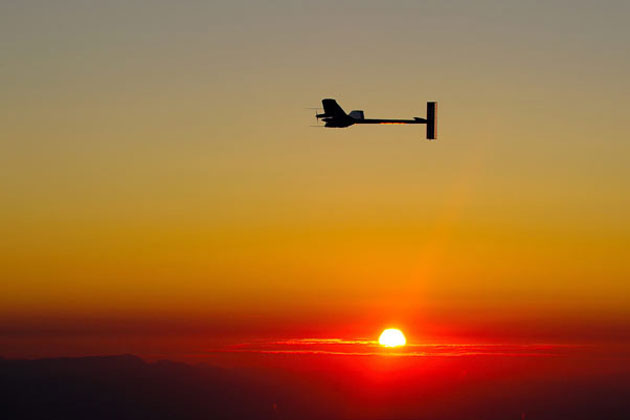 This two-seater computerised power glider uses 10 litre petrol for 1 hour journey. It runs at a speed of 212 kilometres per hour.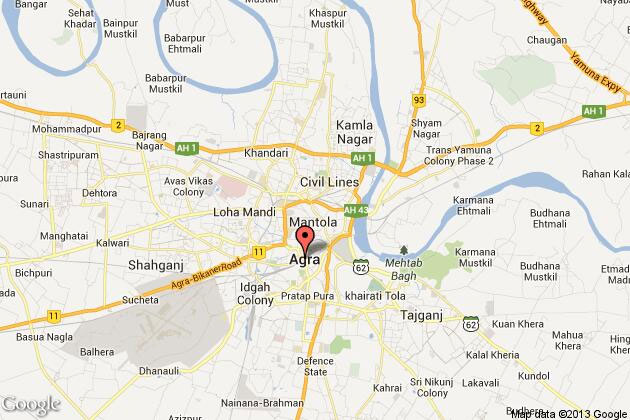 The unsuspecting wife was trapped as the room bolted from inside and tied her hands and feet with an electric wire.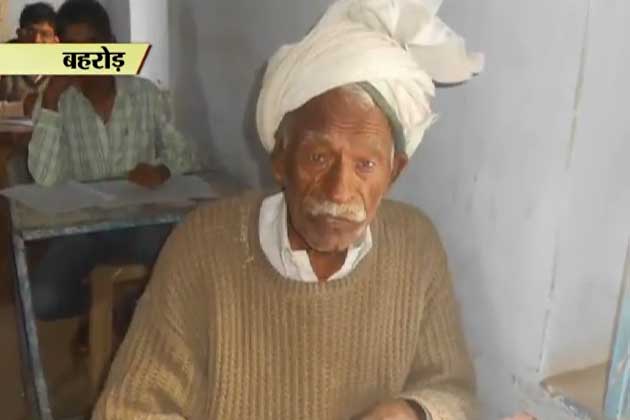 Shiv Charan, a resident of Bahror, has problems in listening and vision. The 80-year-old has got failed 44 times in class 10 exam.