Goetze displayed all his considerable talent in scoring the goal that ensured Germany became the first European team to win the World Cup title in South America.
He was a perfect embodiment of a sweeper keeper; charging off his line to make crucial last-ditch tackles with an astonishing precision.
Argentina's 1-0 defeat by Germany in the final prevented Messi, who was named Player of the Tournament, from cementing his place in the pantheon of the truly great.
Germany captain Lahm hailed his side's collective ability as they downed Lionel Messi's Argentina 1-0 to win the World Cup for fourth time.

A pilot project has been launched in Raipur under which essential vegetables will be sold from five ration shops at wholesale prices.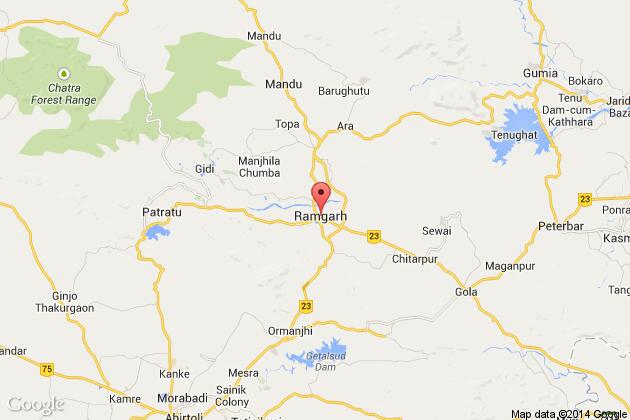 Villagers of Chatter in Ramgarh district claim that no case of crime has been reported here since independence.

Two artists-Vidyasagar Upadhaya and Vinay Sharma- from Rajasthan Lalit Kala Akademi joined other artists to draw environment friendly art on 10 cars.