The stone pelting incident comes hours after AAP leader Yogendra Yadav was attacked in New Delhi.
The Indian passengers who were on board are Chetana Kolekar, Swanand Kolekar, Vinod Kolekar, Chandrika Sharma, Kranti Shirsath.
"Is BJP scared of AAP? If that is not the case, then Modi should make his stand clear from where he would be contesting," party's spokesperson said.
Lahiru Thirimanne scored his third ODI century while Lasith Malinga picked up five wickets as Sri Lanka won the Asia Cup title for the fifth time.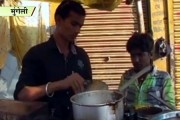 Jalesh Yadav decided to train youngsters for free after his own dreams of becoming a cricketer could not materialise.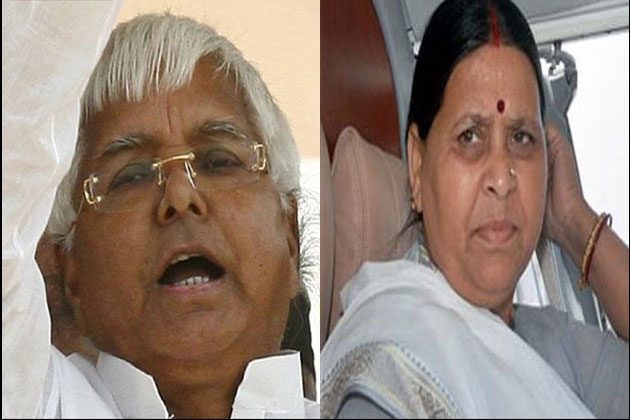 RJD chief exchanged garlands with Rabri Devi publicly at an election meeting in a symbolic handover of his fortress Saran seat to his wife.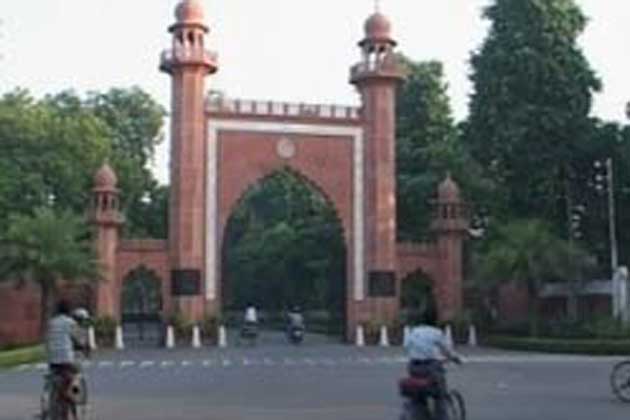 Sheth Zulfikar Yousuf, a former resident of a riot relief camp in Gujarat, has been granted the scholarship by Illinois Institute of Technology.