The comment comes just days after Uddhav Thackeray expressed displeasure after Nitin Gadkari met MNS chief Raj Thackeray.
Speaking at an event in London, External Affairs Minister Salman Khurshid said that a handful of judges can't decide on MPs.
Additional Commissioner of Police Quaiser Khalid said the auto driver was fined for carrying more than three passengers in the vehicle.
Taking the IPL to the UAE, the BCCI may have exposed the corruption-ridden league to a more serious betting and fixing threat.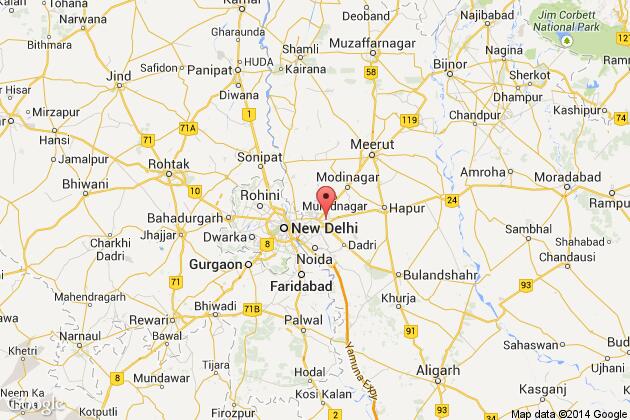 The woman had earlier claimed that she found Dayakar's body at her residence when she returned from her parental home.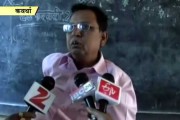 The seven colleges of Kawardha are facing huge scarcity of resources and shortage of teaching staff.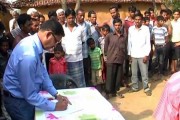 The three men, all residents of Jarmundi block in Dumka district, have been found afflicted with HIV virus.