A 7-storey building in Mumbai's Vakola area collapsed like a pack of cards on Friday morning. One person died while three others were rescued. Rescue operations are underway.
Tejpal had in his plea said that his mother Shakuntala Tejpal suffers from brain tumour and is in the last stages of her life.
The CPM candidate from Chalakkudy is Innocent. He is neither innocent, nor unknown in Kerala.
While ten people were accused in the case, nine were arrested and one is still absconding.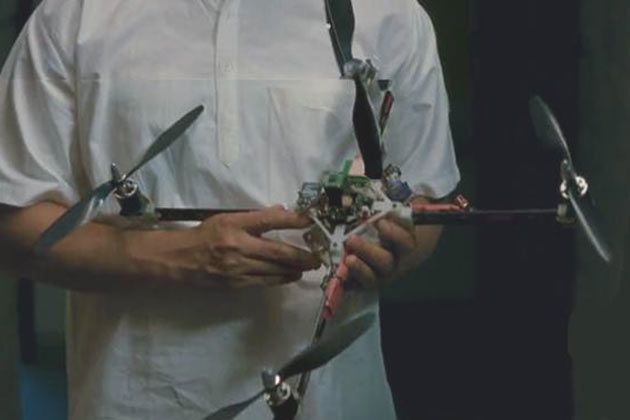 The innovators of this flying object claimed they took 45 days to invent this object which helped them win IIT-Kanpur Techkriti award.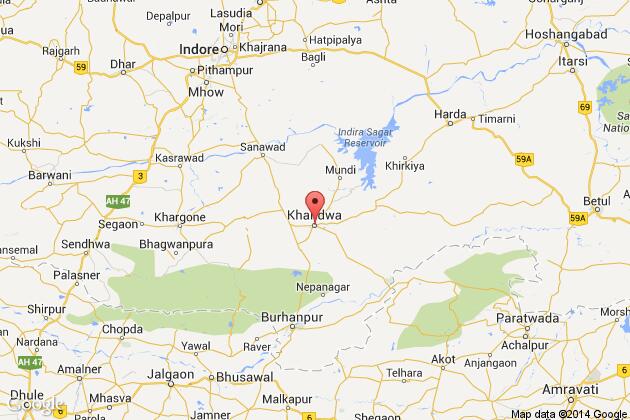 Five years after a man eloped with a girl, married her and had two children with her, has been arrested for her abduction and rape.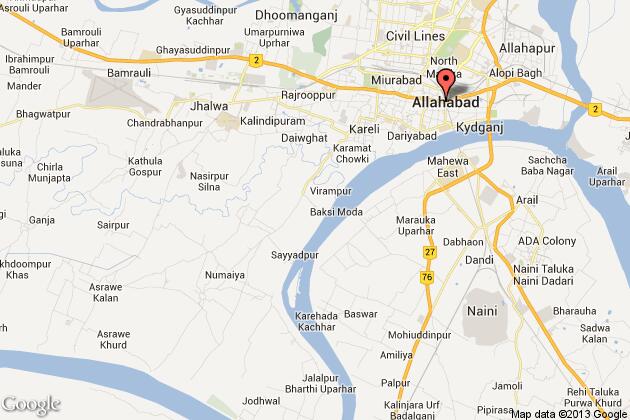 Anmol Johri, a BTech Industrial Production student at IERT, was chosen by an American oil company 'Sky Petroleum'.