One five-story building was reduced to rubble, and a second building also is heavily damaged.
The development comes a day ahead of the BJP's Central Election Committee meet where the second list of candidates is likely to be released.
On the face of it, the Congress and BJP have a large concentration of Lok Sabha MPs who face criminal charges.
Malaysia is still unsure which direction the plane was headed when it disappeared.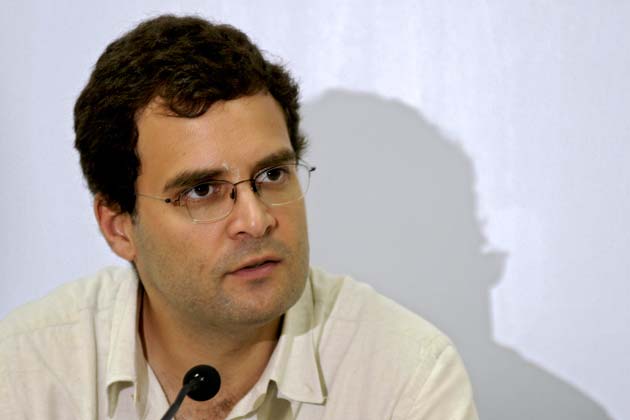 Rahul Gandhi will interact with people of Begusarai, Sitamarhi and Patna via Google Hangouts on March 15.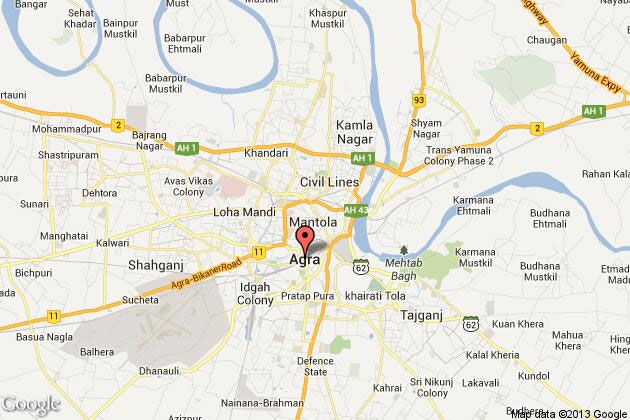 Naresh Kadyan said that not only animal sex websites show cruelty towards animals but they also tend to misguide youngsters.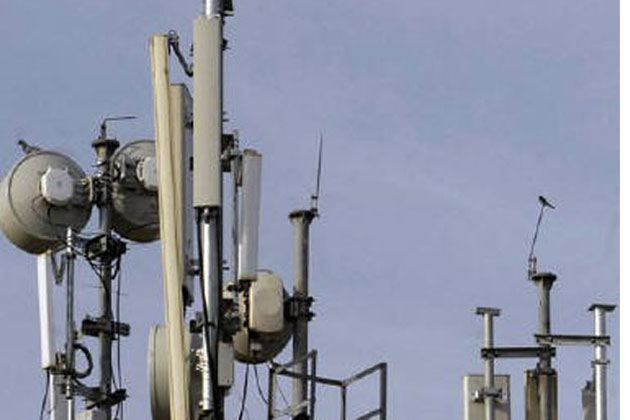 Expressing concern over mobile signal spillover, police sought ban on the use of Pakistani SIM card in Bikaner.