It is being reported that the NCP will be fielding Narvekar from Maval constituency in Pune for Lok Sabha polls.
The European Union is to impose sanctions including asset freezes and travel bans on 21 officials from Russia and Ukraine after Crimea applied to join Russia on Monday following a weekend referendum, Lithuania's foreign minister said.
"No WikiLeaks document say #Modi is 'incorruptable', rather he is popular because 'viewed' as incorruptable", Wikileaks tweeted.
R Ashwin picked up three wickets while Amit Mishra, Varun Aaron and Suresh Raina took one wicket each in the warm-up match.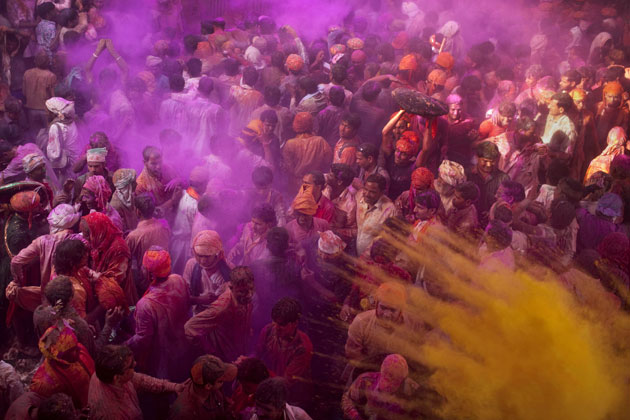 Bhil and Bhilala tribal groups who are settled in Nimar, Jhabua, Dhar, areas welcome their favourite festival 'Bhagoriya Mela'.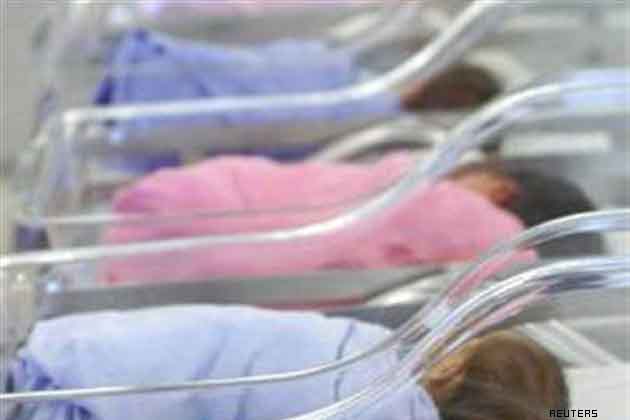 The newborn's grandmother realised that the baby was breathing. She immediately returned to hospital and admitted the infant to the NICU.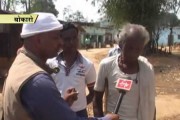 The people of Kasmar in Bokaro district have claimed that an epidemic will hit them if they played Holi.