An official said that six planes and seven ships from Vietnam were searching for the object but nothing had been found.
Kranti Shirsath, a mother of two was traveling to meet her husband. Her family is still hopeful of her return.
The special camps were organised by Election Commission at 11,763 polling stations of nine districts in Delhi.
Neeta Nag, who is superintendent of the hostel located at Dhanora village has been detained.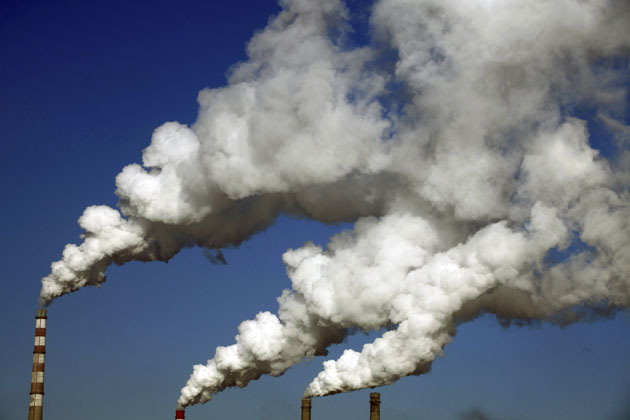 The ash and dust emitting from the industrial units in Pali, Rajasthan, has become a major cause of health problems in the area.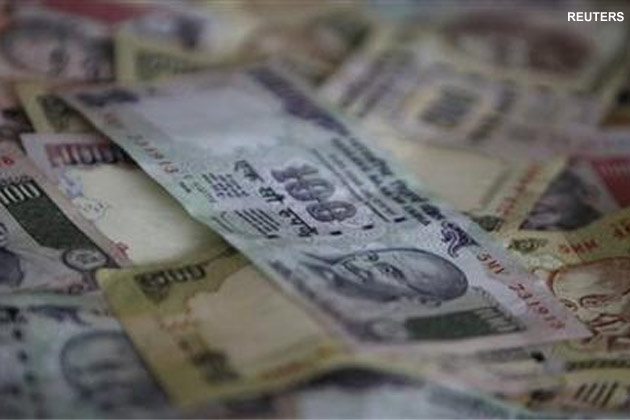 Sujlan who earns Rs 22,000 per month owns two SUVs, 1 bus, 12 plots, 4 houses and 2 shops.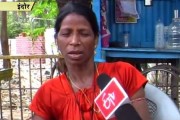 After trying her luck in stitching and embroidery, Narmada Bai has proudly adopted a profession which is considered the bastion of males.