Around 200 people are likely to attend the event, said AAP's Girish Nandgaonkar.
Both Ganguly and SRK are willing to break the bank to secure ownership of the franchise in the city-based Indian Super League football.
Rahul Gandhi also attacked the BJP on the issue of corruption saying the BJP has not been acting against its corrupt leaders.
The Shiv Sena had issued a warning to the BJP that it will contest from all 48 seats in Maharashtra if it did not clarify its position on the MNS.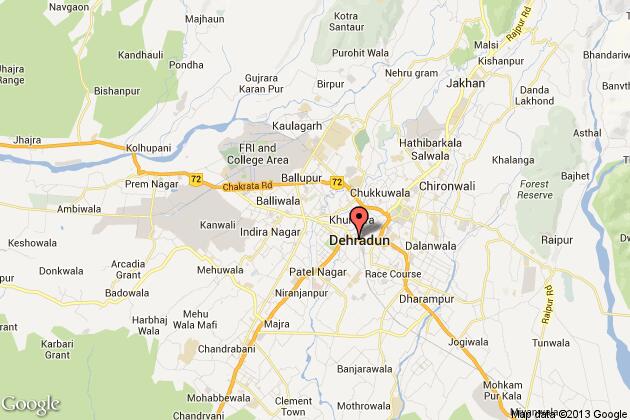 A 32-yr-old man allegedly killed his wife for not adding tomatoes to his dish. The incident was reported from Rishikesh.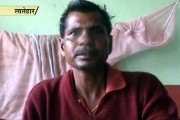 The tiger fled away after seeing a vehicle coming towards it and left him bleeding. The man is currently hospitalised.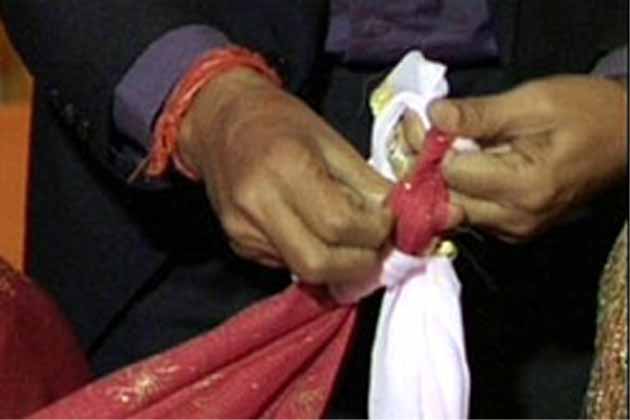 The couple would be given 4 days and 3 nights honeymoon package for free. They can choose from 45 destinations in Asia.