RJD chief Lalu Prasad Yadav gave ticket to his daughter to Misa Bharti instead of Yadav from Patliputra constituency.
Kejriwal's drama in Gujarat was the hot topic on Twitter with some tweeting support for Modi.
Pakistan have made two changes with Sharjeel Khan and Junaid Khan coming in, while Ajantha Mendis has been dropped by Sri Lanka.
It's a raw, nuanced, delicately comical performance by Kangana, and Bahl rightfully builds his film around his fearless, quirky heroine.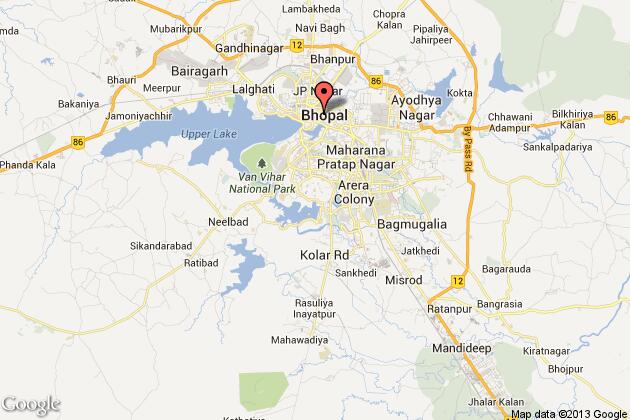 The love-struck 70-year-old man eloped with the girl whom he tutored on religion. He has been booked for abduction.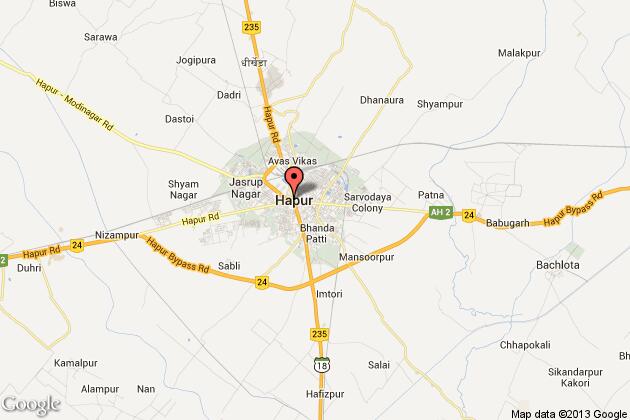 A 23-year-old girl called off her wedding after the groom arrived in an inebriated condition for the marriage.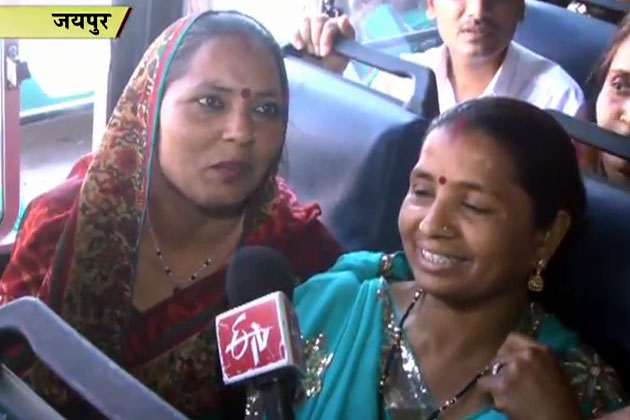 The government has provided free bus service across the state in the vehicles run by the Rajasthan State Road Transport Corporation.