The last 24 hours have seen conflicting statements and reports over what may have happened after the jet lost contact with air traffic controllers.
He was responding to questions on why women are not allowed to fly fighter planes of the Indian Air Force.
Unseasonal rains have destroyed crops worth Rs 13,000 crore in Madhya Pradesh so far.
Packed with multi-utility cricketers, the strength of the Indian squad travelling to Bangladesh lies in its allrounders.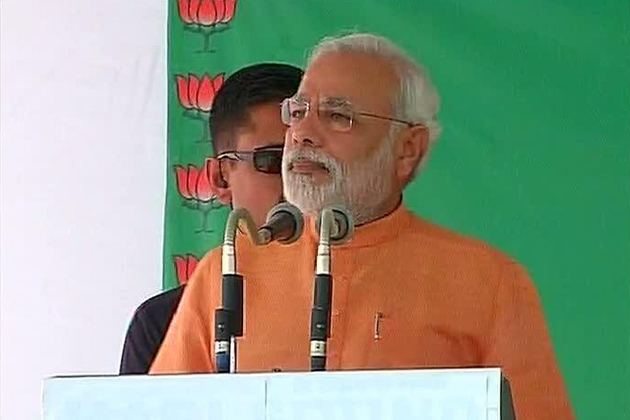 Santosh Jha had taken a vow that he would attend every rally of BJP's prime ministerial Narendra Modi that is organised in Bihar.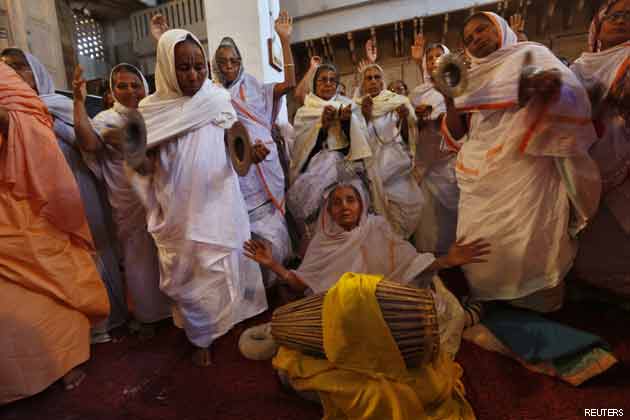 Thousands of widows to play Holi this year with colours and gulal, unlike last year when they had sprinkled flower petals on each other.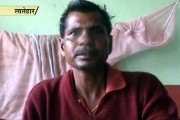 The tiger fled away after seeing a vehicle coming towards it and left him bleeding. The man is currently hospitalised.