Nearly 4.62 crore people are eligible to exercise their franchise in the single-phase election in the state.
Many of the seven constituencies of Patna Sahib, Patliputra, Nalanda, Jehanabad, Munger, Ara and Buxar are situated in the Maoist belt.
The 358 candidates in the fray also include stalwarts like Gopinath Munde, Supriya Sule, Nilesh Rane.
More than 25 bigwigs are trying their luck in Thursday's fifth phase of polling.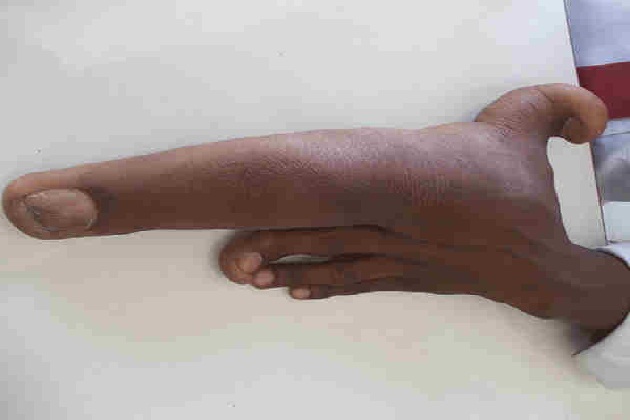 Sohan's problems increased when both the finger and the thumb, already overgrown in comparison to other fingers, grew even bigger.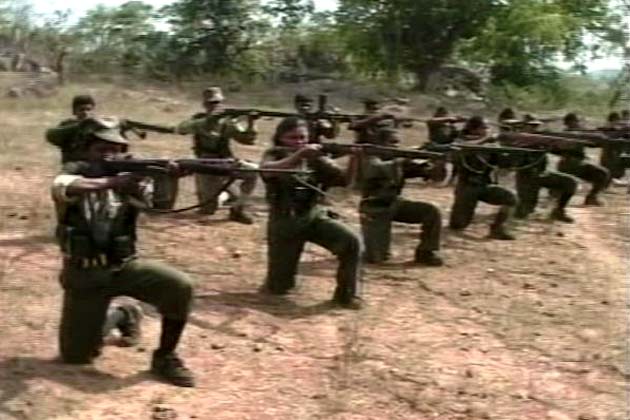 A bullet hit the Premdan's leg and he was grievously injured. However, he did not stop the bus, instead he speed it up.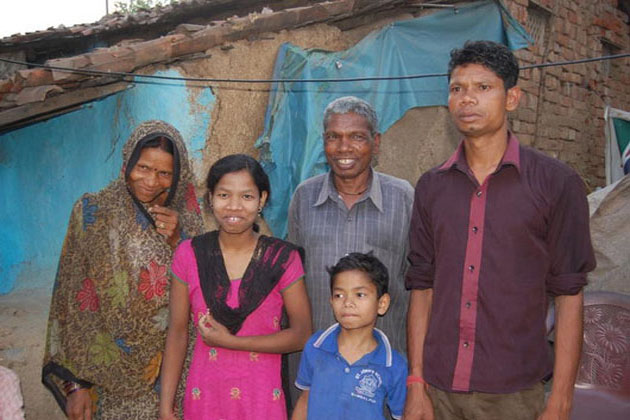 Just as the family was getting ready to hold the rituals on the third day, Veer Singh returned home to the surprise of his family.