Many people with voter ID cards including Actor Amol Palekar and his wife found their names missing from the voters list.
Sources say that the BJP has sent its senior leader Prakash Javdekar to Hyderabad for talks with the TDP.
The Commission had "censured" both Shah and Khan for their controversial remarks during campaigning in Uttar Pradesh.
On Friday, Chennai Super Kings will be up against a team that is built around some of the smartest buys at the 2014 players' auction.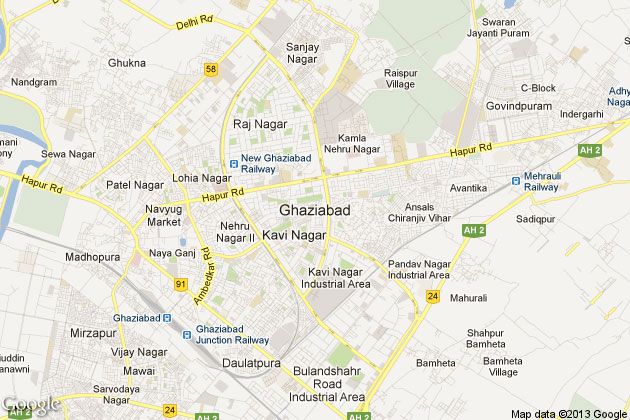 Her husband objected to their assault, he was beaten up by the accused. When the woman resisted, they tore her clothes.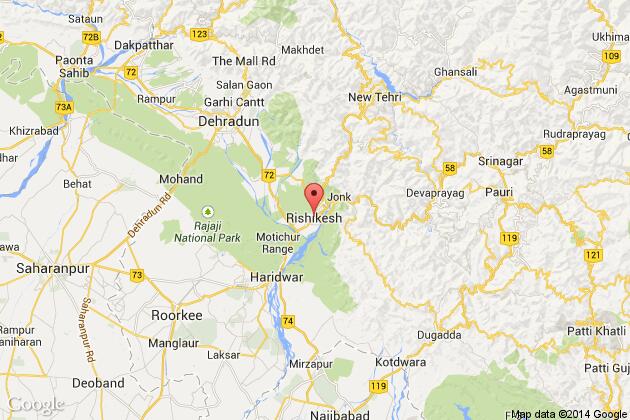 RTI activist Gautam Ram has exposed a fraud which was allegedly committed by Rishikesh Municipal Council's Councillor Madhu Mishra.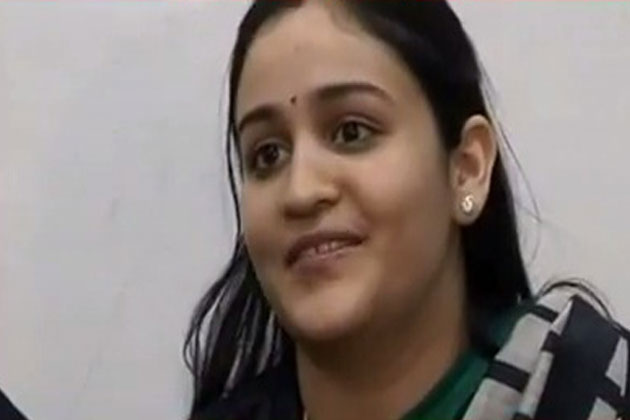 Unlike SP chief who feels capital punishment is debatable, his daughter-in-law Aparna Yadav is strictly for death penalty to rapists.