While Giriraj Singh said that all those who oppose the Modi will have to go to Pakistan after polls, Gadkari said that casteism is in the DNA of Bihar.
The FIR was filed after AAP candidate Suresh Khopde submitted a video where Pawar can allegedly be heard threatening the villagers.
The contest on Sunday will be between the Maxwell-led flair of Punjab and the familiar workman-like attitude of the Dravid-mentored Rajasthan.
The meeting comes in the wake the SC's directive asking the BCCI to investigate the contents of the Mudgal Committee report.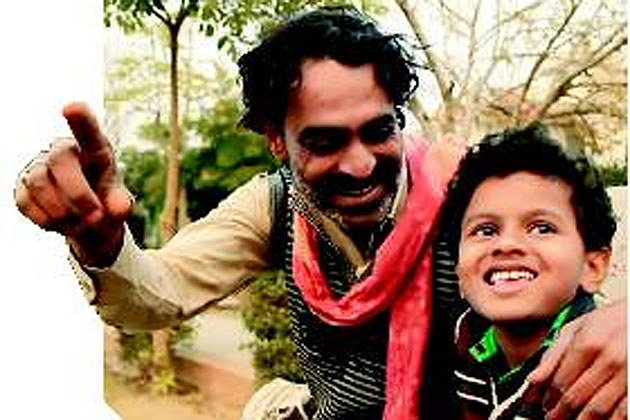 Shot in just 3 days, the film focuses on a man's struggle and his feelings as a differently-abled person, who was bullied at school.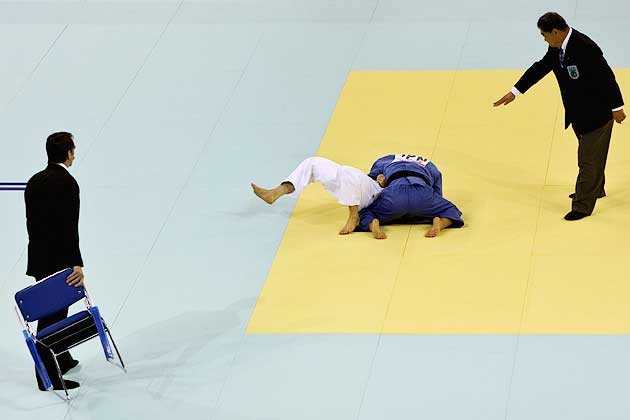 Garima Choudhary has also won the Judo Gold at 7th South Asisan Championship held at Kathmandu in Nepal this year.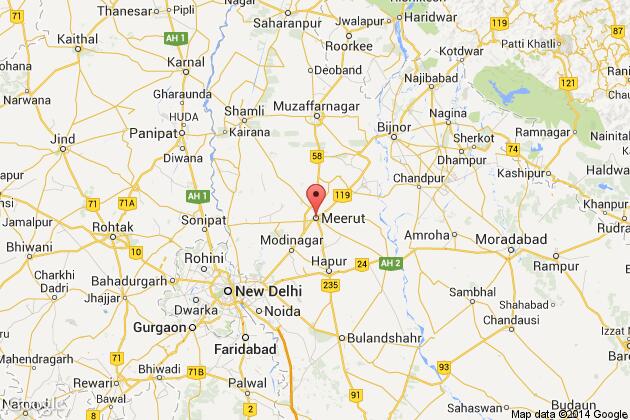 Police have said that if the girl's identity is not established by Sunday, they will perform the last rites of the victim.