Mamata had told CNN-IBN that she wanted Jaya to be a part of the Federal Front.
Sources say the probe mentions a deviation from standard operating procedure.
The board is considering subjects like English, Hindi, Maths, Physics, Chemistry, Political Science and Economics.
After 10 years in power, the UPA is projected to get just 119-139 seats in Elections 2014, predicts the CNN-IBN-Lokniti-CSDS survey.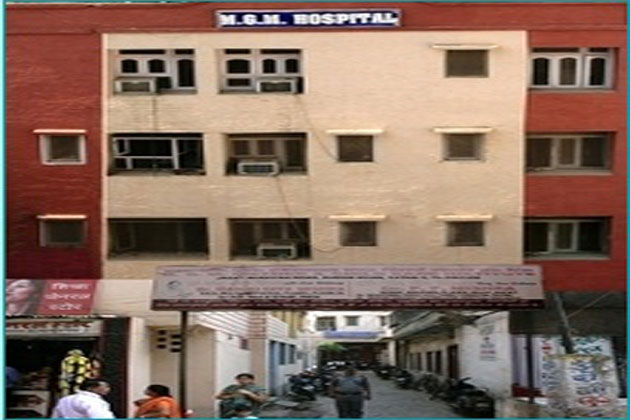 Soni Devi moved Patna High Court in December claiming her child was swapped with another child at MGM hospital.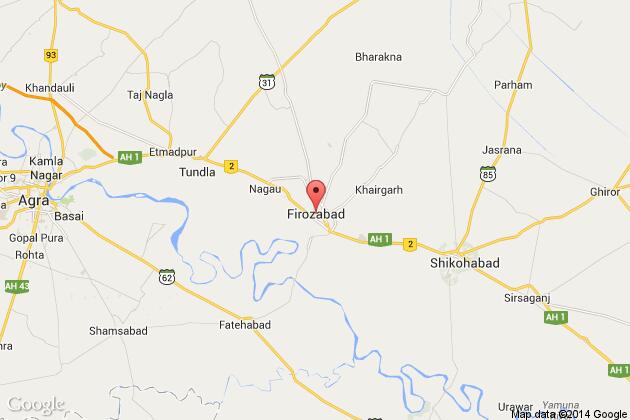 Doctors confirmed that the girl was gangraped and said injury marks on her neck suggested serious attempt to strangulate her.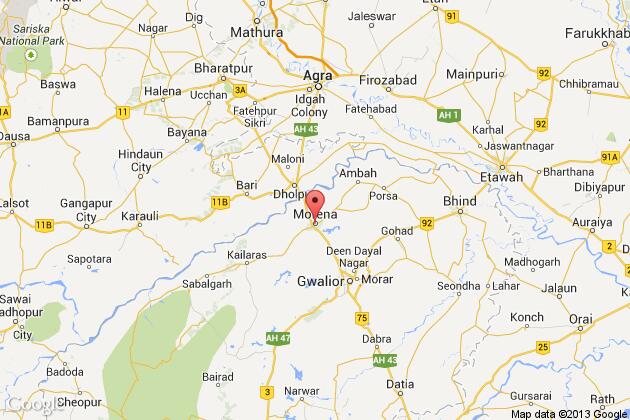 Morena is known for increasing number of female infanticide cases and the worst child sex-ratio in the country.