Congress leader Beni called Narendra Modi an 'animal' and said that he needs to be taught a lesson.
The Centre had filed a petition challenging the Tamil Nadu government's authority in ordering the release of all seven convicts.
EC took action after complaints from employees that they had been asked to report for duty despite the provision for a holiday as per the law.
Defending a moderate score of 150, Kolkata Knight Riders bowled superbly to leave Royal Challengers Bangalore stranded at 148 for 5 in 20 overs.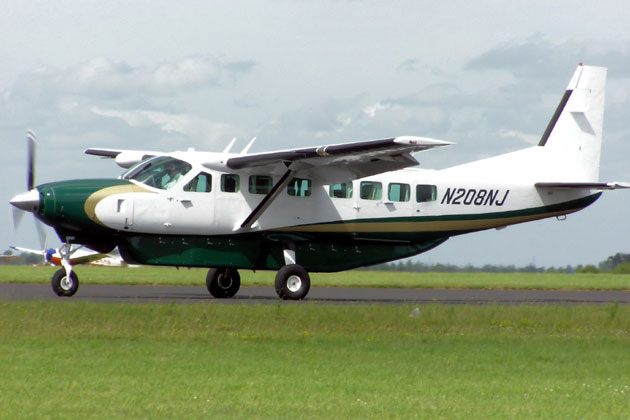 Ventura AirConnect, the first intrastate air service provider in India, has introduced air taxis on Bhopal-Satna route.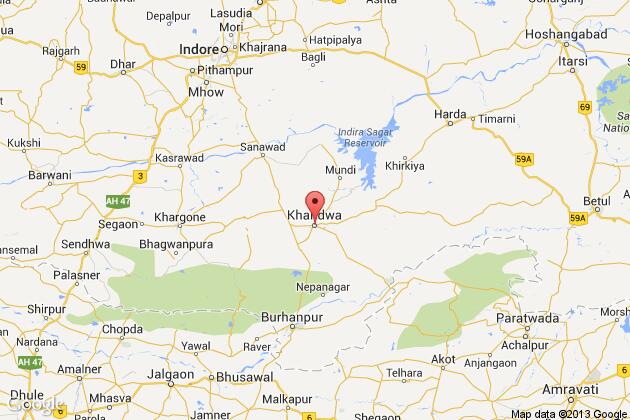 A woman, who claimed to be 120-year-old, on Thursday cast her vote at the polling booth no. 250 in Khandwa district.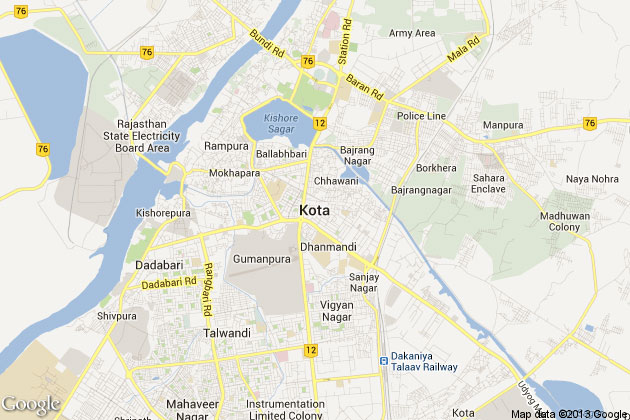 Two children made to beg allegedly by their own alcoholic mother have been rescued by an NGO at a railway station in Kota.