The FIR has been filed under Section 188 of the IPC for disobeying a public servant's order.
The BJP is reportedly planning to field Narendra Modi from Varanasi - MM Joshi's constituency - and send the latter off to Kanpur.
Sherwyn Sarabi, from Barnsley, South Yorkshire, stunned psychologists after scoring more than 160 in an IQ test.
Reports say that Chidambaram wants his son Karthi Chidambaram to contest from Sivaganga and wants the Rajya Sabha route for himself.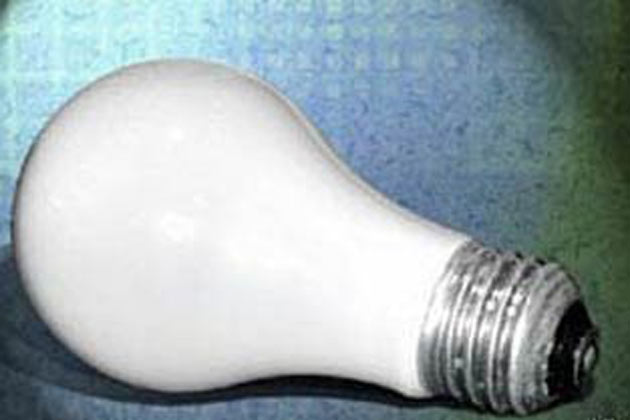 Prof KL Chopra, former IIT-Kanpur Director, said the new concept called solid-state lighting will be introduced in the market soon.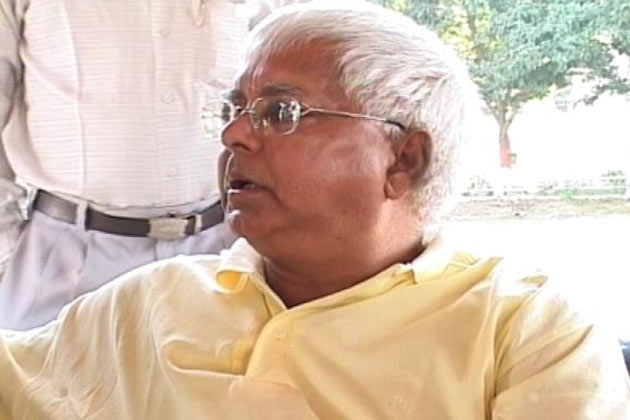 The RJD chief has turned to vaastu shastra ahead of the Lok Sabha polls to get rid of misfortune.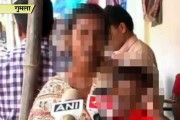 A court ordered a man to pay Rs 10,000 maintenance/month to a woman, who became unmarried mother, whom he promised to marry.