Shakira, Carlos Santana, Ivete Sangalo and a samba school will lead the musical entertainment at Sunday's World Cup closing ceremony.
Germany showcased sublime skills against Brazil during their massive 7-1 win in the semi-final. The team though will need to avoid complacency.
Argentina have a dodgy defence while Germany possess one of the most incisive midfield and attacking line that decimated Portugal and Brazil.
Binny scored 78 in crucial partnerships of 65 and 91 with Jadeja (31) and Bhuvneshwar (63*) after three quick wickets in the morning on Day 5 gave England a sniff.

A pilot project has been launched in Raipur under which essential vegetables will be sold from five ration shops at wholesale prices.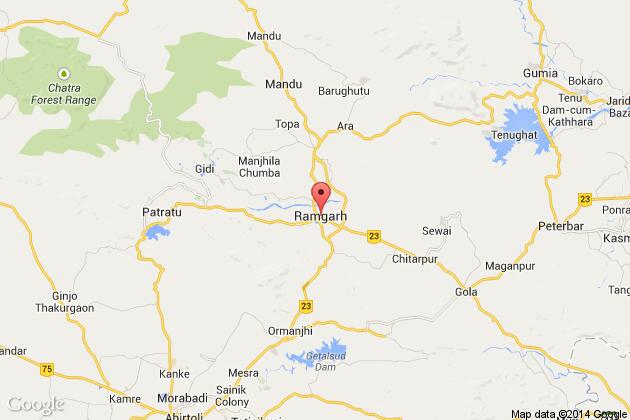 Villagers of Chatter in Ramgarh district claim that no case of crime has been reported here since independence.

Two artists-Vidyasagar Upadhaya and Vinay Sharma- from Rajasthan Lalit Kala Akademi joined other artists to draw environment friendly art on 10 cars.