Addressing a roadshow in Varanasi, Kejriwal said that Modi should at least get down from his chopper to meet the common man.
Speaking to CNN-IBN, the principal of St Xavier's College said that it was necessary to give an academic perspective.
Sushma Swaraj is among the 118 candidates whose fate is to be decided on April 24.
TRAI has found the minimum speed delivered by operators doesn't even qualify to be called broadband.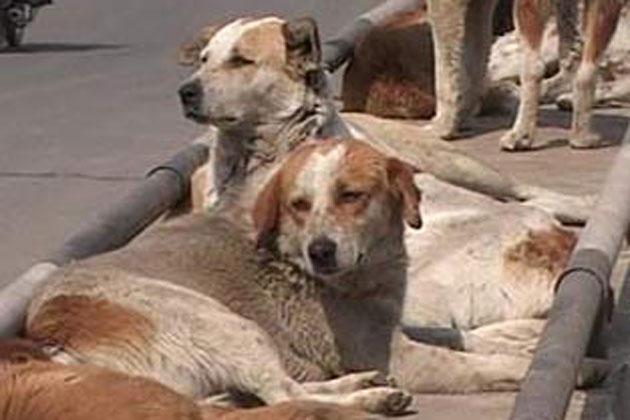 The villagers alleged that Khandwa Municipal Corporation catch street dogs from urban areas and release them near their village.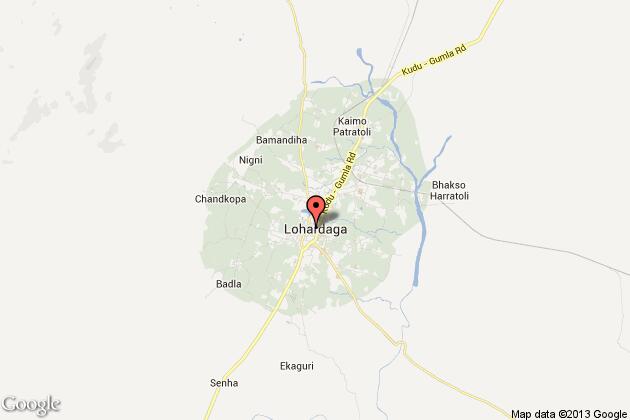 The accused boys kidnapped the victim in Lohardaga, kept her in captivity for two days and gangraped her repeatedly.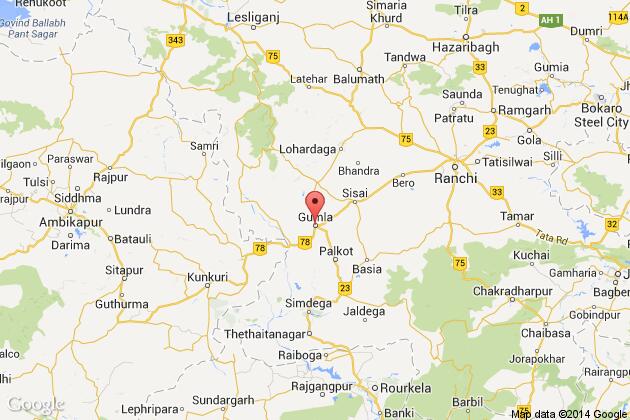 25-year-old Surendra Uraanv was critically injured after his friends hit him with stones repeatedly and later buried him.