His meeting with Chancellor Angela Merkel in Berlin was shelved after Germany's entry into the Fifa World Cup final for which she will be in Brazil.
Germany put on two of the most explosive displays of the tournament - beating Portugal 4-0 in the group stage and demolishing hosts Brazil 7-1 in the semis.
Argentina came into the 2014 World Cup as one of the favourites, but they haven't been as impressive as they are known to be despite having made it to the final.
Hoewedes, branded as Germany's weakest link, says he is ready for the toughest job in football - keeping Messi quiet in Sunday's final.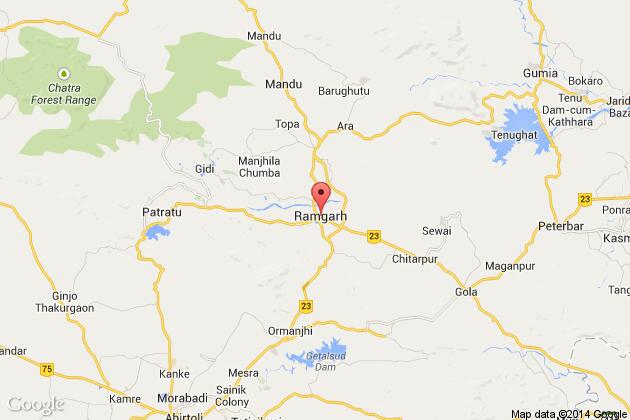 Villagers of Chatter in Ramgarh district claim that no case of crime has been reported here since independence.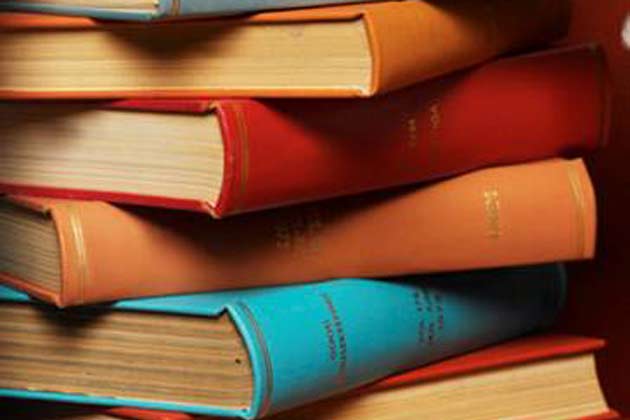 This order also applies to engineering colleges where otherwise the students have to shell out about Rs 18,ooo fee per year.

The markets are flooded with several varieties of dates from Iran and other Middle Eastern countries during the holy month of Ramzan.