More than two days after Malaysia Airlines Flight MH370 went missing, the final minutes before its disappearance remained a mystery.
Some sections of the BJP believe that Modi contesting from Varanasi could galvanise party's base in the crucial region of eastern UP.
The special camps were organised by Election Commission at 11,763 polling stations of nine districts in Delhi.
During his tour in Gujarat, Kejriwal read an obituary note in which he named four RTI activists as martyrs for the cause of society.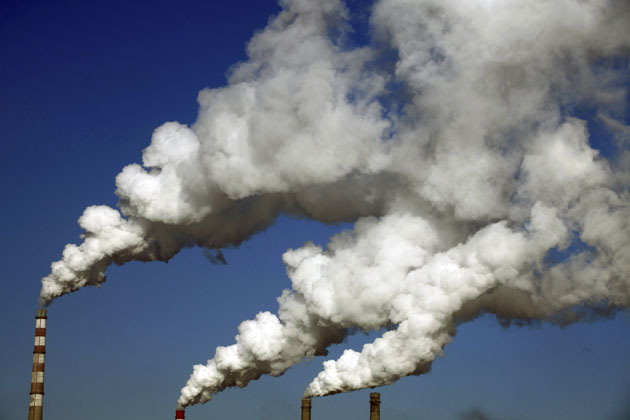 The ash and dust emitting from the industrial units in Pali, Rajasthan, has become a major cause of health problems in the area.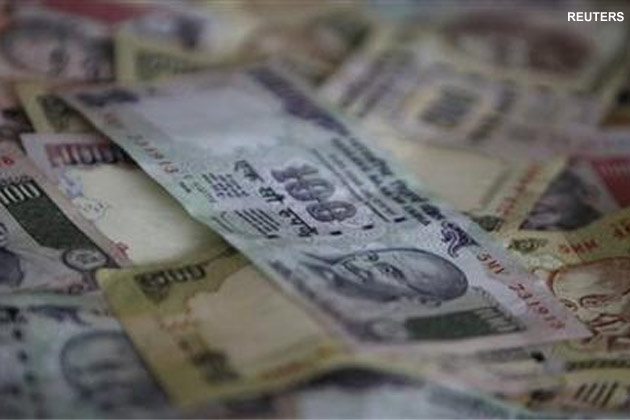 Sujlan who earns Rs 22,000 per month owns two SUVs, 1 bus, 12 plots, 4 houses and 2 shops.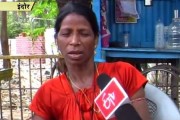 After trying her luck in stitching and embroidery, Narmada Bai has proudly adopted a profession which is considered the bastion of males.