28 of the 35 districts of Maharashtra are grappling with this weather menace. At least two have committed suicide in the Marathwara region.
Without naming anybody, Rahul Gandhi said, "Hitler believed entire knowledge of the world is only in his mind."
Around 200 people are likely to attend the event, said AAP's Girish Nandgaonkar.
Both Ganguly and SRK are willing to break the bank to secure ownership of the franchise in the city-based Indian Super League football.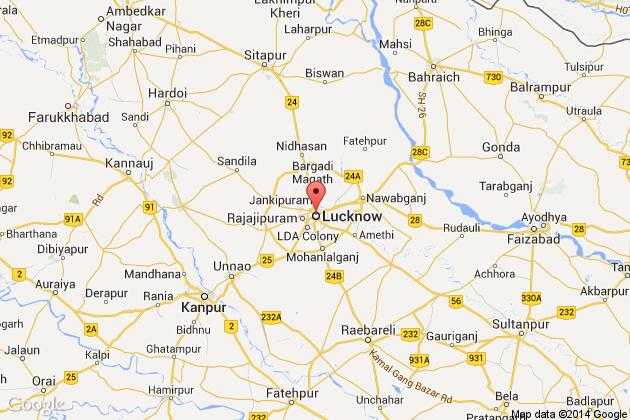 The incident took place at Kursi Road in Lucknow when wood merchant Mustakeem shot Noor Bano and fled the scene.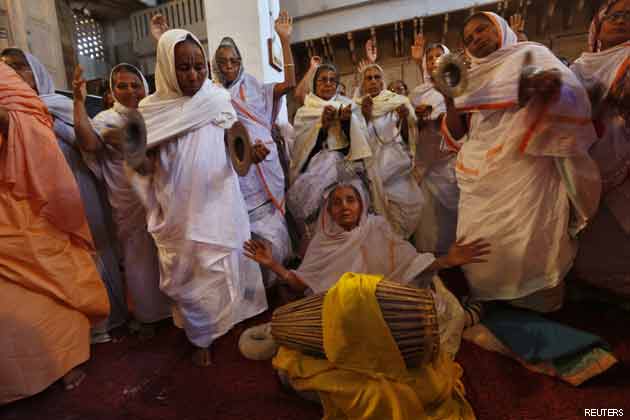 Thousands of widows to play Holi this year with colours and gulal, unlike last year when they had sprinkled flower petals on each other.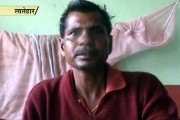 The tiger fled away after seeing a vehicle coming towards it and left him bleeding. The man is currently hospitalised.