An Interpol spokeswoman said a check of all documents used to board the plane had revealed more 'suspect passports'.
Water guns with the photos of Arvind Kejriwal and Mulayam Singh Yadav are also available in the market.
A Raja said that there is no evidence against him and that he is confident of doing well in the elections.
Damage to thousands of hectares of crop in the past two weeks is now giving rise to fears of price rise.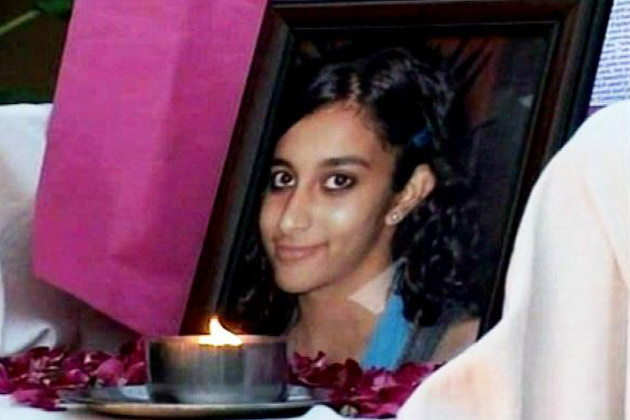 Aarushi's parents Rajesh and Nupur have approached the court seeking direction to the filmmaker to show them the film before release.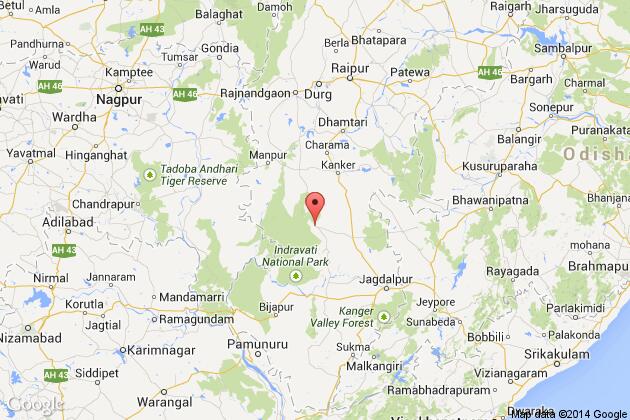 A case was registered against the couple last week in connection with alleged molestation of two minor girl inmates of the ashram.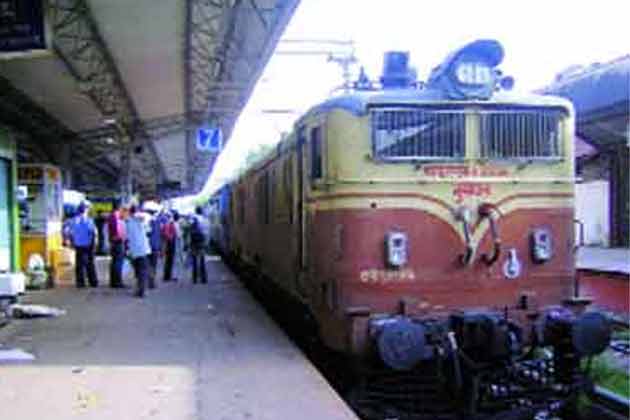 Patrika, Baiju, who works as a Railway cleaner, filed a petition in the High Court in 2004 seeking hike in his salary.