Rahul Gandhi had recently compared BJP's PM candidate Narendra Modi to Nazi dictator Adolf Hitler.
Arvind Kejriwal took an empty local train, specially arranged for him, to go to Churchgate.
However, the venue for the matches between May 1 and 12 is still undecided, with Bangladesh to play hosts if the govt doesn't allow the event to return to India during that period.
Hectic back and forth parleys between parties in the state were witnessed last week as a clearer picture emerged for the 5 crore electorate.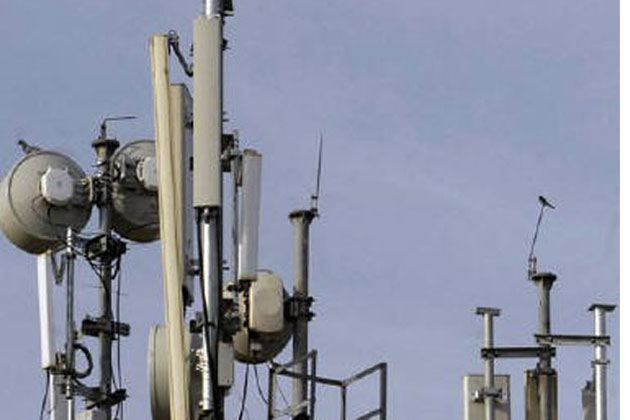 Expressing concern over mobile signal spillover, police sought ban on the use of Pakistani SIM card in Bikaner.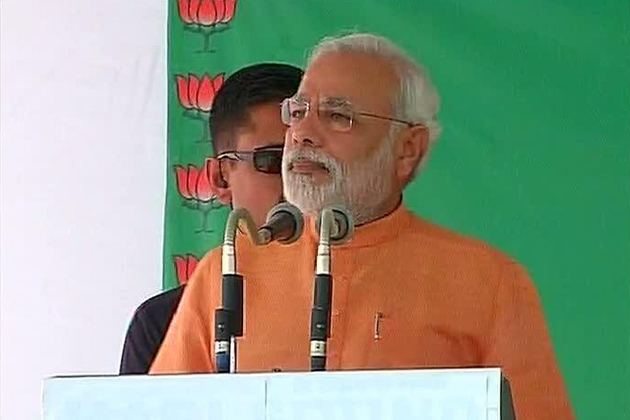 Santosh Jha had taken a vow that he would attend every rally of BJP's prime ministerial Narendra Modi that is organised in Bihar.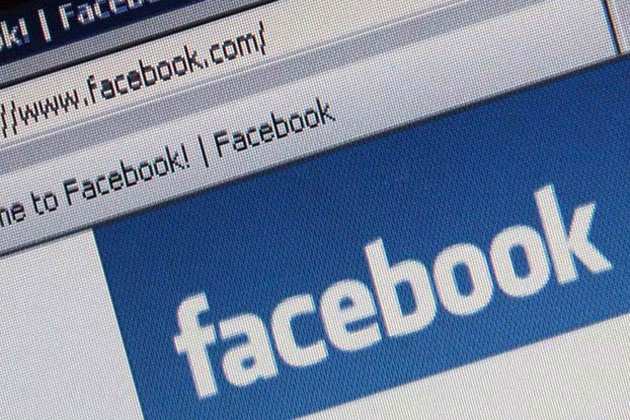 Class 12 students in Indore have demanded taking re-examination of CBSE Physics paper after the questions were allegedly leaked.