Rahul Gandhi had last week blamed the RSS for the assassination of Mahatma Gandhi.
A total of 203 candidates were announced by various political parties as on March 2, 2014.
While Kalmadi was jailed after being charged in the Commonwealth Games scam, Ashok Chavan was indicted in the Adarsh Commission report.
The unavailability of the Google Play Store on the Nokia X doesn't mean that Nokia X users can't install Android apps.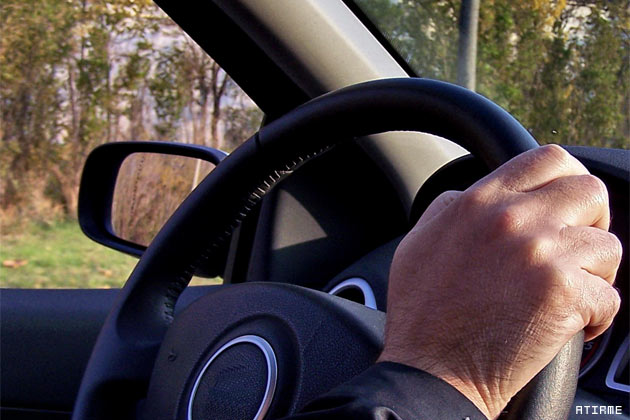 The man began driving on a highway along with other vehicles. As soon as he took the car in back gear, he was caught by police.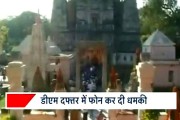 The police have beefed up the security around the Buddhist temple, which was hit by serial blasts last year in Bodh Gaya.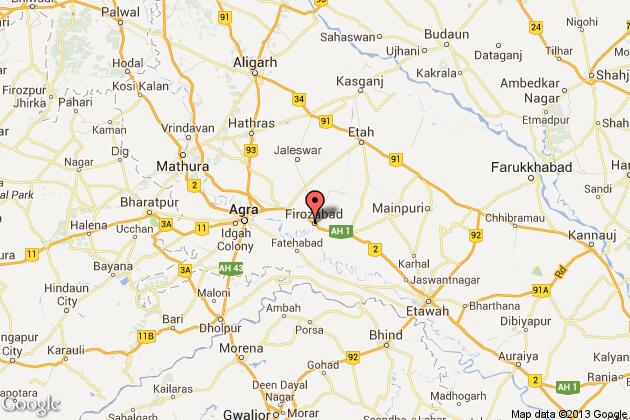 He committed suicide by setting himself ablaze after the examination centre in charge demanded money from him.