Bardhan also said the embarrassment of third front's failure could have been avoided if the Left had not gone into talks with so many regional parties.
AAP leaders claimed that the dinner to drum-up support for the nascent party was attended by around 200 people.
Mulayam had earlier asked the people to repeat 1977's wipe out of Congress in the LS polls and make SP led third front government.
No trace of the Malaysia Airlines Boeing 777-200ER has been found since it vanished on March 8 with 239 people on board.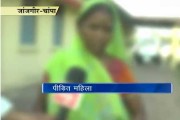 A 50-year-old woman was paraded naked across Reda village with band and drums after her son breached the so called caste norms.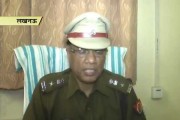 Four people were killed and two others injured following a deadly blast at a house in Amethi village of Lucknow, said police.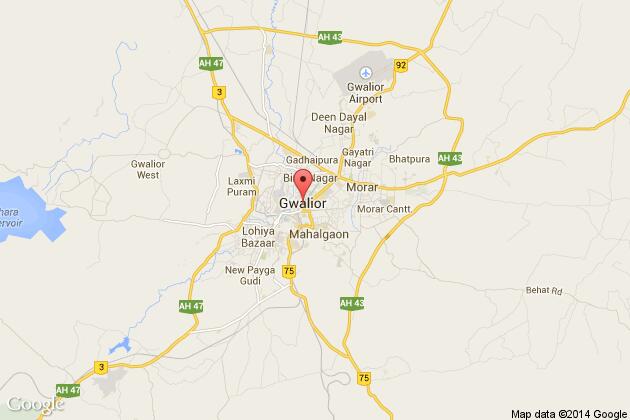 Dinesh Sharma, a resident of Morena, was in love with a BSc student Rakhi who was to get married on May 20 against her wish.