In a blatant display of muscle power, a group of people claiming to be BJP supporters on Wednesday thrashed Somnath Bharti in Varanasi.
Polling has been temporarily halted as officials are trying to fix the error.
The fates of 2G accused Dayanidhi Maran and A Raja will be sealed in this phase.
Perhaps for the first time in the last quarter of a century, Sachin will celebrate his birthday available entirely and solely to his family.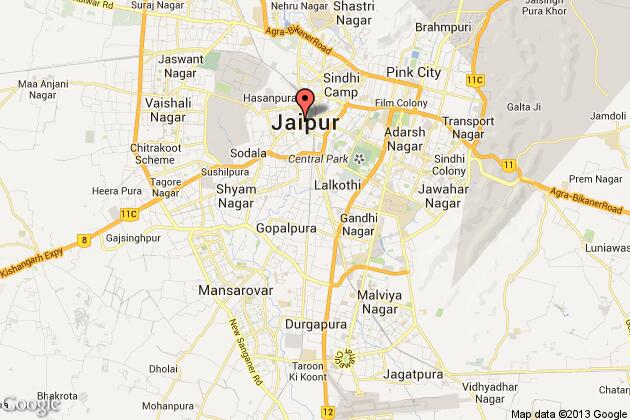 For the first time, a day long event of the popular Jaipur Literature Festival will be organised in London.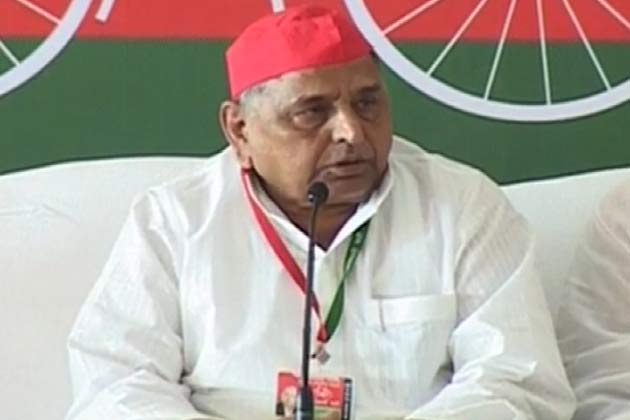 Ironically, Mulayam Singh Yadav's falling reputation among the young stems from acts aimed at helping them.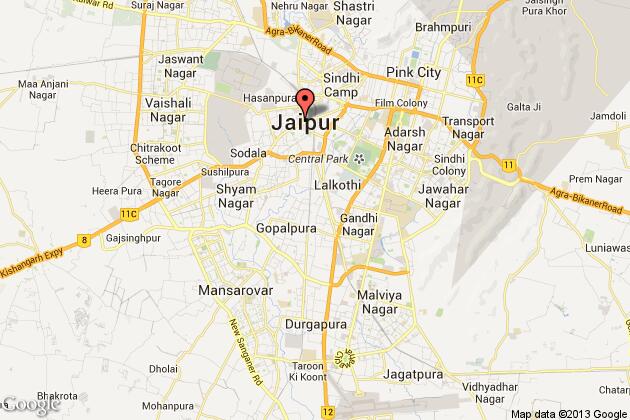 A 13-year-old school boy allegedly committed suicide in Jaipur district after his parents could not buy a computer for him.