Pakistani Prime Minister Nawaz Sharif has promised an impartial probe into the attack.
The meeting comes in the wake the SC's directive asking the BCCI to investigate the contents of the Mudgal Committee report.
Tharoor hit back at Narendra Modi and Arun Jaitley for dubbing Prime Minister Manmohan Singh as "just a reader and not a leader".
The contest on Sunday will be between the Maxwell-led flair of Punjab and the familiar workman-like attitude of the Dravid-mentored Rajasthan.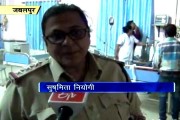 The man came to know that his Facebook friend was already married and had kids, he got infuriated and shot her.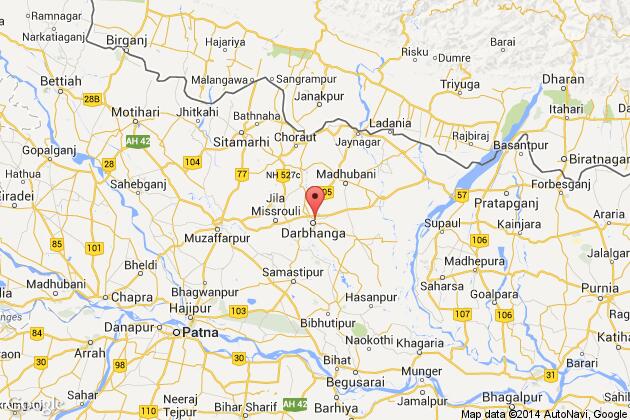 Villagers said that residents of the village were tired of hearing false promises and assurances made by the politicians.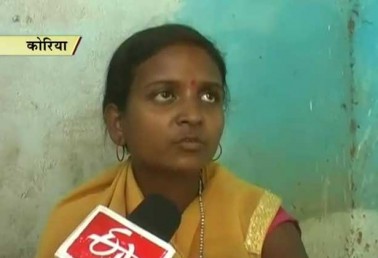 The mother of an eight-year-old boy has got serious wounds on her hands and has no money to bear the expenses of treatment.