Tharoor hit back at Narendra Modi and Arun Jaitley for dubbing Prime Minister Manmohan Singh as "just a reader and not a leader".
"What the media is showing is like offering opium. If you chant Modi-Modi like a blind follower, you will regret it later," Kejriwal said.
Duminy hit an unbeaten 52 after skipper Dinesh Karthik set the foundation with a fighting 56-run knock as Delhi beat Kolkata by four wickets in Dubai.
MI were in the game for just one over where Zaheer removed Kohli and Yuvraj, but their 115 proved too small in the end as RCB won easily by 7 wickets.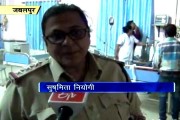 The man came to know that his Facebook friend was already married and had kids, he got infuriated and shot her.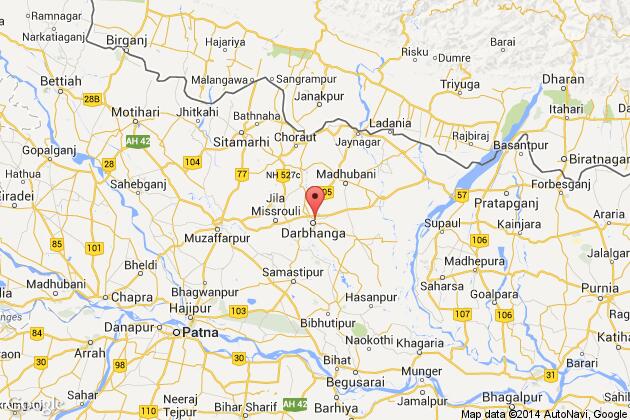 Villagers said that residents of the village were tired of hearing false promises and assurances made by the politicians.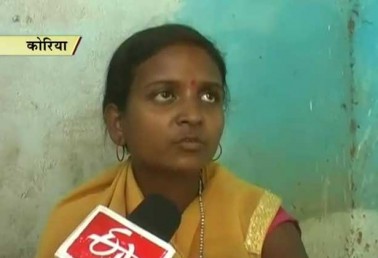 The mother of an eight-year-old boy has got serious wounds on her hands and has no money to bear the expenses of treatment.