Former BJP president Nitin Gadkari's comments on casteism in Bihar have also added to BJP's embarrassment.
Flight MH192, which departed for Bangalore on Sunday, suffered a landing gear snag upon take-off and turned back to KL Airport.
Modi polled far fewer votes than Kejriwal in a TIME 100 list of the most influential people in the world live poll as of late Sunday.
Two-time champions CSK, despite an upset defeat to Punjab in their first game, start favourites against Delhi Daredevils who may miss Pietersen again.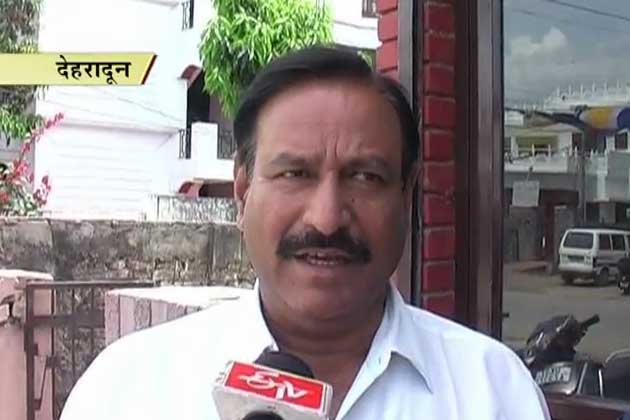 In its activism to ensure peaceful elections, Dehradun police have wrongly branded ONGC employees as 'anti-social' elements.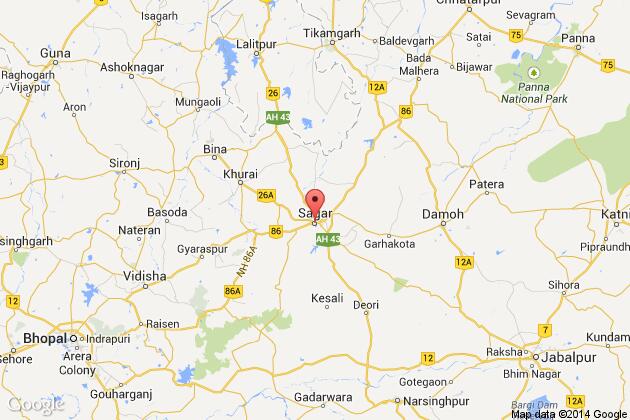 The power department has debarred nearly 17 villages of power supply in Sagar district over non-payment of electricity bills.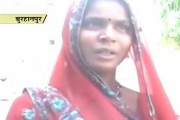 Police officials told reporters that the accused was a habitual drunkard and used to put up fights over petty issues.