Sixteen per cent of the population of Varanasi is Muslim and if these voters back a secular figure, the BJP could be in a tight spot.
TMC's Derek O'Brien predicts, "The Aam Aadmi Party MPs would only fit into a backseat of an autorickshaw after the General Elections."
The bus had 29 people on board and was heading to Davangere from Bangalore when it broke out into flames.
Badly hurt by the spot-fixing scandal, the league will try to get back on its legs in the seventh edition that begins in the UAE today.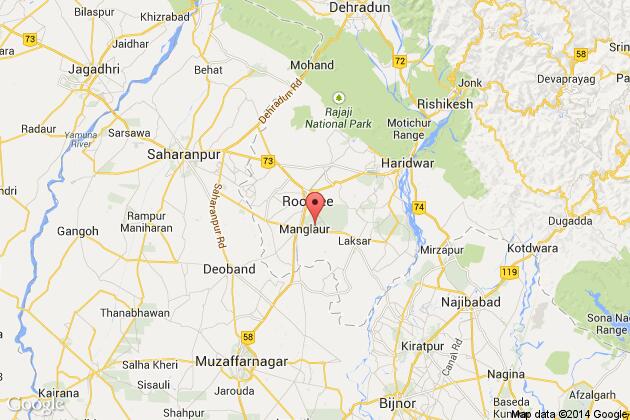 According to him, the stray dogs sneaked into his compound and killed the two goats when he was out of town for three days.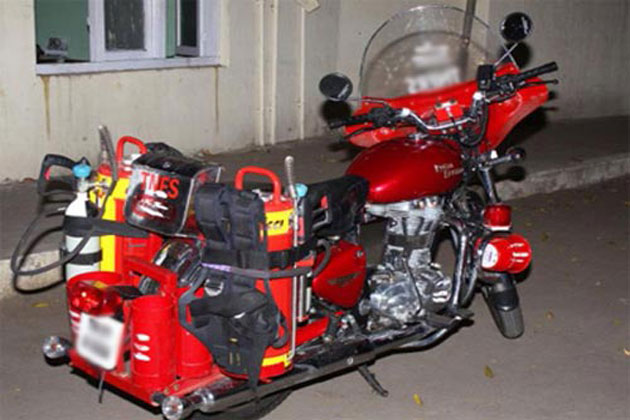 The Raipur Fire Department has got new fire bikes that can be used to douse fire in houses, small buildings and residential colonies.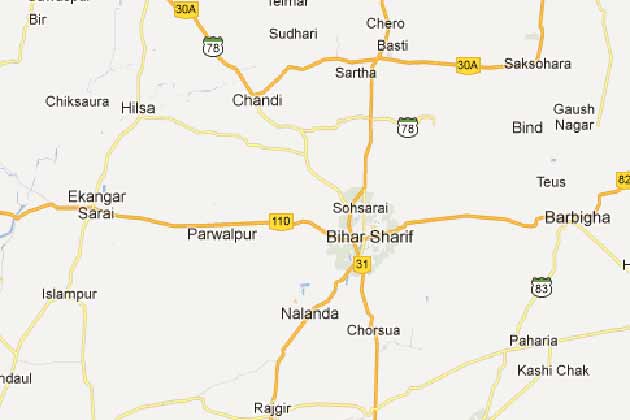 The incident was reported from Bihar Sharif on the eighth day of Navratri, when Sudha killed her 5-year-old niece.