Syed Ali Shah Geelani has claimed that two Kashmiri Pandits approached him on Modi's behalf seeking help on the Kashmir issue.
Asked whether it was Pawar or the Sena which had initiated the move, Shiv Sena leader Manohar Joshi said he could not recollect that now.
Mumbai lost their first match to Kolkata and will hope to get back to winning ways against Bangalore who won their opener easily against Delhi.
Both the teams had a contrasting outing in their respective opener, where KKR hammered Mumbai and the Daredevils were humbled by Bangalore.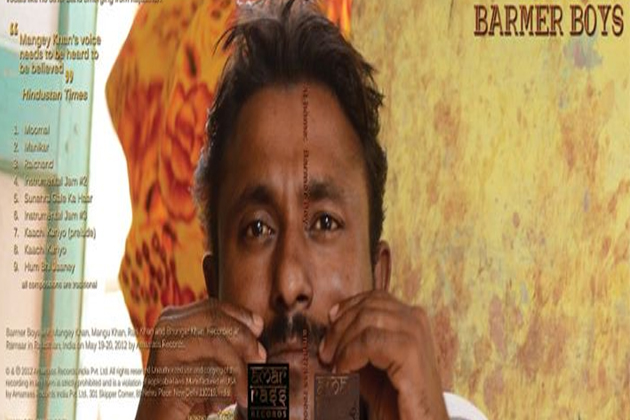 Keeping alive the centuries-old musical tradition of the Manganiyars, the "Barmer Boys" are on a debut two week coast-to-coast US tour.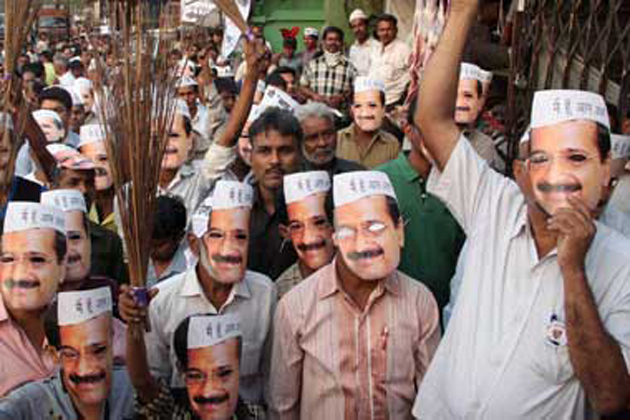 There are 15,000 Kejriwals at Gholamgaon. From children to the middle-aged, youngsters to the elderly, all call each other Kejriwal.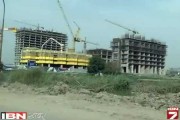 The National Green Tribunal has refused to issue completion certificate to at least 49 building projects near the Okhla Bird Sanctuary.